Mari Kim, the South Korean artist and animator has an art exhibit coming to London! The exhibit is entitled 'Days of Future Past' and is all about how gender roles have changed in South Korea throughout history.
The artist is known for her signature pop-colours, bold style and 'eyedolls' (characters with big, round eyes and cartoon-like finishes). Her work also gained a lot of attention when she animated girl group 2NE1's 'Hate You' MV in 2011.
We even got the chance to interview the artist last year, which you can read here!
Recently, Mari Kim has been sharing many images to her Instagram account of what she is working on for the London exhibit. Along with the caption:
"Work in progress for the solo exhibition in London 'Days of Future Past'. Korean pattern and the traditional gold leaf + Silver leaf plating technique is used in this work."
Here are a couple of the images, but you can check more out on her Instagram here.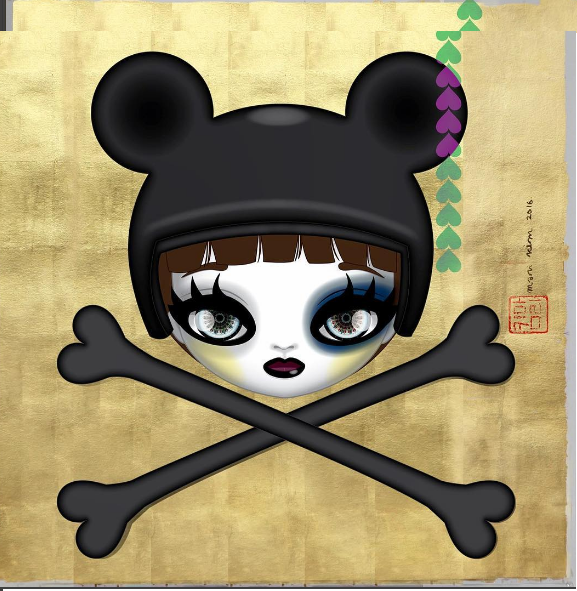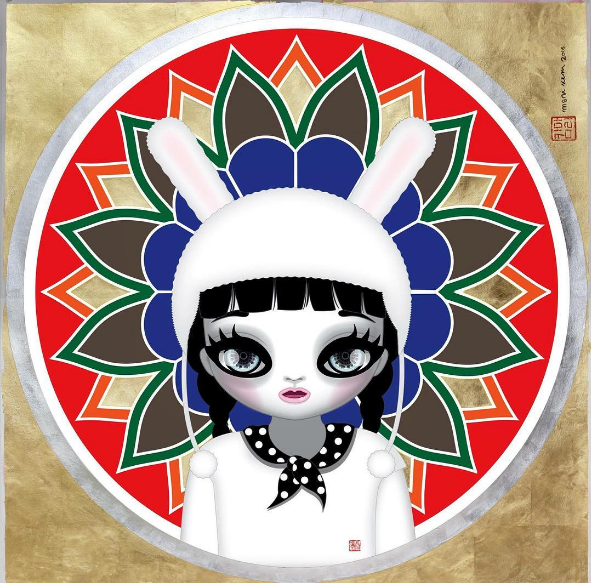 The opening date of the exhibit is Thursday 8th September at the Pontone Gallery.
ADDRESS: Pontone Gallery, 43 Cadogan Gardens, London. SW3 2TB.
You can read more about the project, which had a showing in LA earlier in the year, here.