Since KARA's Jiyoung left the group and moved to London to study English, she has been updating fans every now and again through her personal Instagram account. She communicated to fans through a heartfelt letter and has posted multiple photos of herself in the London streets over the past few months.
Most recently, Jiyoung posted a photo of herself looking relaxed and natural, sitting outside in the soft British sunshine. The accompanying text read: "Are you doing well? I'm doing well :),"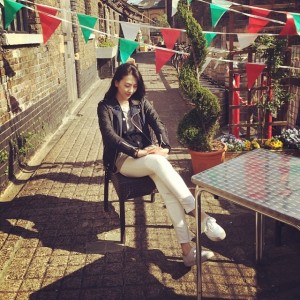 Incase you missed them before, here are some of her past Instagram photo updates: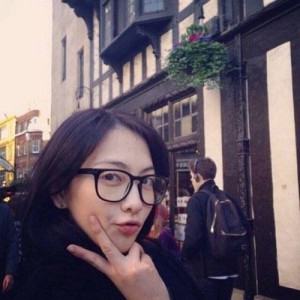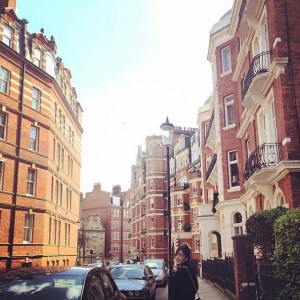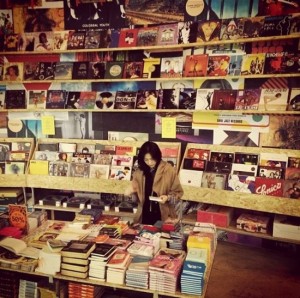 Each post has been accompanied with some positive words, assuring everyone that she is doing well and is content. Moving to an entirely new country to study is something that many people do, but of course, that doesn't mean it's an easy adjustment to make. So, it is great to see Jiyoung seeming well and happy during this new era in her life.
I'm sure I speak for everyone when I say we hope Jiyoung continues to enjoy life in the UK and that she does well with her studies!
Is there anywhere in the UK you think Jiyoung should visit in her free time?
Have you spotted Jiyoung on London streets?
[Source: Jiyoung's Instagram (@kkangjji_)].