Girl's Day's Lee Hyeri is enjoying her time in Vienna!
On 7 December, she was spotted at Incheon airport.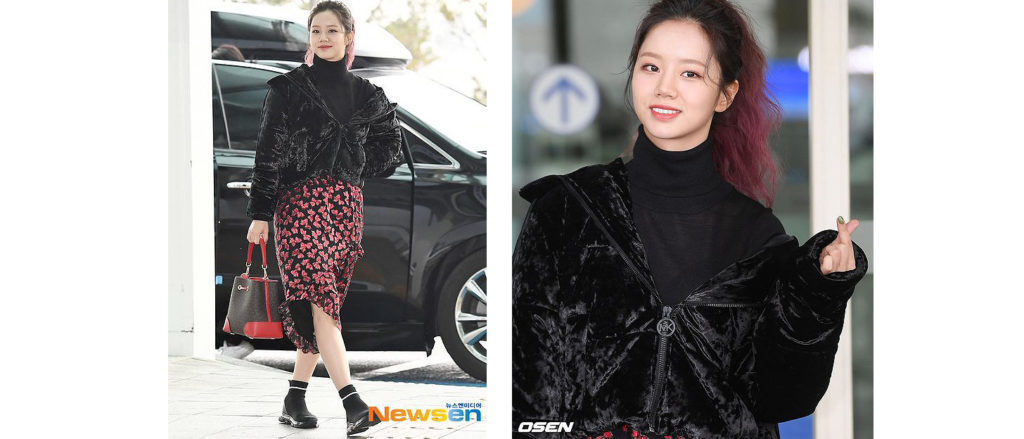 It was soon revealed that she was on her way to Vienna for a photoshoot.
As expected, Hyeri has been keeping fans up to date on her schedules while she explores Vienna!
Taking to Instagram, the Girl's Day maknae has shared various photos of her time in Vienna as she explores the city with her little sister Hyerim.
The aesthetically pleasing photos shows off her charms, fashion and trusty camera which is certainly a treat for fans!
We hope Hyeri and her sister have a wonderful time. Make sure to follow her on Instagram here, to view all photos in Vienna and to keep up to date with her adventures!
Are you excited for her photoshoot pictures to come out?