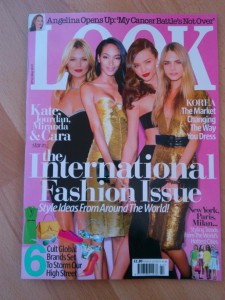 With G-Dragon recently popping up in H & M magazine as a style icon to check out, now Korean fashion itself has gained a firm nod of approval by UK stylists.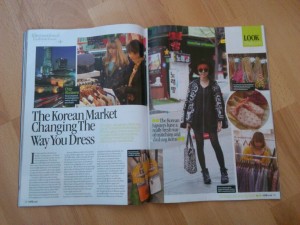 The International Fashion Issue for Look UK magazine contains a very detailed article on how stylists in the UK are turning to Korean fashion for inspiration, even travelling to South Korea to visit Seoul's Dongdaemun Market or shopping complexes like Doota and Migliore to gain inspiration from the latest trends.
Is anyone feeling the urge to go to South Korea for an adventurous shopping holiday now?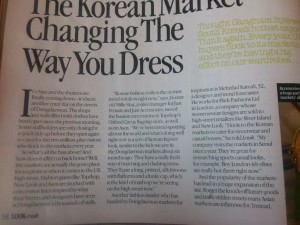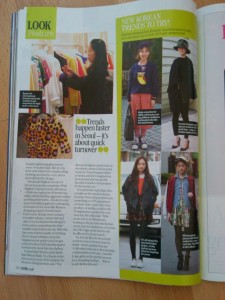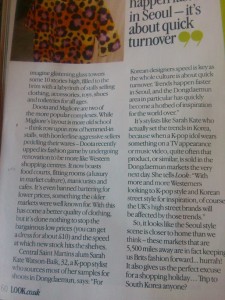 Credit for the article photos goes to Caroline