f(x) member Amber Liu has paid a visit to the UK!
The singer shared a photo on her Instagram account of herself posing in the Manchester Central Convention Complex.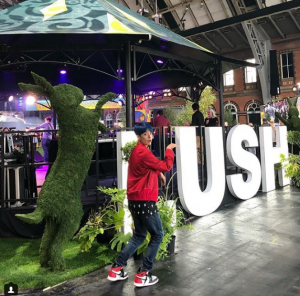 It appears that she was there for a showcase by the British cosmetics company LUSH.
Whether she is still in Manchester or whether this was just a flying visit, hopefully she had a great time in the United Kingdom!
[Source: Amber's Instagram].