Despite having only just released they're first full Korean album since last summer, EXO have had an incredible year so far. They were awarded medals for their quadruple-million-seller status, performed at the closing ceremony for the Winter Olympics, had their song included in the Dubai Fountain display and they were appointed as ambassadors for Korean tourism. And it looks like their success is only continuing with their new album 'Don't Mess Up My Tempo'!
This week it was announced that EXO had sold 1.1 million physical copies in the pre-orders for their fifth full length album – making them quintuple million sellers! The group also beat their own record for most music video views in 24 hours, reaching an incredible 17,048,689 views. Their previous record was for 'Ko Ko Bop' in which they garnered 8.8 million views!
EXO have also been topping iTunes charts around the world since the albums release yesterday! They reached #45 on the UK iTunes song chart and #3 on the albums chart (their highest position on the chart is still #2 for 'The War: The Power of Music' last year).
The title song 'Tempo' has also been doing well in other Europe countries as it reached #2 in Poland and Sweden, and is in the Top 10 in Ukraine, Finland and Norway. The albums also hit #1 in Sweden, and is Top 10 in Finland, Romania, Ukraine, Norway, Azerbaijan, Denmark, Austria, Moldova, Poland, Portugal, Italy, Latvia, Czech Republic, Ireland, Luxembourg, The Netherlands and France!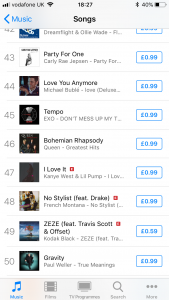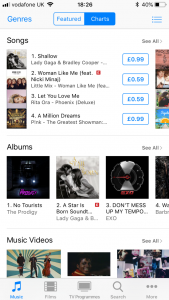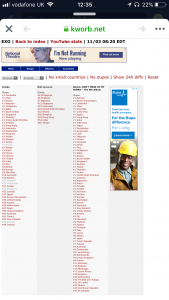 What an incredible week its been for EXO and hopefully the success continues for their future releases!
Do you like 'Tempo'? What's your favourite song from the album?