This week, ATEEZ continue their tour with MyMusicTaste, with dates in Budapest, Stockholm, Warsaw and Moscow still to play. 
IMFACT began their European tour on the 13th in Madrid, this week they hit Cologne, Warsaw, Berlin and Athens.
Check our Concert Calendar for all planned UK and European tour dates.
Wales Goes Pop! runs over the Easter Weekend from Friday 19th until Sunday 21st April at The Gate, Cardiff. Indie group Say Sue me will be playing the festival.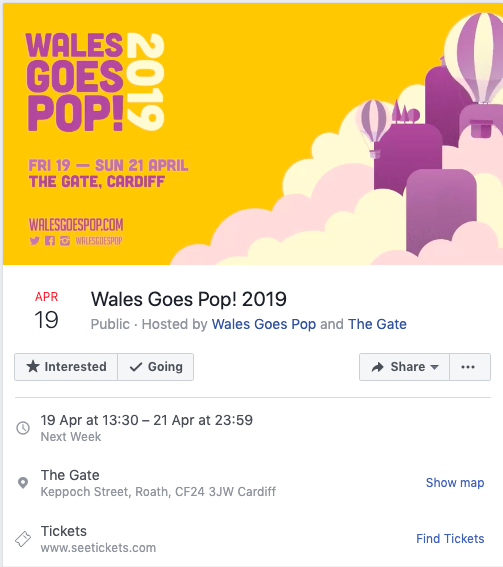 K-Club is hosting an Easter party at Scala on Thursday this week. Find more information here or via the events page below.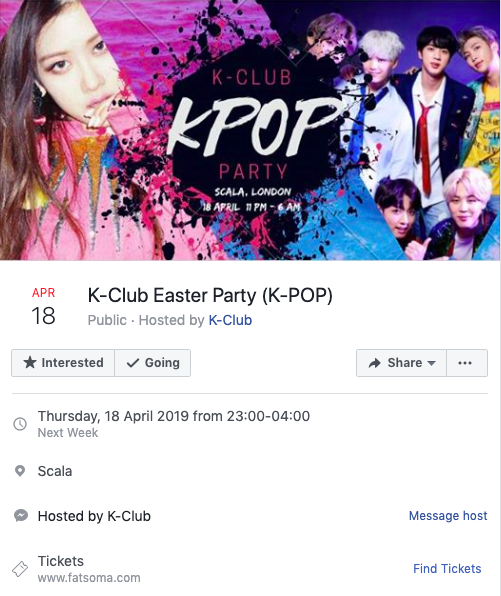 Xinachu and 1on1 Events are hosting a Kpop Random Dance VS Event over the Easter weekend at Centre 151, Whiston Road, London. Here's how they describe what a Random Dance VS event is:
Kpop random VS event? What does this mean?

Well,

Firstly, worry not, there will be a good old long kpop random dance game like usual! It will be roughly 1 hour long and you can all request songs in the discussion tab like usual!

We will then break for lunch – Please bring food and water with you as I don't know if there are any shops nearby and as it's in a venue we will be sticking to the schedule times (see below) so we won't be waiting for people to return if they're running late from getting food

There will then also be a Kpop random VS game!
*With some prizes!*

This will involve us splitting up the group into teams (this will be done randomly by us on the day), who, through a kpop random relay challenge will compete to see which group knows the most dances!
Find out more by visiting the Facebook event page linked below.