EXO's Baekhyun is back with his new mini album: BAMBI and the album has hit #1 on the Worldwide & European iTunes Album Chart in over 56 different regions including Argentia, Denmark, Finland, Spain and many more.
The album has also secured #1 on the Digital Album Sales Chart on the Chinese music streaming platform QQ Music after an hour of its release. 
BAMBI is the singer's fourth mini album and is made up of six R&B tracks that all deal with the topic of love. The title track, named, 'Bambi' tells a story about a fairy-tale like love. The album explores a more dark and groovy side of Baekhyun.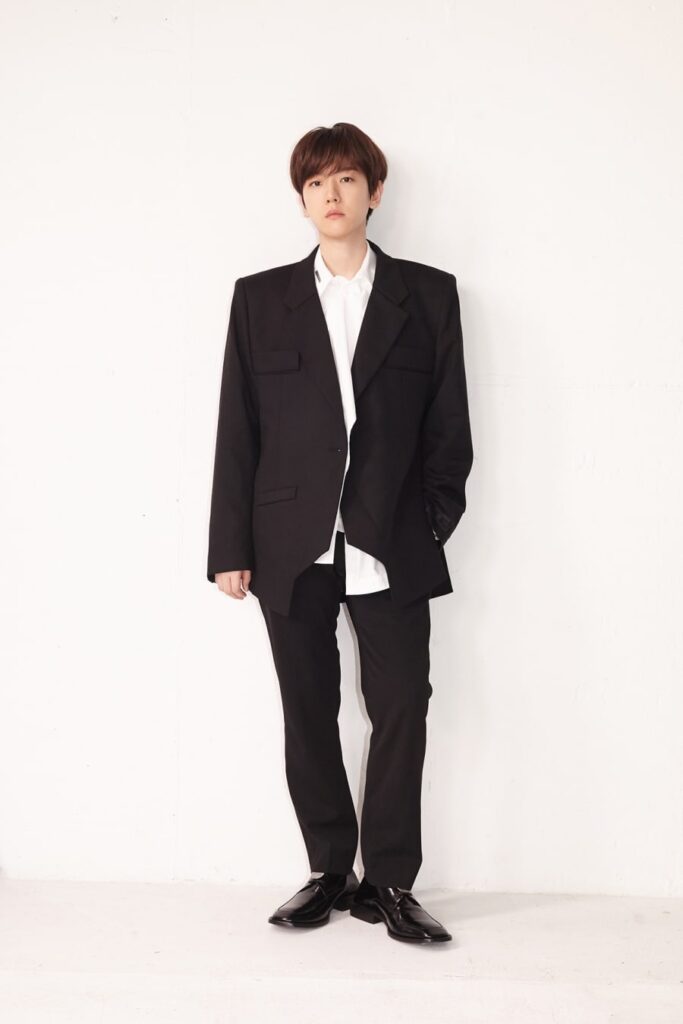 In the recent press conference, Baekhyun said, "Whenever I release a new album, I enjoy seeing a lot of my ideas reflected inside. I shared a lot of opinions and ideas this time too, so I'm excited and nervous. I've turned 30 [Korean age] and so I thought a lot about how to show a new side of me. I hope that those thoughts can bear the right fruit."
Baekhyun shared that Bambi represents the transition of a boy to a young man as he also describes it as 180-degree shift from his previous album, "Candy." 
It is also Baekhyun's parting gift to EXO-Ls as he prepares to fulfil his mandatory military duties this coming April. 
Check out the music video for the title track: Bambi down below!