On March 25th, Dolce & Gabbana opened up a new store in a Gangnam, Seoul. Several celebrities were invited to the opening event; including Lee Jeongjae, Kim Seonho, MONSTA X's Shownu, NU'EST's Baekho and MAMAMOO's Hwasa.
Each celebrity arrived styled in Dolce & Gabbana's ready-to-wear line. Hwasa wore a full length patchwork skirt paired with a satin-black top. Simple, but extremely sophisticated.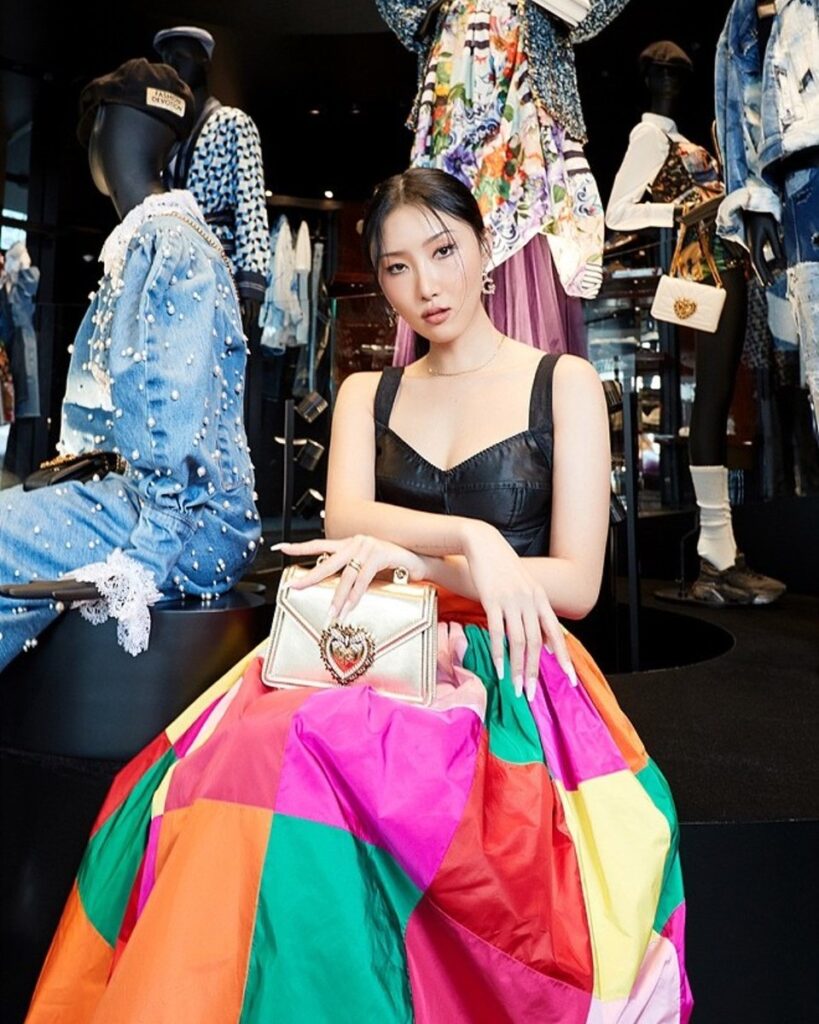 The four-story building was designed by Jean Nouvel. It brings together the brand's Italian traditions and Nouvel's innovative architecture. The store features various shades and finishes and really capture a minimalistic feel.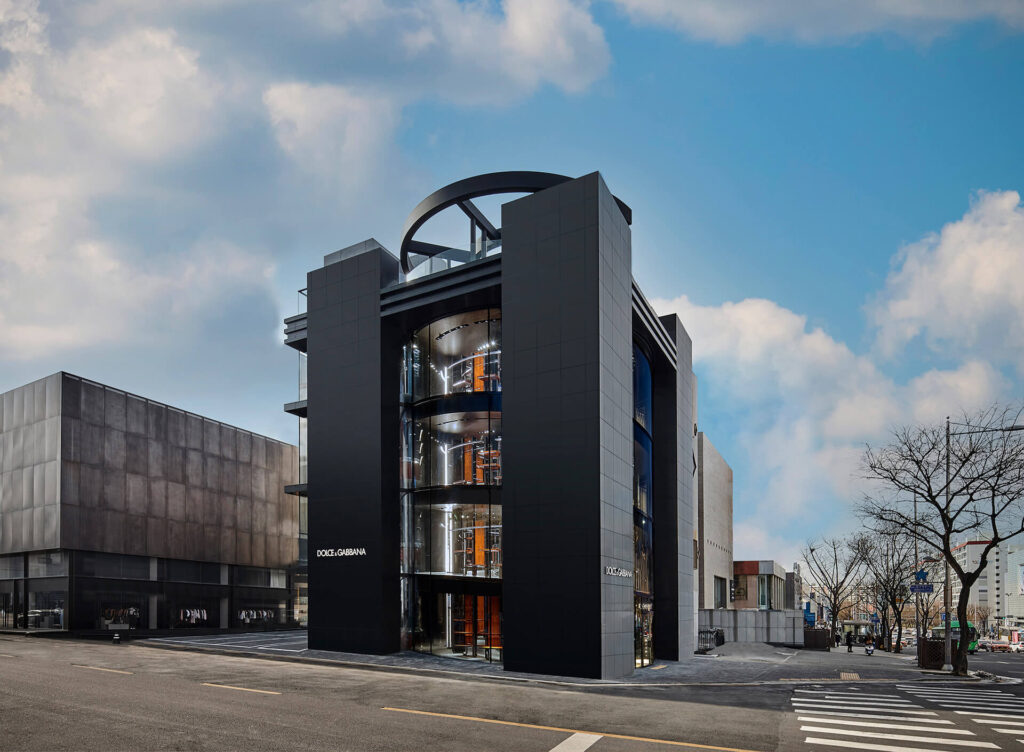 Hwasa has been seen making her mark on the world of fashion. Just last October, the star modelled for the front cover of Vogue. Her looks are both seductive and elegant and she is seen posing with brands such as Dolce & Gabbana, Alexander Wang and more.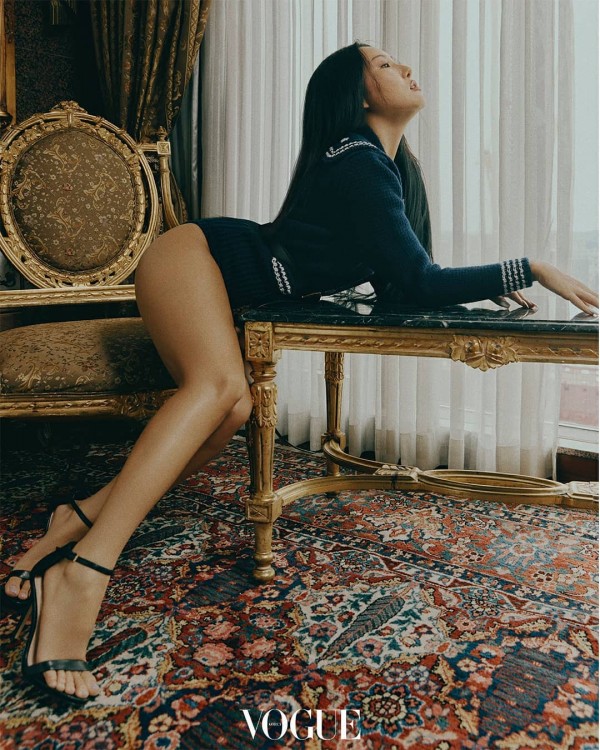 The star was also featured in a video commemorating the opening of the newly built store. Check it out below!