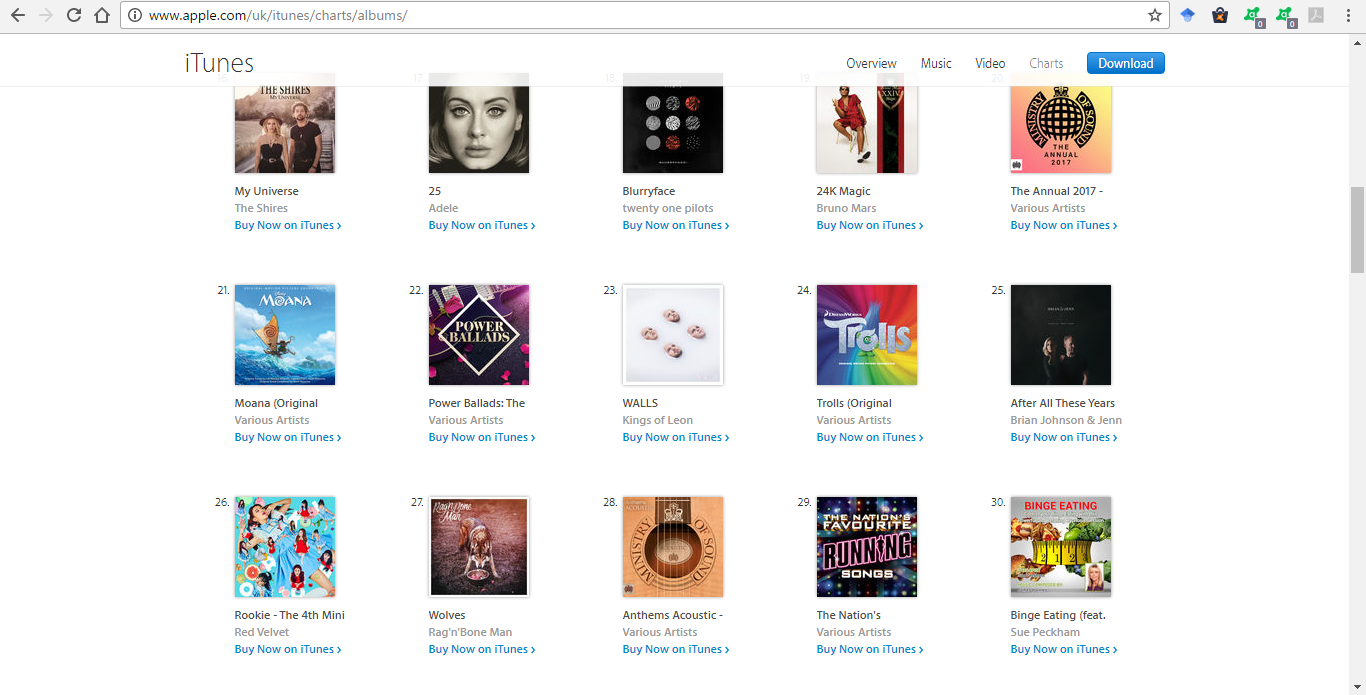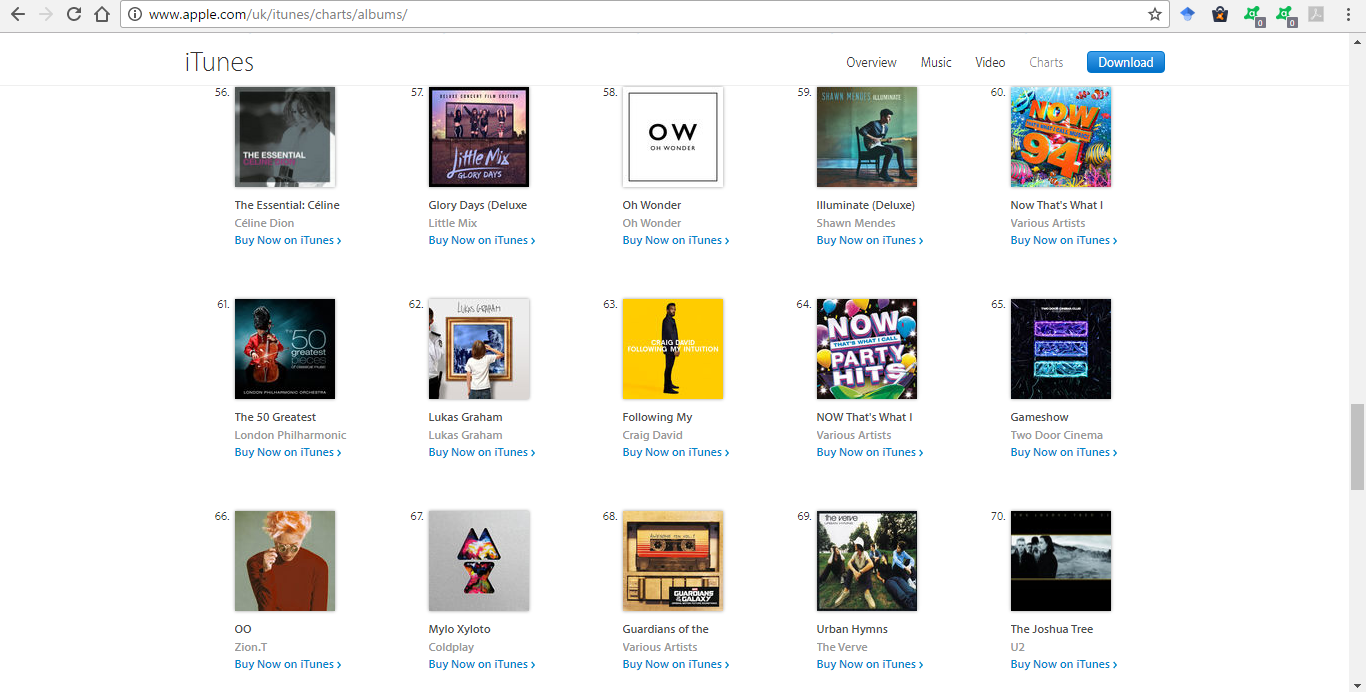 It's only the beginning of February and we've already had two more examples of how much recognition K-pop has on an international scale with having UK chart success with the SM girl group Red Velvet and popular soloist Zion.T.
They follow in the footsteps of their fellow K-pop artists such as BIGBANG, BTS, Jay Park and even more recently, the disbanded YG girl group 2NE1 who released their tribute song 'Goodbye' on January 21.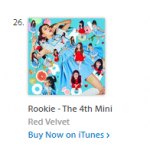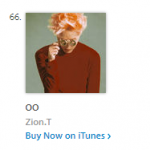 As of 01/02/2017, Red Velvet's latest comeback album 'Rookie' is on #26, while the soloist Zion.T's album has entered into the UK charts at #66! An impressive feat for both Red Velvet and Zion.T, the latter having released his anticipated first album under the YG sub-label 'The Black Label', formed by Teddy.
While both albums have performed very well both domestically in South Korea, they've also proving to be a hit on various iTunes charts internationally too! You can purchase Red Velvet's album 'Rookie' on iTunes here for £3.99 and Zion.T's album 'OO' here for £4.99!