Actress Lee Sung Kyung travelled to Bern, Switzerland for a photoshoot with Grazia. The actress posed in various locations such as St. Gallen, a pond called Drei Weieren and the Federal Palace. A few photos have been unveiled, and you can find them below: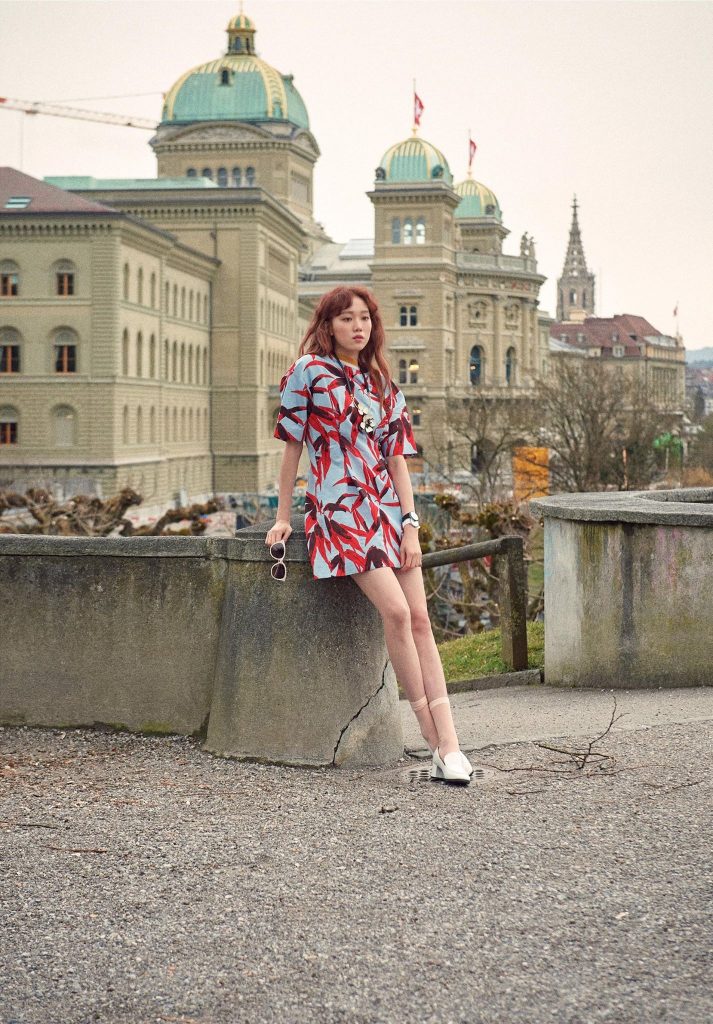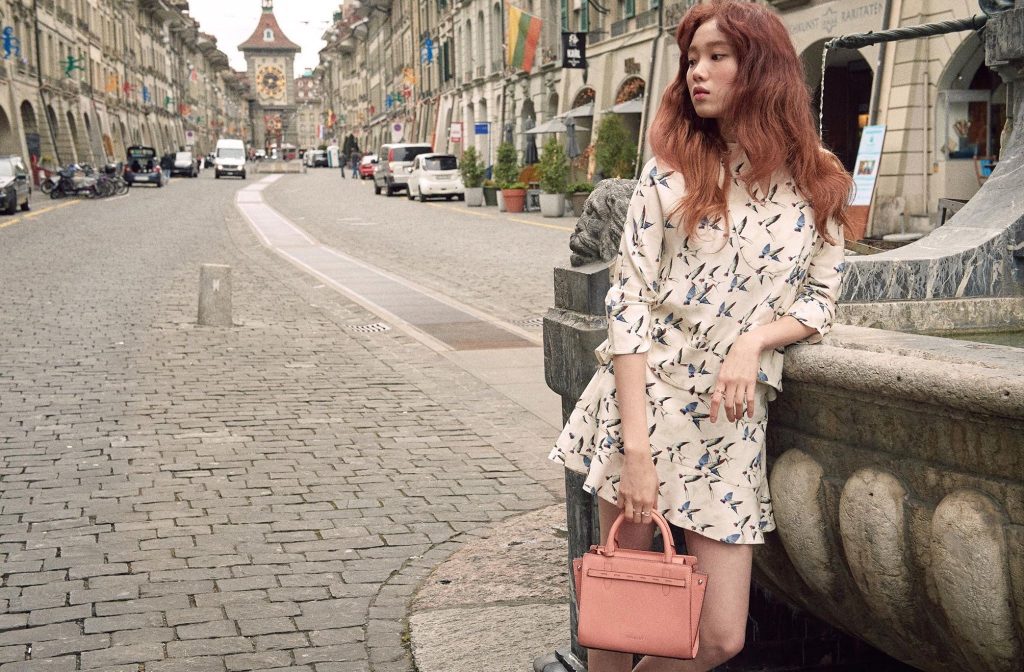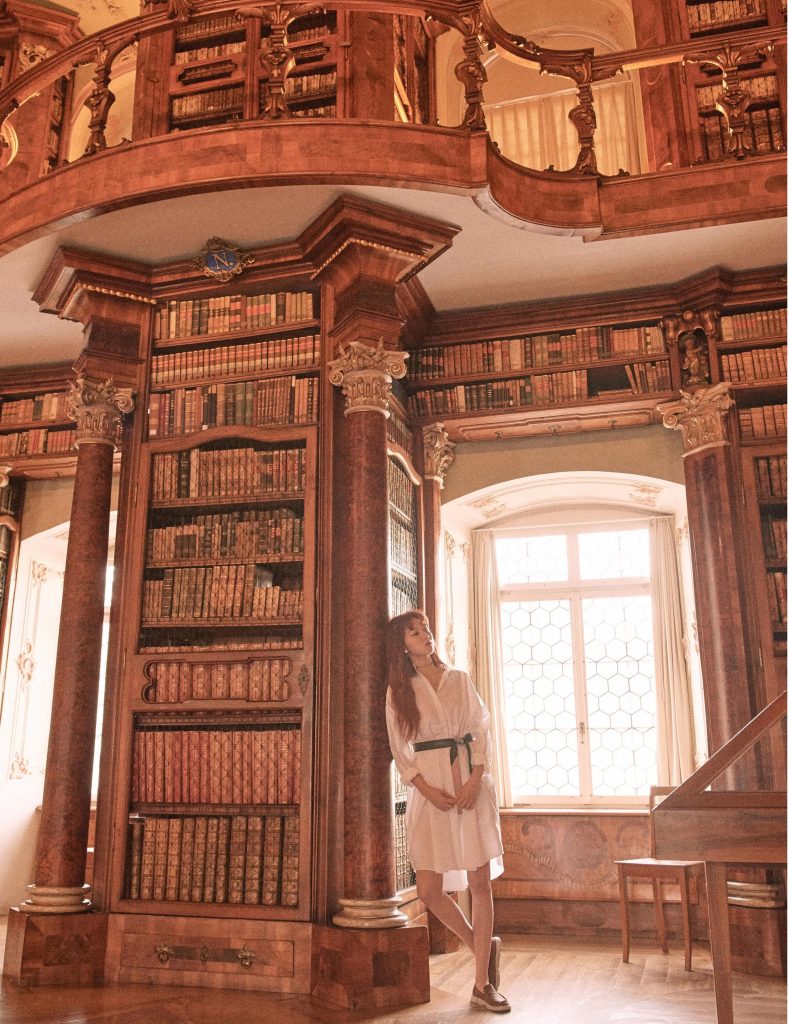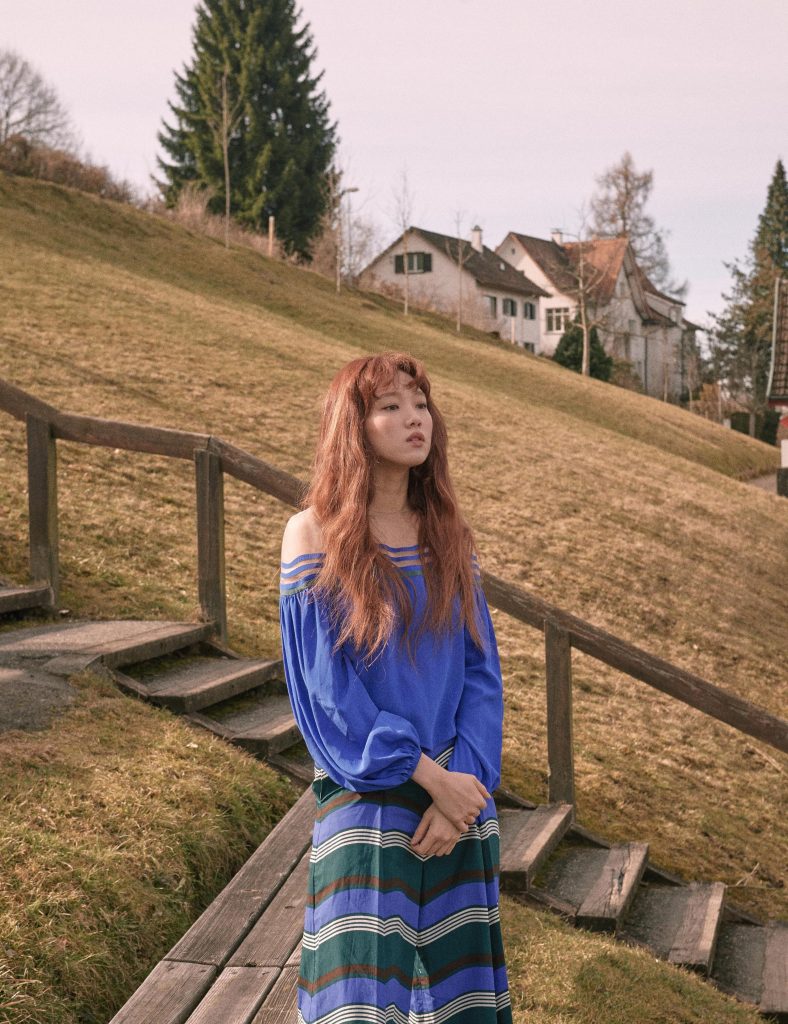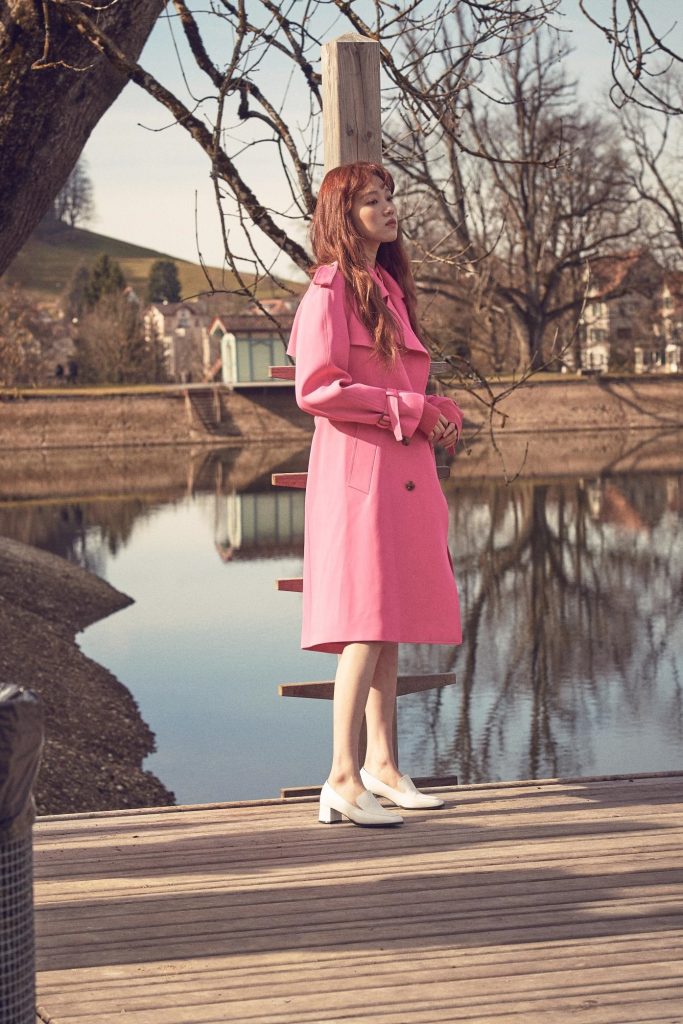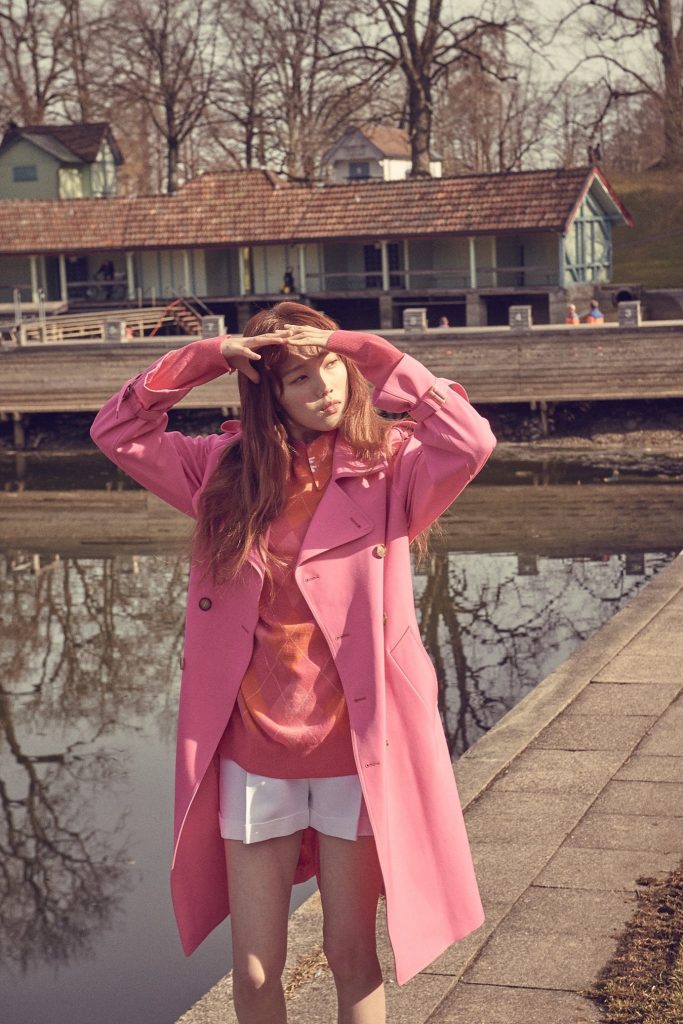 Are you looking forward to Lee Sung Kyung's full pictorial on Grazia's April issue? Tell us in the comments section below!

Third-year English student. Loves literary allusions in K-pop music videos. Usually scribbling on a notebook, admiring Min Yoongi's poetics or taking photographs of cherry blossoms.

Latest posts by Lerah Barcenilla (see all)