Kim Jungmo, member of TRAX and guitarist in duo M&D alongside Super Junior's Kim Heechul , has been spending some time in Paris and London!
He has shared a few photos to his Instagram account. These include a snap of the Eiffel Tower in Paris. He also appears to be having a great time at the Warner Brothers' Harry Potter Studio Tour in London, as another photo he shared shows him posing and ready to run through platform 9 and 3/4!
Jungmo seems to be having a really fun time during his stay in Europe, enjoying the sights and attractions and t's nice to see a Korean celebrity having some down time. It is still unclear whether or not he is here for work or just for a nice holiday break.
Hopefully the damp and dreary weather won't ruin his time, though by the looks of it, he doesn't seem to mind it too much!
You can check out some of his Instagram photos below: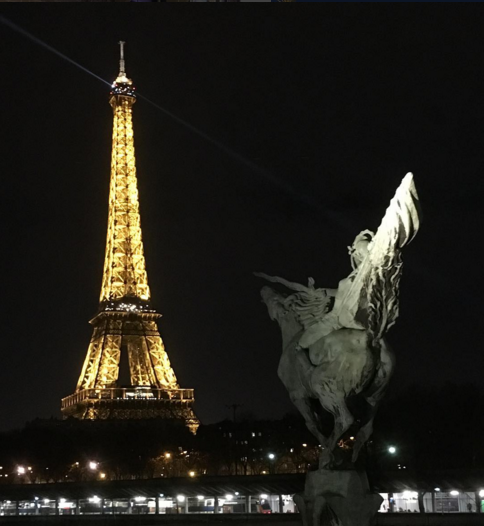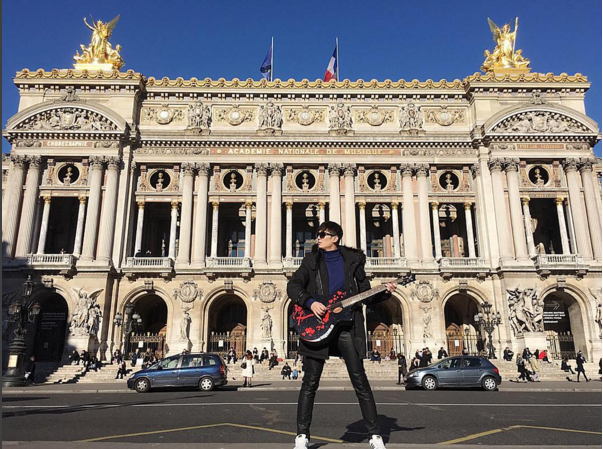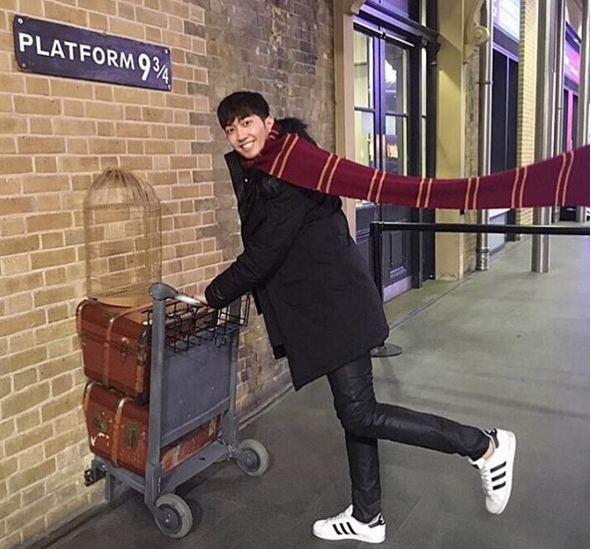 [Source: Jungmo's Instagram].