This week we're watching and reviewing Barbie, a story of fateful circumstances that become a young Korean girl whose dream of moving to America comes true. As a note of caution, your emotions will be severely thrown during the hour and forty minutes of this film. Barbie also expresses some sensitive topics referring to 'human trafficking'.
Barbie is Soon-ja's idol. The young Korean girl fantasises about growing up thin and beautiful inspired by the plastic dolls she plays with. The obsession with Barbie has led her imagination wild with dreams and aspirations to move to America where she feels she belongs. Her older sister Soon-young is head of the family and looks after both her younger sister and her handicapped father. The story begins when their Uncle, Mang-taek, assists a wealthy American man in adopting a healthy Korean girl. The foreign father brings his daughter, Barbie, to Korea to meet Soon-young who they hope to adopt. The two girls grow close despite the language barrier. Soon-ja is jealous that her sister has the chance to move to America and sees to it that she takes her place.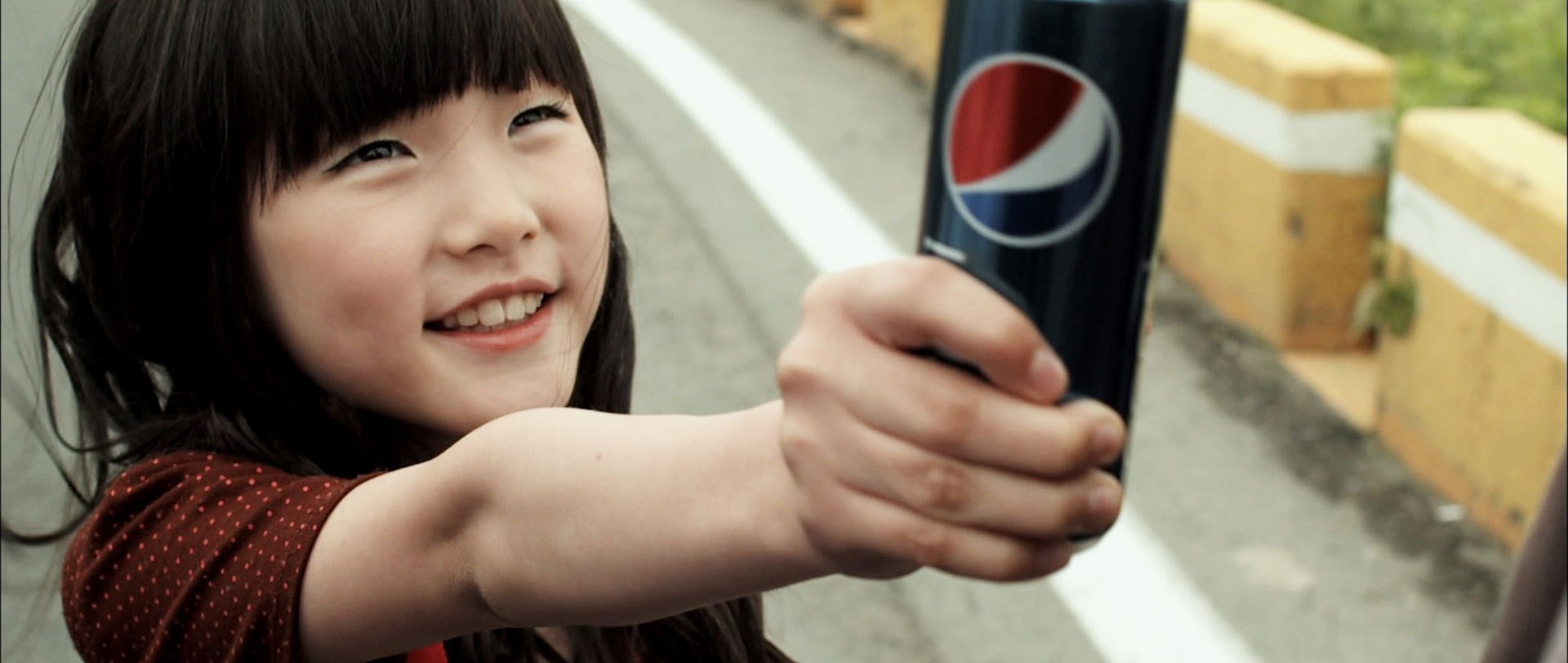 The idolisation of America as being the country of dreams is a powerful driving force for the younger character of Soon-ja who dreams of nothing else. Living in a poor part of town, Soon-ja thinks, or rather knows, she's destined for better things and jumps at the opportunity to move across the world. Her innocence and naivety cost her dearly without the support of a rational influence. Her father is not fit to make these kind of decisions and her uncle is clinched in a deal that will pay him generously once finalised. The plot twist in this film is sudden and surprising. You feel you've got it all sussed until you're slapped in the face with a pivotal plot shift.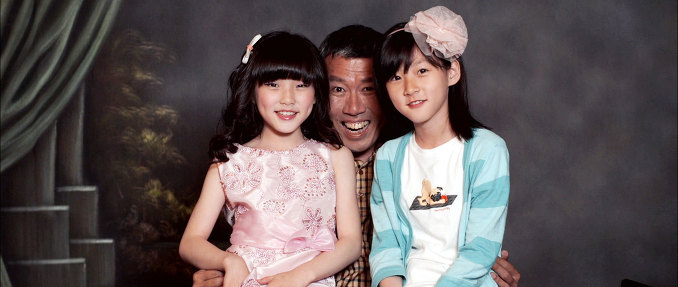 The only irks with the film are in the awkward English scenes between Barbie and her father. The dialogue seems completely off and the acting is a little sub-par during the interactions but with all that said, it doesn't detract from the raw brilliance of the film.
Director: Lee Sang-Woo
Cast:  Lee Chun-Hee, Kim Sae-Ron, Kim Ah-Ron, Earl Jackson
Watch if you loved Miracle in Cell Number 7 and Wish.
Check out the trailer!