It's that time of the week again and I'm bringing you another product review! Matching in with last week's Etude House foaming facial cleanser; I'll be bringing you a look at another skin care product from their vast array available, in this case it's their 'Moistfull Collagen Deep Cream'.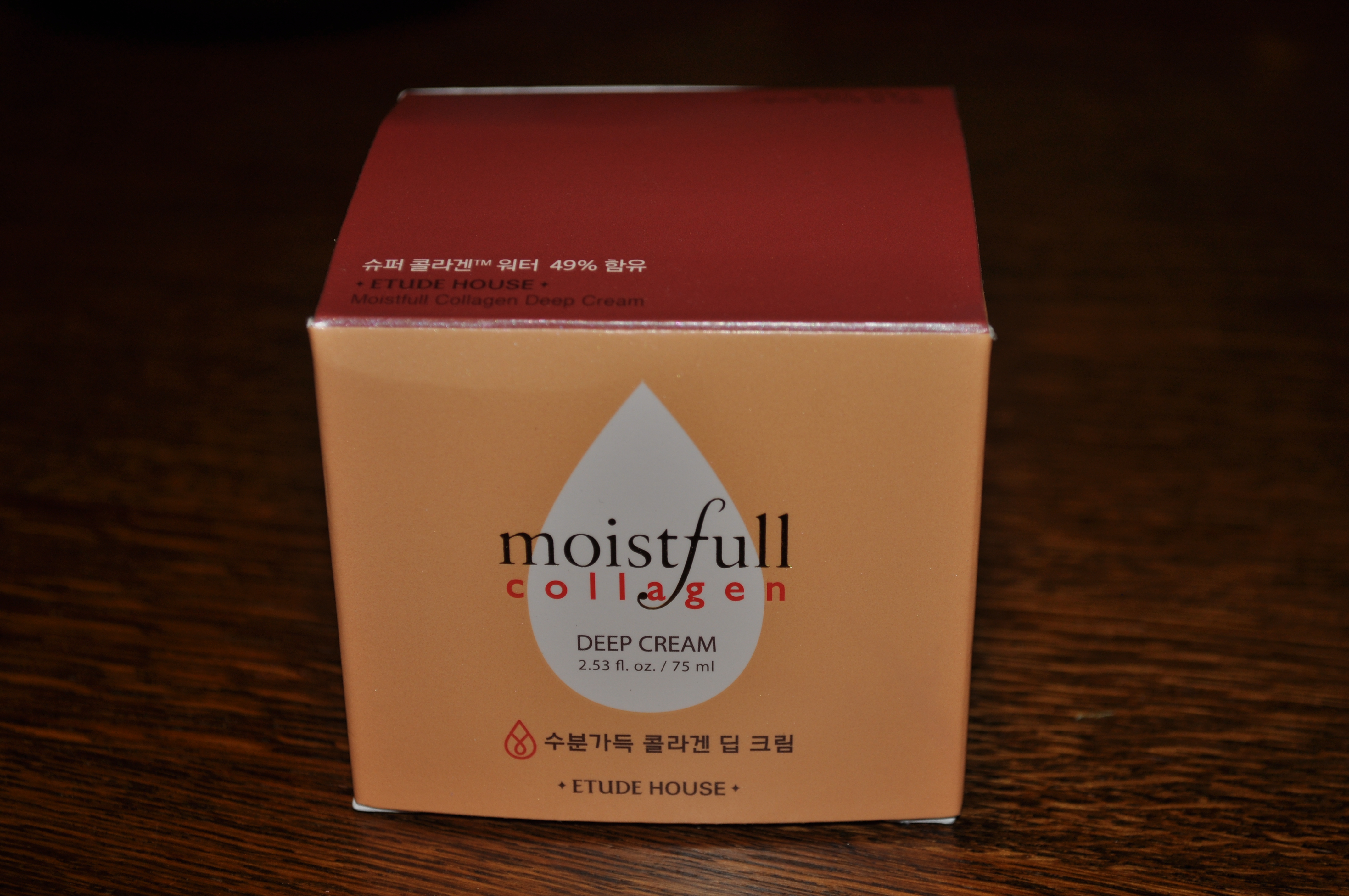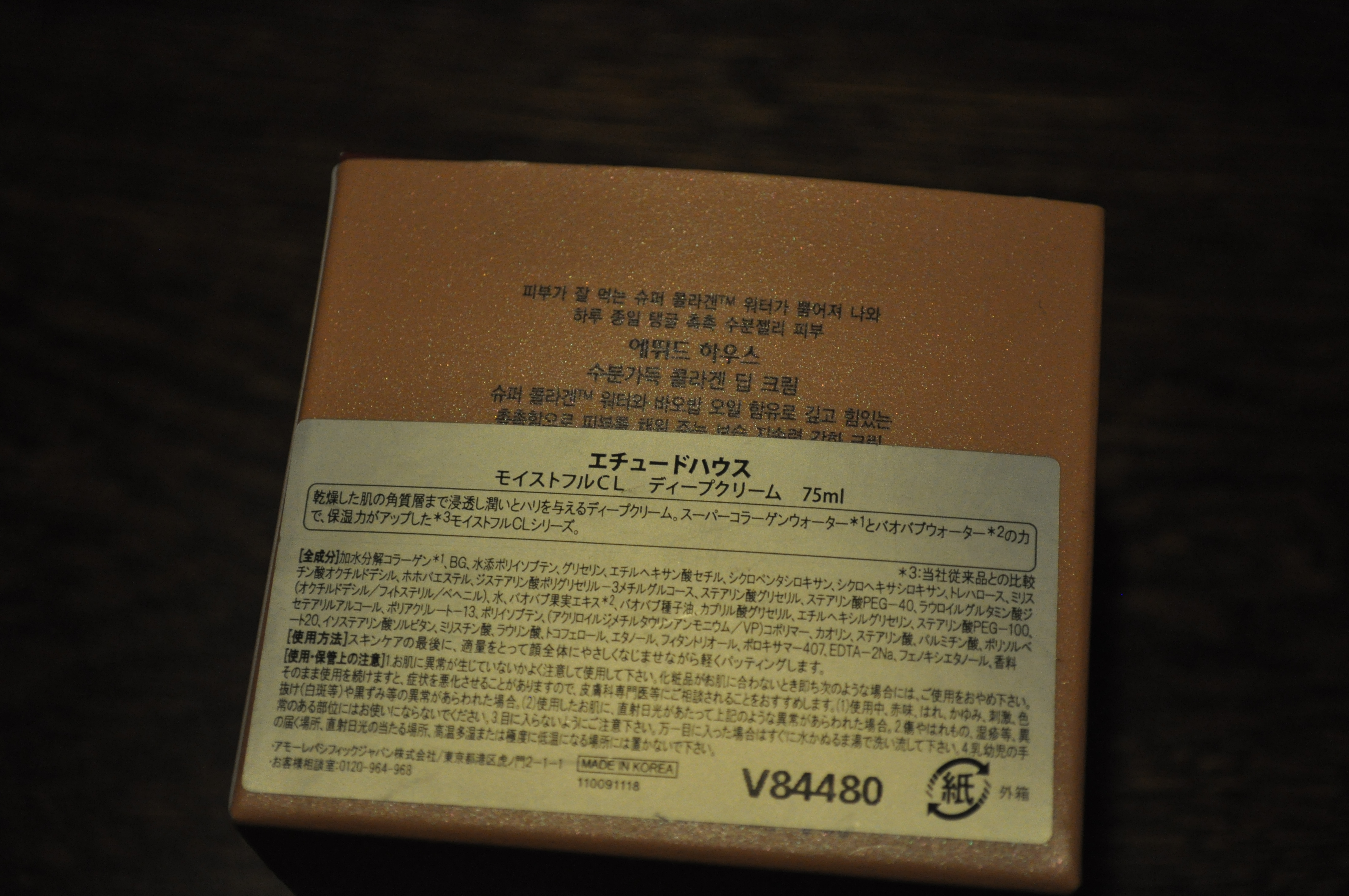 The Etude House give an overview for the product stating "Small Super Collagen water particles in the Moistfull cream always keep your skin hydrated and leave your skin feeling like jelly. While this cream is soft, its contact on your skin is firm and hydrates your skin all day, leaving your skin healthy". Some more facts listed on the website are that the cream itself boasts 120 hours of Super Collagen™ water effect, which has been proven from the experimental data collecting. Also it has proved that within 5 days of continuous use the skin layers have better hydration. The cream's glossy effect is also stated to last for 12 hours after application. As for ingredients in the cream, Marin collagen (extracted from the skin or scales of saltwater fish) is present; this gives abundant moisture and adds elasticity to the skin. Baobab tree is also listed as an ingredient; this will give your skin moisture and nourishing effects, bringing life into the skin. In addition to this- the cream is hypoallergenic and contains no parabens or talcs.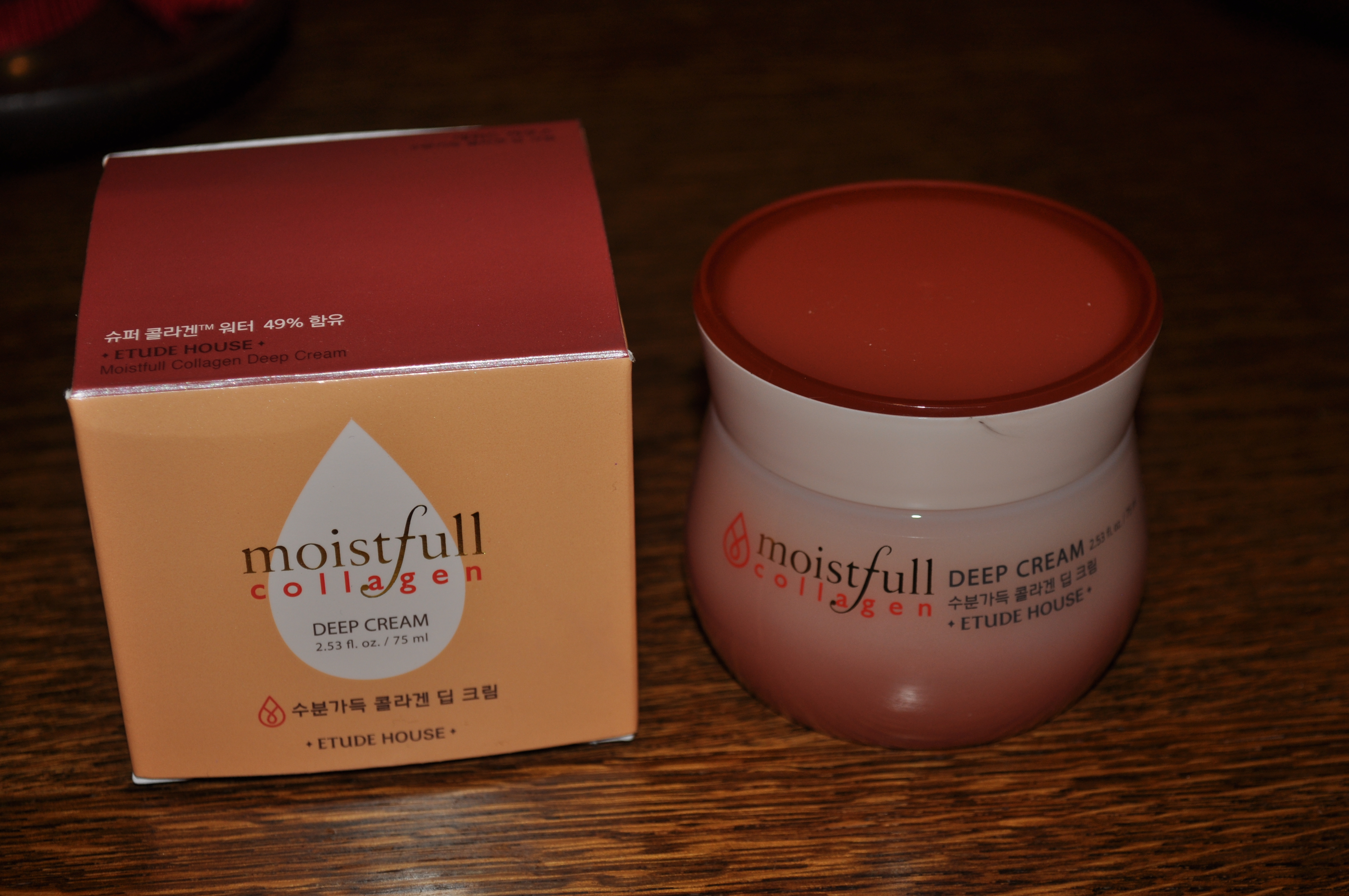 Although I'll only be turning 21 this year, anti-ageing skincare products are at the top of my list! The cream is a massive hit in Korea, especially with people within the 20-25 age range who are actually using the cream to delay and prevent any premature aging; and I'll be following the same footsteps! When I first bought this cream and tried it out, I immediately fell in love. After cleansing and toning your skin, you're ready to apply the product.  It has a thick texture, but feels light-weight and hydrating on your skin. You only need the tiniest amount of product to cover your face and neck area, I can guarantee the 75ml container will last you months!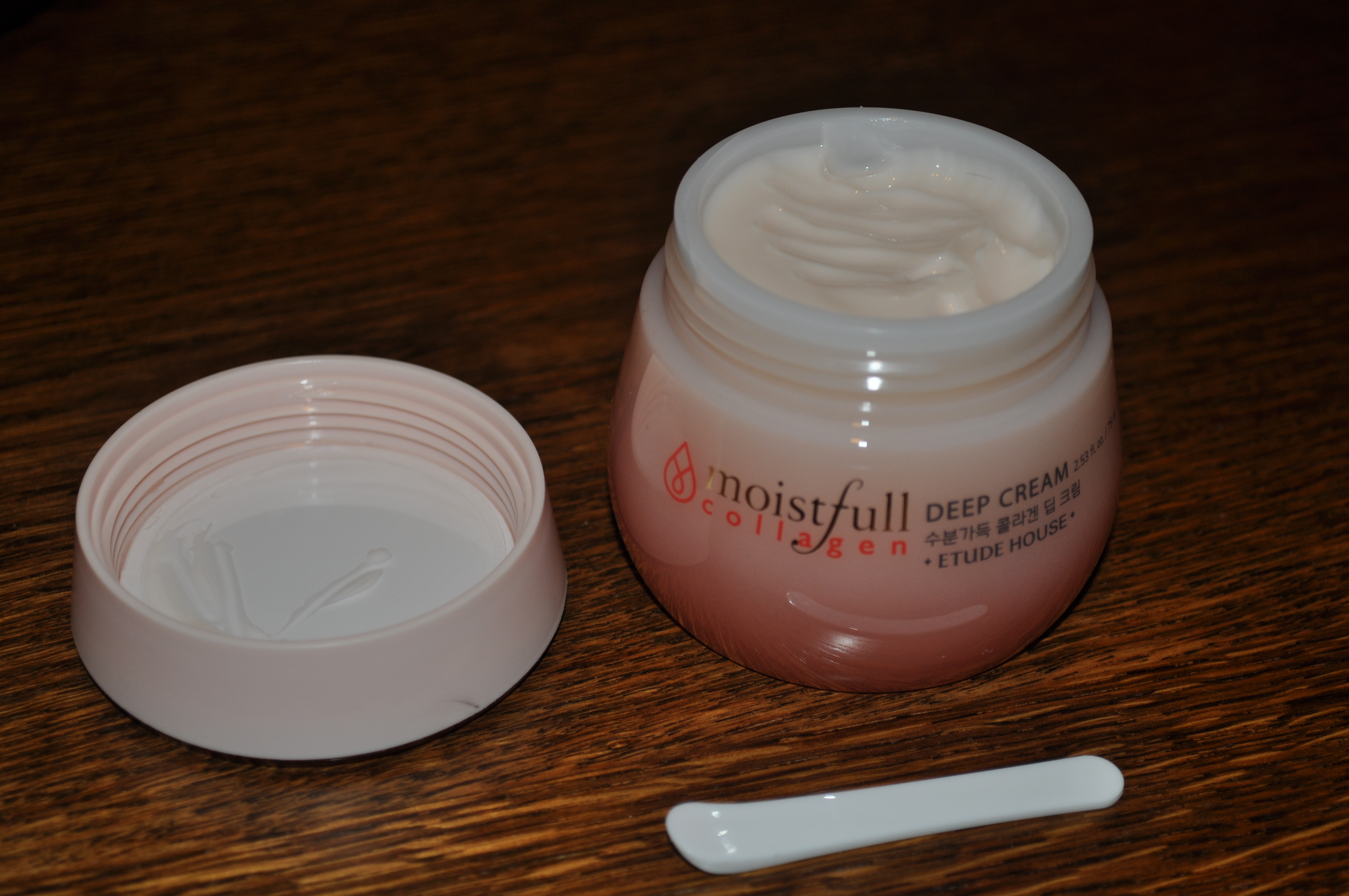 When you first open the cream, you find there's even a small spoon inside for you to take out the product without getting any germs on your hands in the rest of the cream. This even makes getting the product out of the pot unbelievably easy because it really is thick and dense to be scraping it out with your fingers!
Even if you don't want to use the cream for its anti-aging properties, I think that it's thick texture and hydrating ingredients would be perfect for anyone with a dryer skin type!
If you wanted to try the cream for yourself, you can order HERE