It appears that South Korean hip hop and R&B singer Zion T could be filming an MV in London!
Some of the photos that the singer shared to his personal Instagram account show a very quintessentially British background. Zion T also looks to be filming some footage himself while being driven around in a car.
Of course, we already know that London is a popular setting for many South Korean artists to film their music videos, so it would be unsurprising if Zion T has chosen to do the same. G-Dragon, Donghae & Eunhyuk, B.A.P and more have all filmed an MV in London and the surrounding areas in the past.
It looks like Zion T is taking a very hands on approach to whatever he is doing. Hopefully all will become clear soon, either way, it's something for his fans to look forward to!
Take a look at some of the photos he has shared below: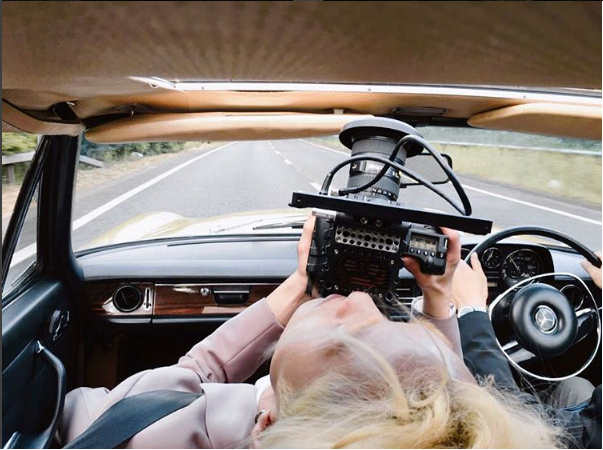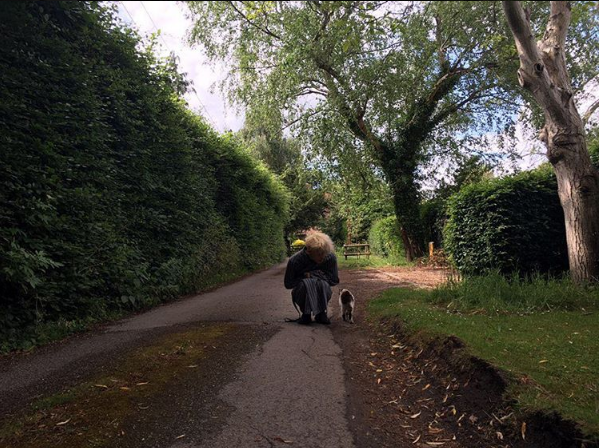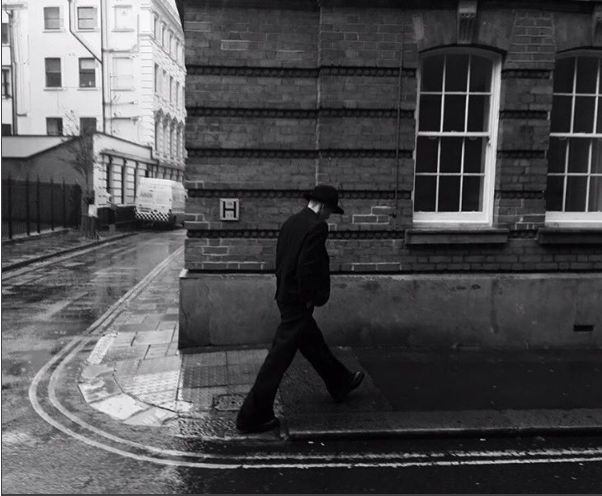 Do you think Zion T is filming an MV in London?
[Source: Zion T's Instagram account].