Primark – the Irish discount clothing store that can be found across the British Isles – now has a K-Beauty skincare range called K-POP!
The shop has a selection of 12 products available – all inspired by South Korea's brilliant skincare industry.
The 'K-POP' range includes creams, blushers and lip colours in a range of pastel colours, boasting their ability to make you look good while also caring for your skin.
The packaging is covered in sweet, feminine colours and fun fonts. It is clear that the chain have also taken a leaf out of South Korea's book with their love of cute designs.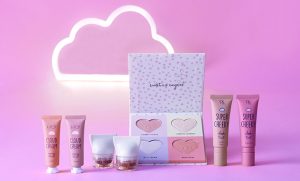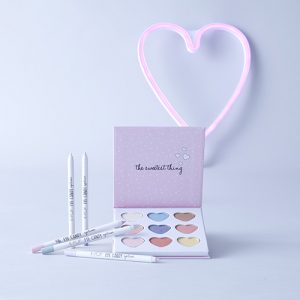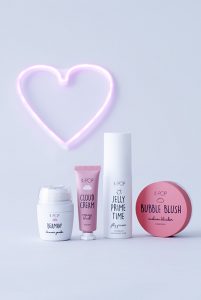 [Source].