Upon the news of Mightee One Entertainment appearing on social media, a regular reader of UnitedKpop could be thinking that its a newly-established agency; gearing up to debut an idol group or a solo artist but with the video game developer, Behaviour Interactive associated with the company; nothing is as it seems.
Video gaming fans alike will know by now that the tweets associated with Magnum Opus is just a teaser for the asymmetrical horror game; Dead By Daylight and although the "profile" is fabricated, a lot of the information is actually real. There does appear to be a Mightee One Entertainment linked to the lore of The Entity.
On February 24th, the game's Twitter account appeared to be "hacked" by Magnum Opus who is supposedly working for this company – and working hard on whatever project they're assigned to. They also took some time to reply to a small handful of streamers and also to Xbox's official profile, further cementing the interaction and small hints to the survivor – or killer's character.
Been working all night ☕️

Stay tuned #화이팅 pic.twitter.com/leqOOcsDKm

— Magnum Opus (@DeadByBHVR) February 24, 2021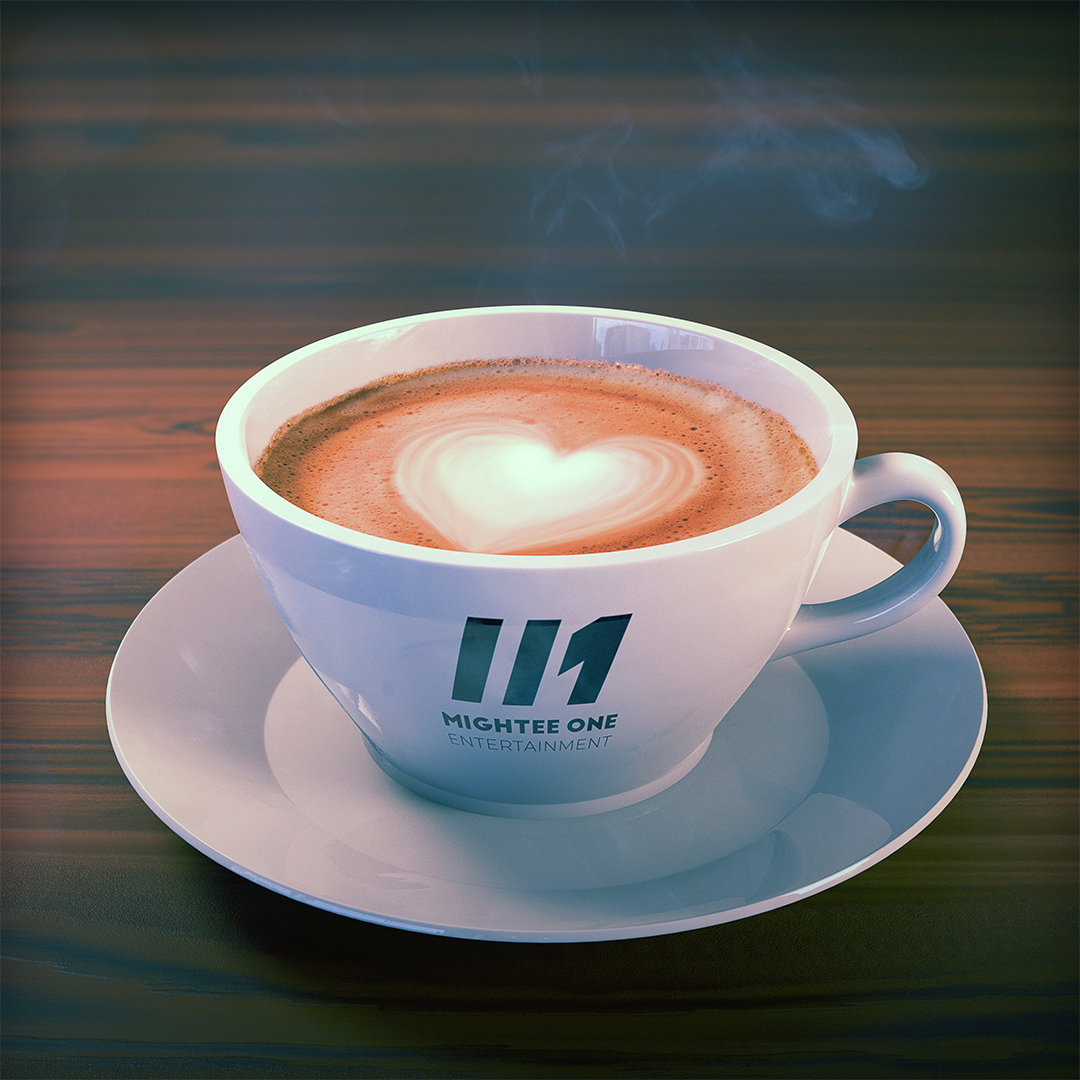 Although this is the only in-character tweet from the profile, there is a few elements that be taken from both the post and images. The one that stands out the most is the use of Hangul in the hashtag; #화이팅. Fans of Korean entertainment immediately know that this is translated to "Fighting!" and although part of the community is thinking of it as a literal term; it is also used in Korea as a cheer of support.
So this leaves a lot of questions for DBD fans. What is going to happen in Chapter 19? Despite the previous glitch in their logo and reference to a "gaming setup", it appears that a Five Nights At Freddy's crossover is not on the cards yet; especially as the creator, Scott Cawthon has said that he will not be working with other companies this year. With the release of Freddy's new game, Security Breach coming later in 2021, the DBD theories appear to be debunked. With a original chapter now the most plausible idea, what does Mightee One Entertainment and Magnum Opus have to do with this new content?
The use of the term "Fighting" could be the major reference fans are looking for. Although it is mostly used in Sports, it is also used as a cheer between Korean pop idols and their fans. It could be possible that Mightee One is based off the multiple entertainment companies such as SM, YG, JYP & BigHit. That theory could also link to the meaning behind Magnum Opus. Translated from Latin, their name means "a creation that has been given much critical praise, especially one that is considered the greatest work of a person's career". The long restless nights could be the multiple hours in the producing studio, trying to create the one song that would catapult them – or the group they are working with to success.
However, that is just one of many theories that fans have been suggesting. Some are also putting together theories that date further than the Chapter's first teaser. Looking back on the "gaming setup" tweet, the photo did feature a figure that appears to be Feng Min, the survivor from the Spark of Madness chapter that featured the Doctor. She is an eSports competitor who was part of the team, the Lazer Bears before she was brought into the realm of The Entity. Mightee One could possibly be the management team that works with organising schedules and coaching the players. However, how does this link in with Magnum Opus? Maybe it is a username and they are a member of the team or a coach with a large history of games and computers – which could explain the references to glitches and hacking.
This is just a small handful of suggestions and theories being thrown across the Dead By Daylight community but what is inevitable is that Behaviour Interactive tend to get creative with the original content and the new forms of gameplay that comes with both the survivor and the killer. More teasers are possible and with previous releases of the Public Test Build and mid-Chapter content being dated on Tuesdays, the killer may be revealed as early as the up-coming weekend.
---
Update: 25th January
At the time of writing this article, Dead by Daylight's Twitter was updated with another post from Magnum Opus.
Feeling it 🔥 💥#플렉스 #스웩 #Magnum_Opus pic.twitter.com/QgTzjAhHTT

— Magnum Opus (@DeadByBHVR) February 25, 2021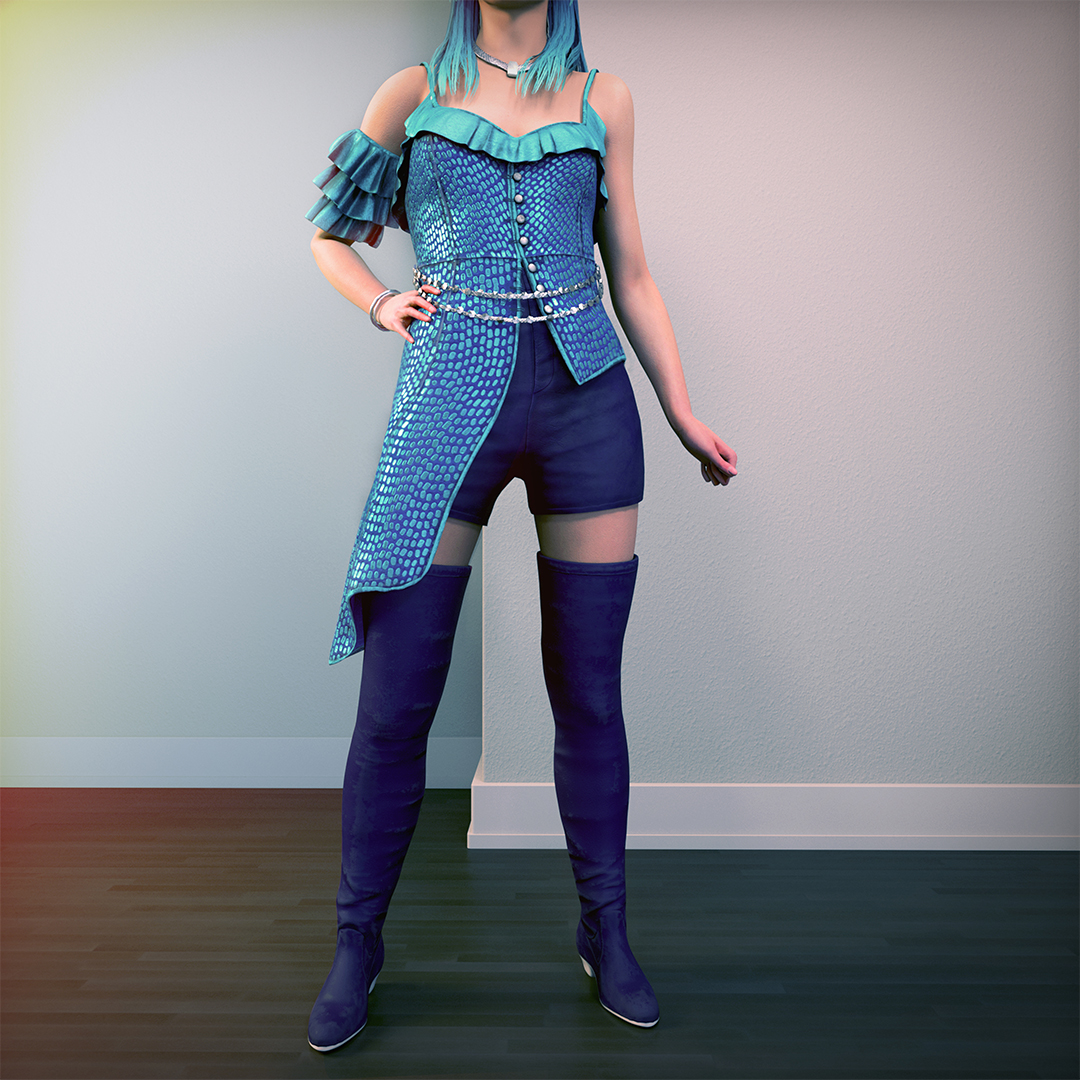 With the hashtags translating to "Flex" and "Swag", it is showing off a female dressed a garment similar to K/DA's outfits during the promotion for More. It is looking more and more likely that the theme of at least the survivor is based on a female idol. Could Magnum Opus be a stage name for a group member or a solo artist? Could the killer be linked to her in some fashion like the 2011 horror film, White: Melody of Death or could there be more to this story as Chapter 19 looms ever closer.
---
What is your theory on the up-coming Survivor & Killer? Let us know your Dead by Daylight theories on our Social Media and stay tuned for more information as it is revealed.