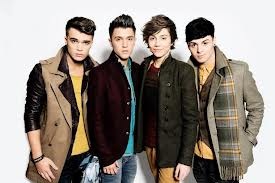 In an interview for a local magazine, members George and JJ of X Factor group Union J stated that ideally, they would love to be supported by Miss A and 2NE1, along with other more global artists such as Taylor Swift!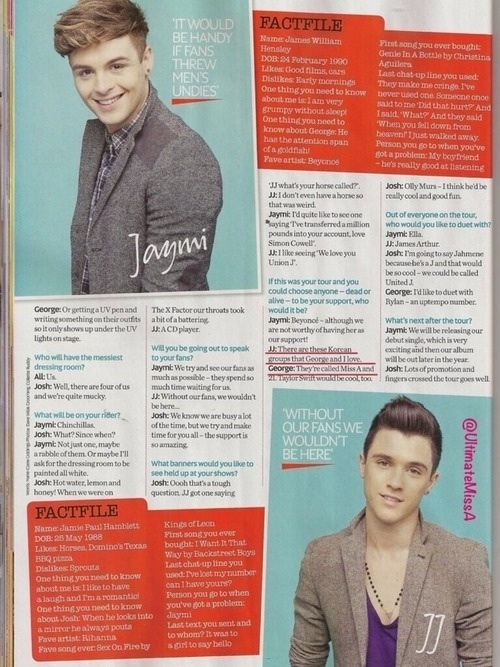 (Credit: tagged)
It's great to see the boys showing their appreciation for K-Pop groups and maybe they will raise awareness of K-Pop amongst their devout 'Jcat' fanbase!
Which UK artist will be next to declare their love for K-Pop?