This year's Korean Festival is back in The Fairfield, Kingston upon Thames! The aim of the festival is to help people learn more about South Korea, experience their traditional arts and games and in general, have fun!
It's on Saturday 17th August from 10:30 until 18:30.
Your day out at the festival will include a liberation day ceremony, martial arts demonstrations, Korean food, traditional games and many more performances.
Everyone's welcome, so if you're interested in learning about  South Korea's culture and traditions come and check it out!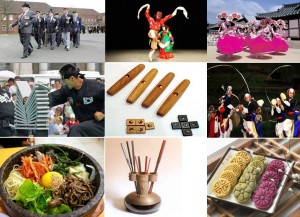 Source: http://www.krsuk.com/