As we previously posted on our site last week, G-Dragon was in London to film a new music video. Despite his busy schedule, he still managed to post on his Instagram and Twitter. Here is a small roundup of his recent updates.
삐———- photo by @geeeunonly
TRANS: "beep" ———- photo by @ebonyeun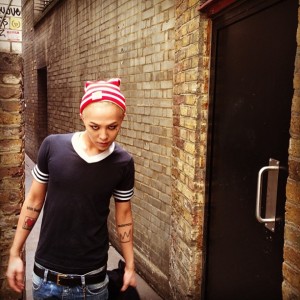 12 sec video
#saintlaurent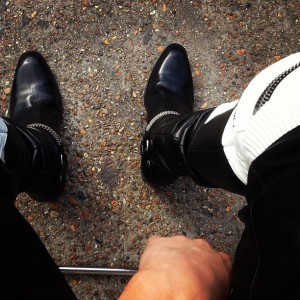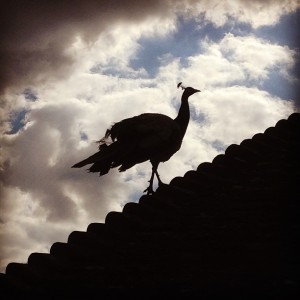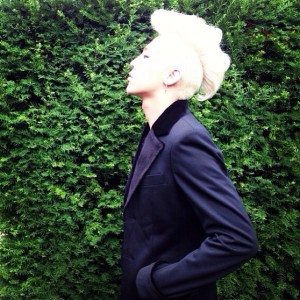 흐흐히히하하호호헤헤후후
TRANS: "Huh Huh Hee Hee Ha Ha Ho Ho Heh Heh Hoo Hoo"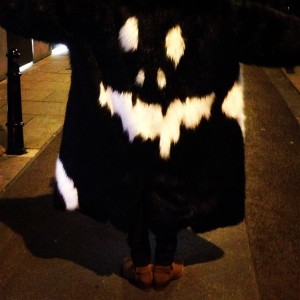 "TIRED"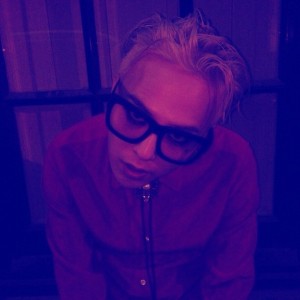 "WOW"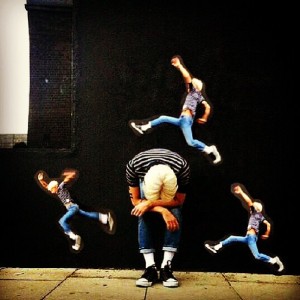 이거슨습호
TRANS: "This is a spoiler"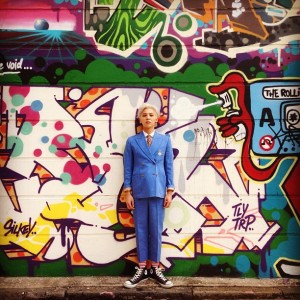 A late night tweet from Friday 09 August.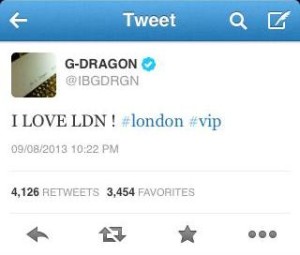 #aclockworkorange #graffiti #streetart #inspiration #london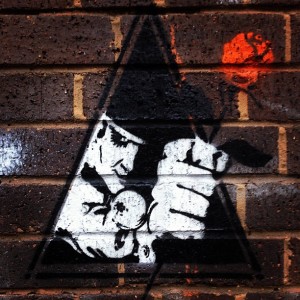 "Teach me how to wink baby" video
"YEZ"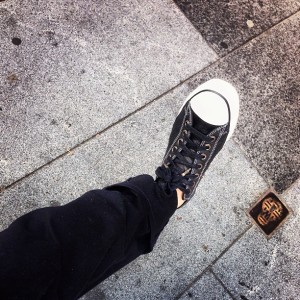 "Before I leave"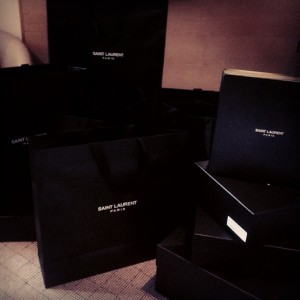 His farewell message before his flight: