In the past week we have seen quite a lot of varied releases! Comebacks, debuts, collaborations and OST Soundtracks are all accounted for this week. CLC makes their comeback after line-up changes, K-hiphop is represented by The Quiett's danceworthy "1 life 2 live" and Lee Seung Gi makes a tear-jerking song in which he requests you find someone like him after he has gone to the military.
A number of these releases carry the same theme in that they are duets! SoljiHani are back as a sub-unit of EXID having previously been known as "Dasoni." We also have the collaboration between FNC Entertainment and SM Entertainment in the form of Jimin and Xiumin (Of AOA & EXO respectively) and the collaboration between Eric Nam (CJ E&M) and Wendy from Red Velvet (SM Entertainment) will definitely get you into the spring spirit!
This has been a particularly strong week for debuts, VOISPER (Evermore Music) are unique in the way they formed themselves while in their 2nd year of high school and not by a company.
YNB Entertainment has debuted the company's first male idol group KNK, between the members they had trained with some of the biggest boy groups in the industry including BTS, GOT7 and B.A.P. They have also been said to be KPOP's tallest ever boy group with all members being over 6ft tall! We are looking forward to seeing how both of these groups will progress.
SONGS:
High Heels – CLC
Release date: February 29th 2016
In Your Voice – VOISPER
Release date: March 1st 2016
1 Life 2 Live – The Quiett
Release date: March 1st 2016
Knock – KNK
Release date: March 2nd 2016
This Love – 
Davichi (Descendants of the Sun OST)
Release date: March 2nd 2016
Only You – Solji & Hani (EXID)
Release date: March 2nd 2016
Feel Alive – Topp Dogg (Come Back Mister OST)
Release date: March 2nd 2016
Call You Bae – Jimin (AOA) & Xiumin (EXO)
Release date: March 2nd 2016
Meet Someone Like Me – Lee Seung Gi
Release date: March 3rd 2016
Spring Love – Eric Nam and Wendy (Red Velvet)
Release date: March 3rd 2016

ALBUMS:

REFRESH – CLC
Release date – February 29th 2016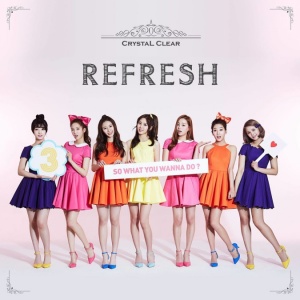 In Your Voice – VOISPER
Release date – March 2nd 2016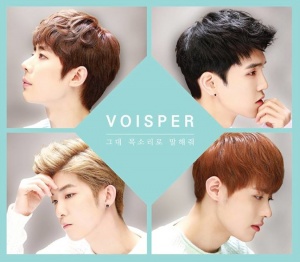 Knock – KNK
Release date – March 3rd 2016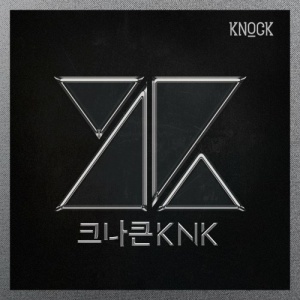 ONLY ONE – SoljiHani
Release date – March 3rd 2016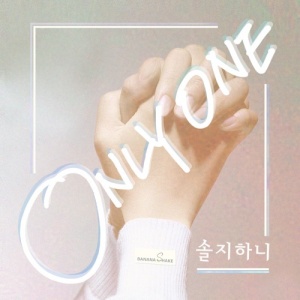 Descendants of the Sun OST Part 3 – Davichi
Release Date – 3rd March 2016

Spring Love – Eric Nam & Wendy
Release date – 4th March 2016