Every week is busy in the world of kpop and this week is no exception! Newly debuted boy-group SNUPER returns with their second mini album as does Jackie Chan's boy-group JJCC with their fourth! This week there have also been some very long-awaited comebacks and releases; Lee Hi made her dazzling comeback after 3 years and Seo In Guk returns to his musical roots after being busy appearing in some top dramas. Fans of VIXX will also know that Ravi has been working on his first mixtape for a very long time and it also finally came out this week!
Carrying on last weeks theme of duets, Yoona made her debut as a solo-artist in a romantic springtime song with 10cm and Yuju & Sunyoul (from GFriend and Up10tion respectively) come together for a very sweet song about first love.
Fiestar is back with their new album "A Delicate Sense" and a new, slightly edgier new concept and in reverse of that Miss $ return with a bright, fresh and catchy new song that will stick in your mind even after you have finished listening!
SONGS:
Platonic Love – SNUPER
Release date: March 8th 2016
Don't Speak Without Soul – Miss $
Release date: March 8th 2016
Seasons of the Heart – Seo In Guk
Release date: March 8th 2016
Breathe & Hold My Hand – Lee Hi
Release date: March 9th 2016
Mirror – Fiestar
Release date: March 9th 2016
ToDay – JJCC
Release date: March 9th 2016
You Are My Everything – Gummy (Descendants of the Sun OST)
Release date March 10th 2016
Cherish – Yuju (GFriend) & Sunyoul (UP10TION)
Release date: March 11th 2016
Deoksugung Stonewall Walkway – Yoona (SNSD) Ft. 10cm
Release date: March 11th 2016
R.EBIRTH – RAVI (VIXX)
Release date: March 12th 2016
ALBUMS:
Platonic Love – SNUPER
Release date: March 8th 2016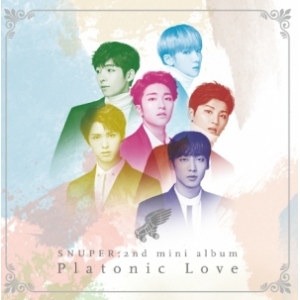 Seasons of the Heart – Seo in Guk
Release date: March 8th 2016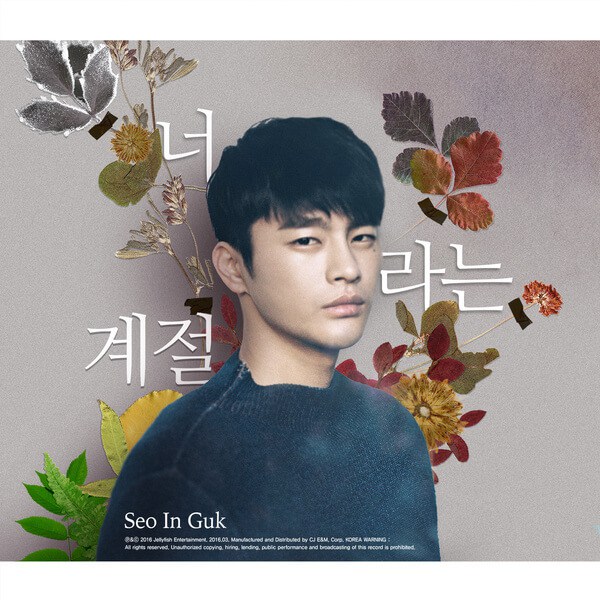 A Delicate Sense – Fiestar
Release date: March 9th 2016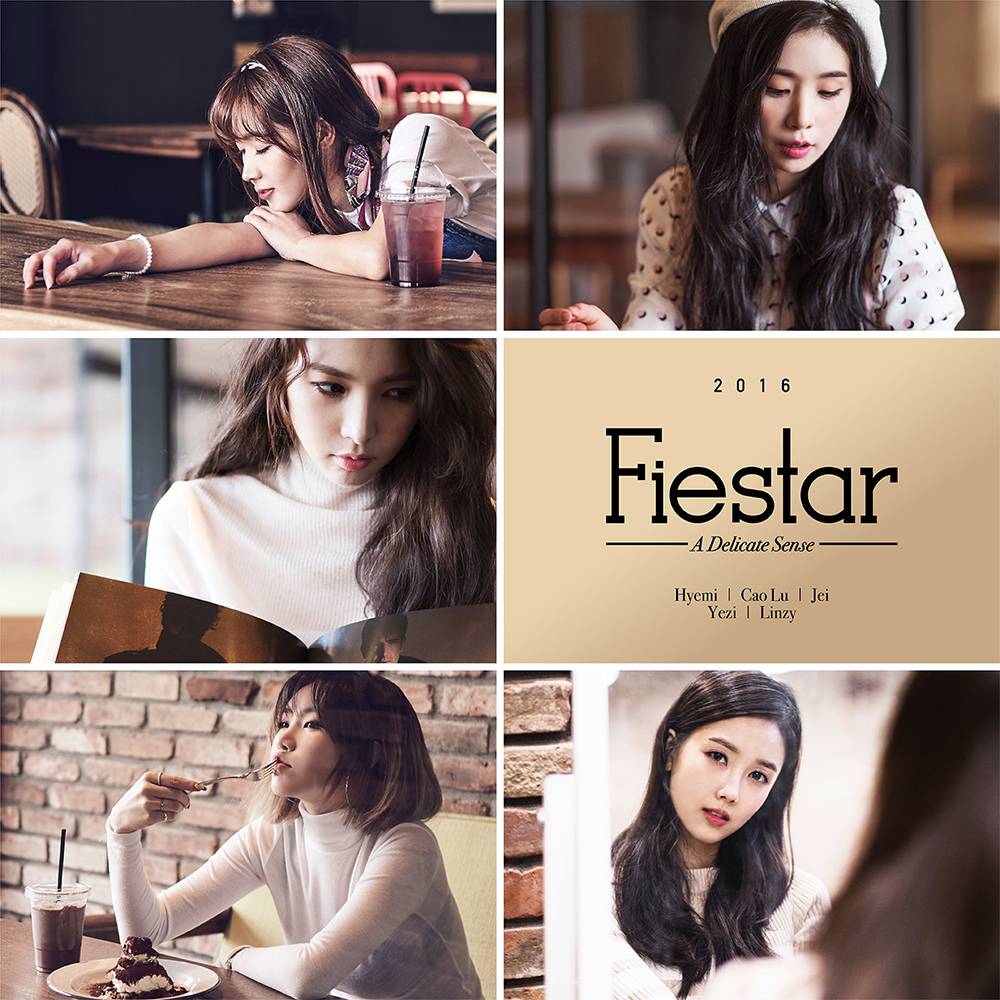 Seoulite – Lee Hi
Release date: March 9th 2016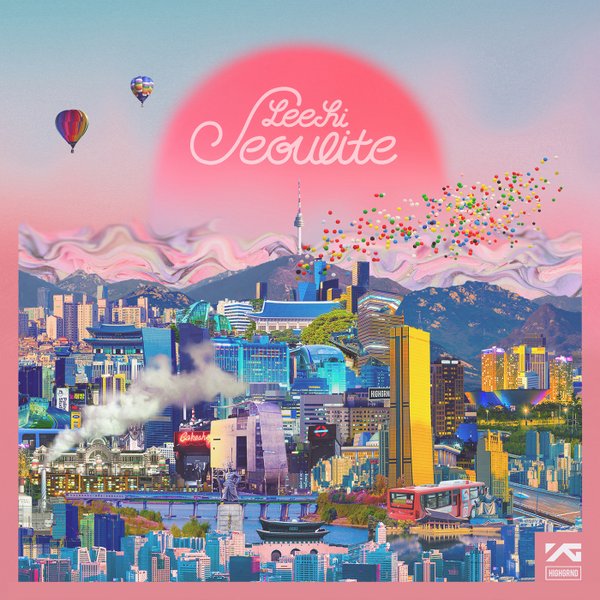 R.EBIRTH – RAVI
Release date: March 12th 2016