This week we are back full-steam ahead after a rather slow week last week. GOT7 kicked us off with an extremely long awaited album, which definitely set the scene for the rest of this week's releases.
Khiphop is again doing very well, it seems that this genre of music is becoming as (if not more) influential than the stereotypical Kpop that we are used to. KittiB, DΞΔN and Jay Park have all released incredible music, The production in all of these songs is on another level.
Box Media's new girl group Matilda debuted with the fun 'Macarena' and Wings Entertainment boy group A.cian is back after a string of line-up changes. Lip Service are also back with a new mini-album, a girl group with a EDM vibe, they are definitely a group to watch! Also this week, we have more drama OST's from Eunha and LYn respectively and something a little different comes in the form of trot musician Hong Jin Young who has managed to fuse traditional with modern in "thumb up"
Eric Nam has released not one but two music videos from his 2nd mini album 'Interview.' This album is definitely worth listening to! He even has an english version of the title song "Good For You" on there! and to end this great week, Amber from f(x) has released a touching all-English ballad as part of SM Station showcasing not only her beautiful vocals but her well-recognized rap style.
Songs:
Fly – GOT7
Release date: March 21st 2016
High Heel – CLC
Release date: March 21st 2016
Feeling Good – M.A.S 0094
Release date: March 21st 2016
Doin' Good – KittiB ft. Verbal Jint
Release date: March 22nd 2016
Bonnie & Clyde and D (Half Moon) ft. GAEKO – DΞΔN
Release date: March 22nd 2016
Don't come with Bye – Eunha (GFriend) (Six Flying Dragons OST)
Release date: March 22nd 2016
Macarena – Matilda
Release date: March 22nd 2016
The Truth Is – Jay Park
Release date: March 22nd 2016
Sickness – Vernon (SEVENTEEN) ft. Pledis Girlz (Love Revolution OST)
Release date: March 23rd 2016
Thumb Up – Hong Jin Young
Release date: March 23rd 2016
Interview and Good For You – Eric Nam
Release date: March 24th 2016
Magic – ASSBRASS & Taewan (aka C-LUV)
Release date: March 24th 2016
Felt Like Forever – BeautyHandsome
Release date: March 24th 2016
Touch – A.cian
Release date: March 24th 2016
With You – LYn (Descendants of the Sun OST)
Release date: March 24th 2016
Hello – Lip Service
Release date: March 25th 2016
Borders – Amber
Release date: March 25th 2016
Albums:
Flight Log: Departure – GOT7
Release date: March 21st 2016
Katy's recommended song: Rewind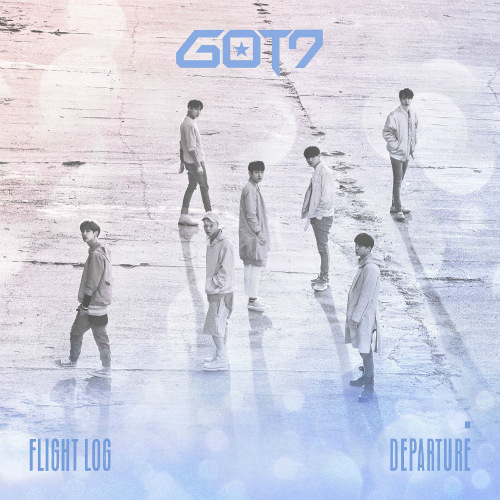 Hello – Lip Service
Release date: March 22nd 2016
Katy's recommended song: Okeydokey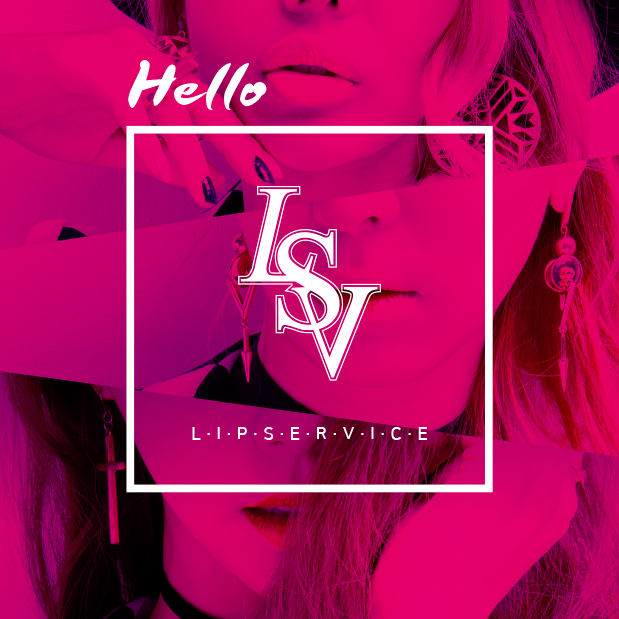 Interview – Eric Nam
Release date: March 24th 2016
Katy's recommended song: Good For You (International Ver.)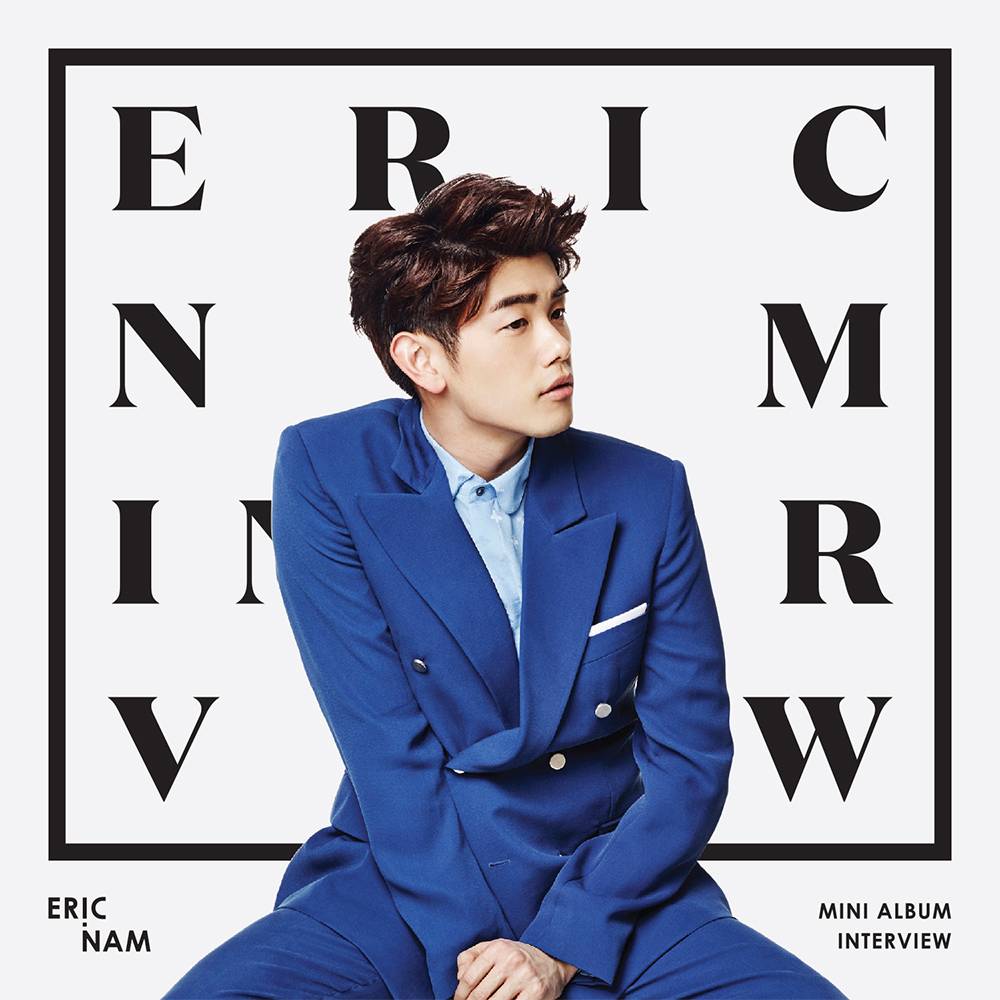 130 Mood : TRBL – DΞΔN
Release date: March 24th 2016
Katy's recommended song: I Love It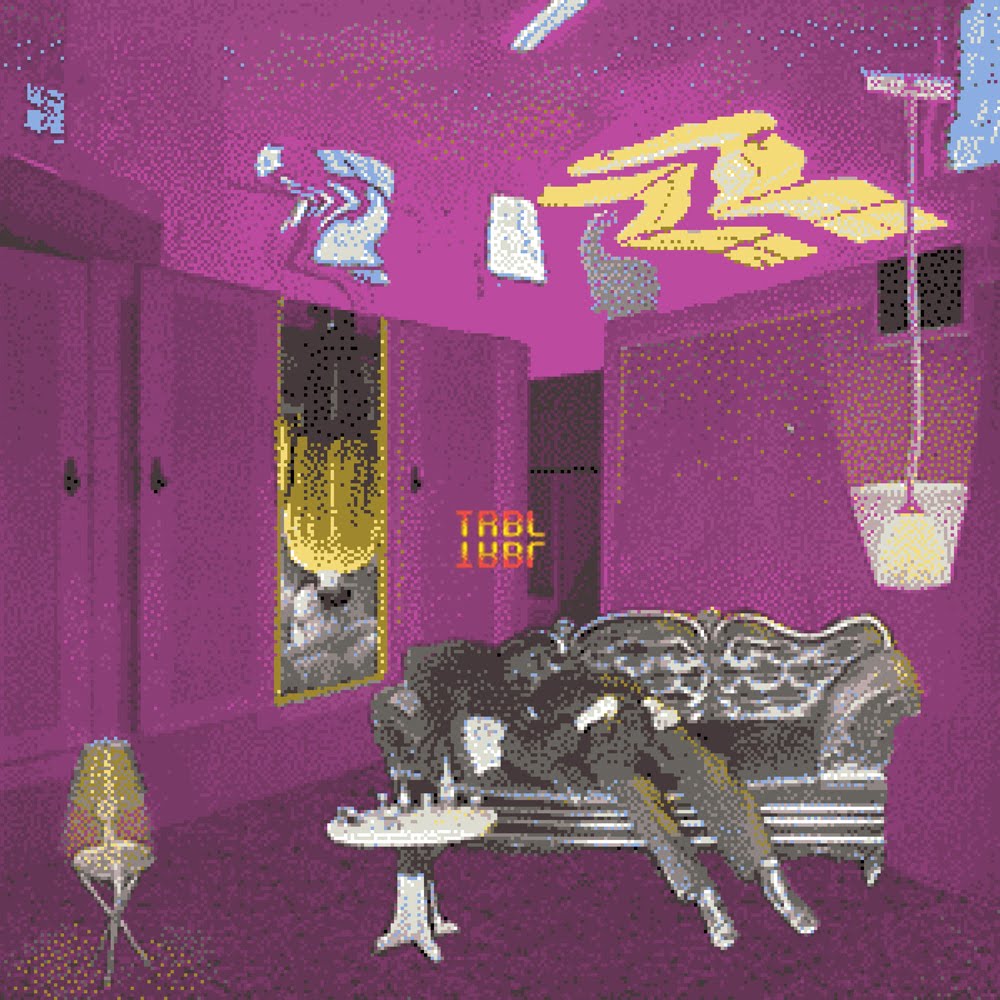 Jang Beom June Vol.2 – Jang Beom June (Busker Busker)
Release date: March 25th 2016