Girls Generation star, Tiffany, teased followers on Instagram this week as she posted several selfies during her trip to Paris! She mixed work with pleasure as she happened to be in the city for Paris Fashion Week whilst she was shooting for InStyle Magazine. Her Instagram snaps were oozing style and she ended each caption with #tiffanyheartsparis. The backdrop of Paris was a perfect setting for her effortless street style and her French fans were ecstatic to see her enjoying the city so much. The photos seemed to be a sneak peek of her InStyle photoshoot as her photos were shared on photographer Park Ji Min's IG account!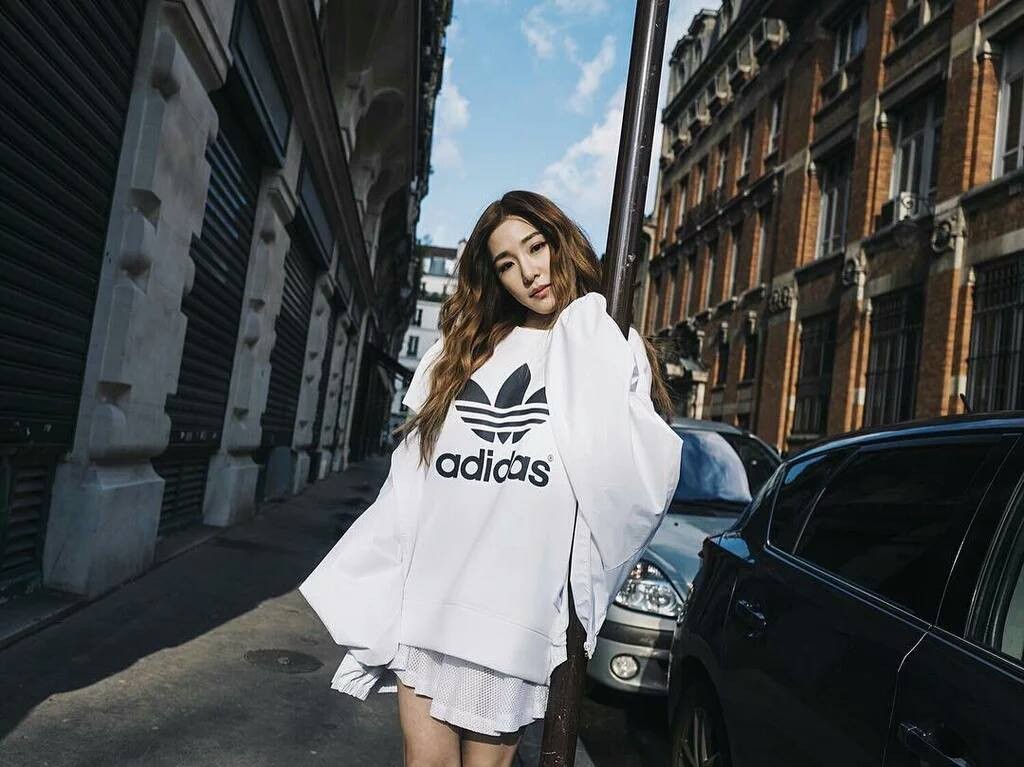 (cr. Park Ji Min)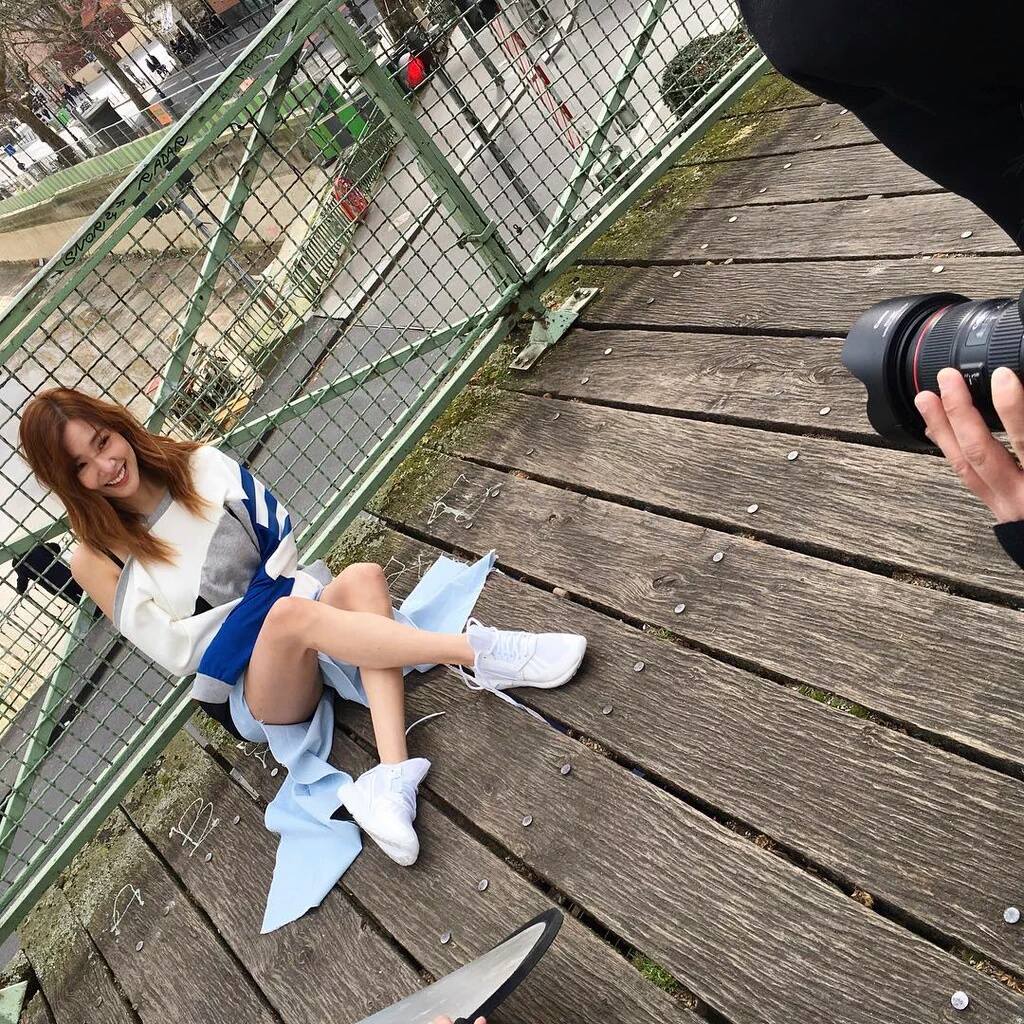 (cr. InStyleKorea)
On Instagram, Tiffany posed outside Hotel Podocki where the runway for the Balmain show was taking place. She was styled in a navy shirt/dress with exaggerated cuffs paired with a classic denim jacket. She mixed chic with simplicity and added a pair of over-sized sunglasses to finish the look. This is a step away from her signature feminine style that we saw after the Dior show where the star was dressed head to toe in pink. Tiffany had asked her fans to come and meet her before the show, and they had the chance to take photos and chat with her.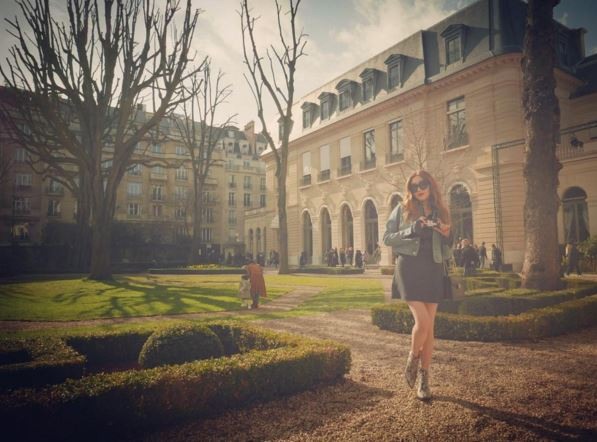 (cr. Tiffany's IG)
Tiffany attended the Acne runway and Miumiu show before heading back to Korea. She definitely received a lot of love from her international fans during her trip! Be sure to check out her photo shoot in the upcoming issue of InStyle magazine.