After School and Orange Caramel member Nana was recently in Italy for a photo shoot for Grazia Magazine!

You might remember us covering the fact that Nana was in Italy a little while ago. She looked like she was having a great holiday, eating ice cream and browsing through the designer shops. As it turns out though, she was actually in the European country for work – she participated in a magazine photo shoot while there.
The idol looks beautiful in the Italian sunshine as she eats (even more) ice cream and walks through the streets in some very summery casual outfits.
You can take a look at some of the photos below: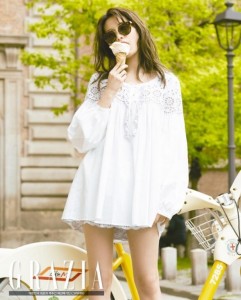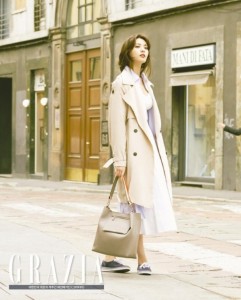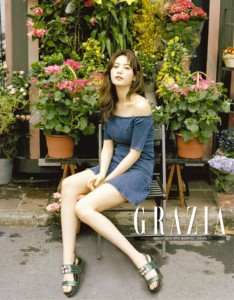 It's good to see a Korean celebrity have some fun while travelling around for their work. We hope she had a wonderful time in Europe while she was here.
It's certainly left me wanting some ice cream now!
[Images credit goes to Grazia Magazine].