This week has been a huge week for K-Pop! Starting off with BTS releasing WINGS. This is only their 2nd full album and yet it was record breaking across the board. It also got to number 62 in the UK Album charts and number 55 in the Scottish charts. Making them the first Korean group to appear on UK charts!
We also had the long awaited debut of Pentagon and 100% came back with their 3rd mini album. We have girl group releases by Girls Girls, Ladies' Code, Davichi and the debut of the 'all-natural' Highteen. EXO's Chanyeol has collaborated on a track with US artists Far East Movement & Tinashe in 'Freal Luv'
Both Crush and SE7EN have released new mini-albums. I'M has made his solo debut after leaving Topp Dogg and Henry has collaborated cross-label with SISTAR's Soyou in a new track for SMStation. We also have songs by MC Gree, 10cm, Jay Park & YunB.
There's so much more to see! So make sure you check out all of the releases below ^.^
Songs:
Blood Sweat & Tears – BTS
Release date: October 10th 2016
Busan Girls – CSP ft. Kayla
Release date: October 10th 2016
Gorilla – Pentagon
Release date: October 10th 2016
Blaze of Glory – Reddy
Release date: October 10th 2016
Urban Girl – Kim Taehyun (DickPunks) ft. Truedy
Release date: October 10th 2016
Juicy Secret – GIRLS GIRLS
Release date: October 11th 2016
That 5 minutes – 10cm
Release date: October 11th 2016
I.O.U – Lim Jeong Hee
Release date: October 11th 2016
Firefly – Hwang Chi Yeol & Eunha (GFRIEND) ft. Lil Boi (Geeks)
Release date: October 12th 2016
Dangerous – MC GREE
Release date: October 12th 2016
Human Destiny – Tae Jin A & Kangnam (MIB)
Release date: October 12th 2016
Medicine – Kim Woojoo
Release date: October 12th 2016
Love Therapy – Na Yoon Kwon ft. Han Yeri
Release date: October 12th 2016
James Bond – B-Free
Release date: October 12th 2016
Thank You for My Love – Kim Hyung Joong
Release date: October 12th 2016
Stay With Me – Jay Park
Release date: October 12th 2016
Beside Me – DAVICHI
Release date: October 13th 2016
Better Day – 100%
Release date: October 13th 2016
The Rain – Ladies' Code
Release date: October 13th 2016
Hello – SunBee (Shopaholic Louis OST)
Release date: October 13th 2016
Lean On – Shin Young Jae (4MEN)
Release date: October 13th 2016
Boom Boom Clap – HIGHTEEN
Release date: October 14th 2016
Fall – Crush
Release date: October 14th 2016
Give it to me – SE7EN
Release date: October 14th 2016
Runnin' – Henry (Super Junior-M) & Soyou (SISTAR) (SMStation)
Release date: October 14th 2016
Runaway, Pt.2 – YunB ft. Ugly Duck
Release date: October 14th 2016
Love Is – DAVICHI
Release date: October 14th 2016
Freal Luv – Far East Movement x Marshmello ft. Tinashe & Chanyeol (EXO)
Release date: October 14th 2016
Try – I'M (Previously of TOPP DOGG)
Release date: October 15th 2016
Albums:
WINGS – BTS
Release date: October 10th 2016
Katy's recommended song: LIE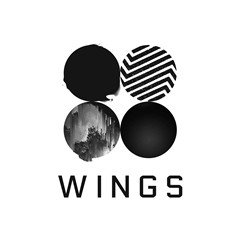 Pentagon – PENTAGON
Release date: October 10th 2016
Katy's recommended song: Organic Song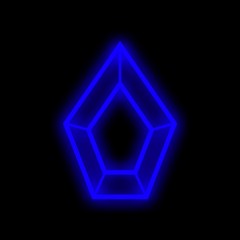 50 X HALF – Davichi
Release date: October 13th 2016
Katy's recommended song: Pet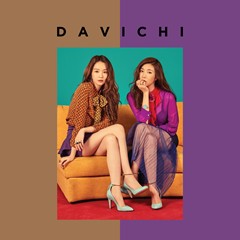 STRANG3R – Ladies' Code
Release date: October 13th 2016
Katy's recommended song: Jane Doe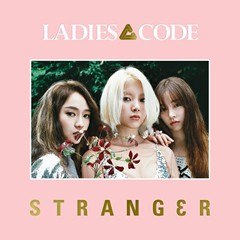 TIME LEAP – 100%
Release date: October 13th 2016
Katy's recommended song: Day Like Today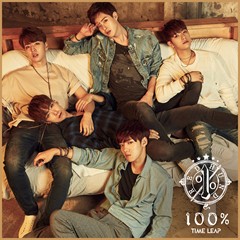 Wonderlust – Crush
Release date: October 14th 2016
Katy's recommended song: Wanderlust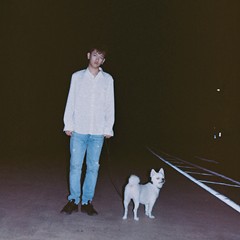 I AM SE7EN – Se7en
Release date: October 14th 2016
Katy's recommended song: 5-6-7