Actor and member of g.o.d Yoon Kye Sang, known for his work in recent drama "The Good Wife" has been spotted in London shooting for Singles! The popular actor was spotted flying out to London from Incheon airport on September 29th with the final images from the fashion pictorial recently surfacing on Instagram.
  [Cr: Singles London]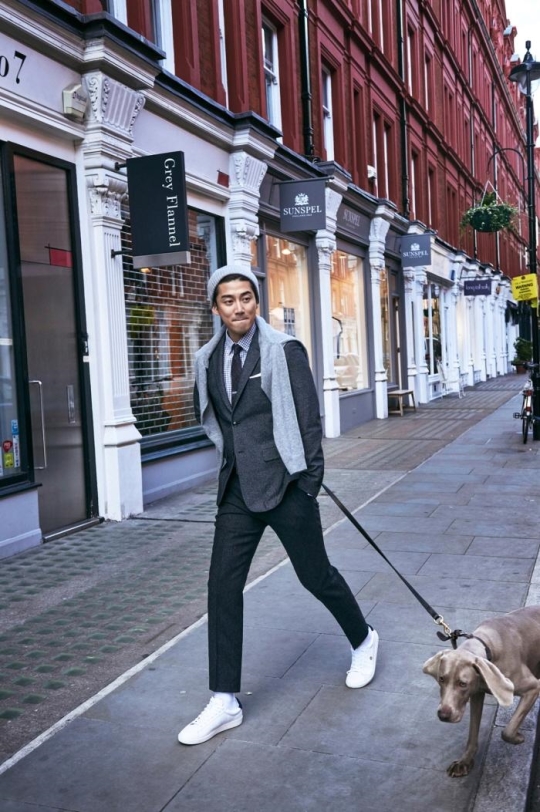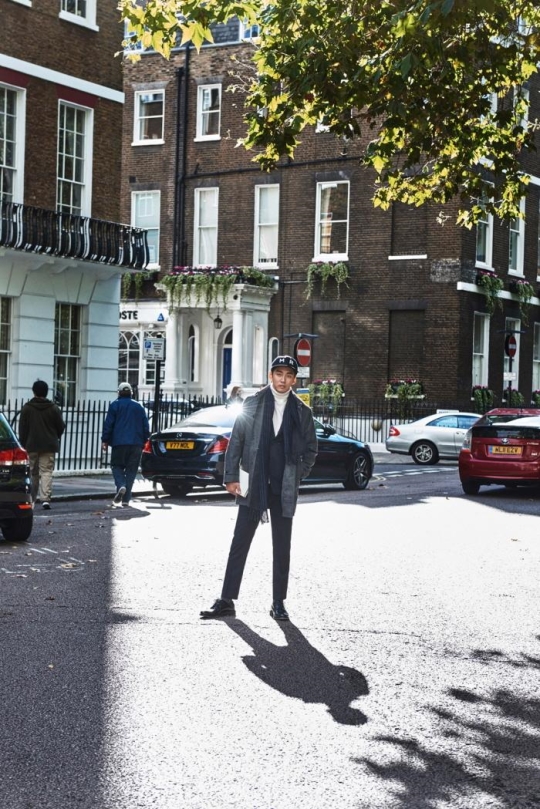 The photoshoot, which has been shot for Singles Magazine, shows Yoon Kye Sang sporting a classic and sophisticated look, with a cool urban edge; the backdrop of London streets really compliment the style created by Hazzys.
[Cr: Singles London]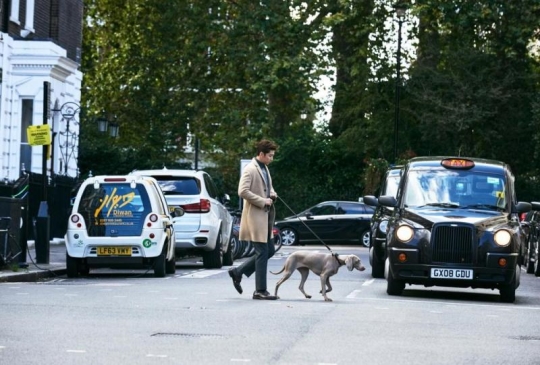 This isn't the first time the actor has been in Europe working on photoshoots though, just a couple of weeks ago Yoon Kye Sang was working in Salzberg, Austria for well-known lifestyle magazine Traveller! Similar to the images shot in London, he sports another sophisticated look with the colours complimenting the stunning architecture and landscape of Austria.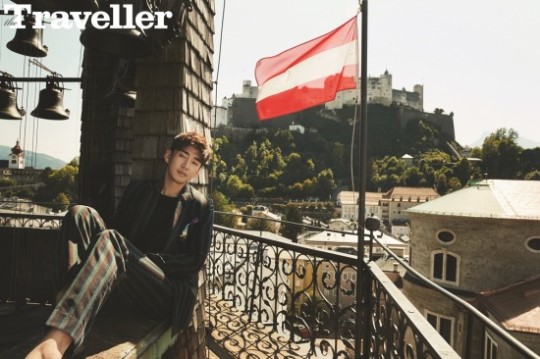 [Cr: Traveller]