[9th January]
 1. Sonamoo – I Think I Love U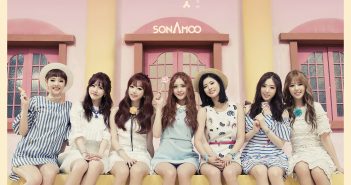 They were one of the first to made their comeback this year with their first single album. We recently reviewed the TS girl group's song, which you can read more about here!
If you haven't already given their latest track a listen, the MV will be linked below.
2. Ravi (VIXX)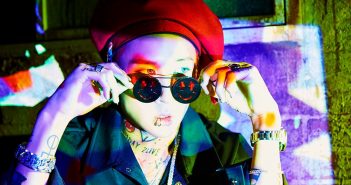 The VIXX rapper made his solo debut with 2 title songs in his album 'Bomb' and 'Home Alone' which include featuring artists San E and Jung Yong-Hwa respectively. He certainly made an impression with the MV for 'Bomb', as it was noted by fans that the video was reuploaded without the girls in the background.
3. HANG5VA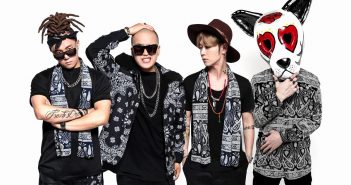 This is an EDM band, they debuted early in January with their debut digital single titled Cinderella.
They stated that they wanted to put a modern spin on the beloved story through the medium of a good old party song! Give it a listen below.
[January 10]
4. A-Daily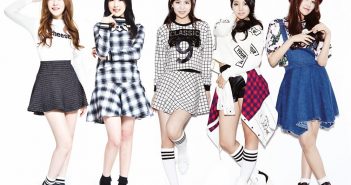 The girl group from DK Entertainment came back with their third single album, it's called White Snow Day!
With Christmas already finished for another year, it sounds like a good, relaxing festive song. Or just to listen to when you wish for snow!
[January 11]
5. HELLOVENUS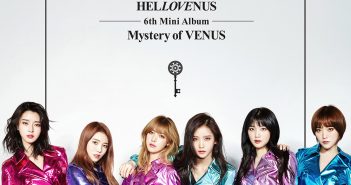 Hello Venus are known for releasing fun, catchy songs. They've made their comeback with their 6th mini-album with the title track 'Mysterious'.
It's a different sound in comparison to their past music, but still maintain their own stamp on it!
[January 12]
6. Jun.K (2pm)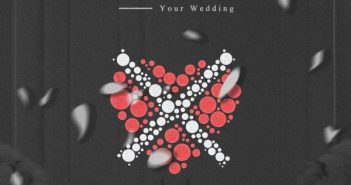 The JYP artist released his second full album with two title tracks 'Your Wedding' and 'No Shadow'. It had been revealed this was planned as a gift to his fans before he enlisted. The former song in particular is beautiful to listen to, which highlighted a one-sided love and the pain of watching the one he loves marry someone else.
7. Year 7 Class 1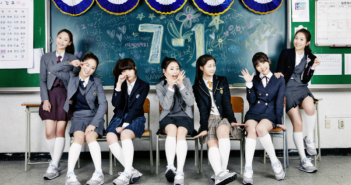 The girl group have put out their newest digital single 'Please Remember Me'. The vocals are soft and dulcet in this ballad styled track with the harmonies also add to the general appeal.
If you haven't given it a listen, the MV has been linked in below!
8. Cha Yoonji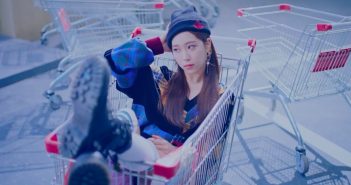 The rookie soloist debuted with her first mini-album, her title track 'I Wish' featured well-known artist Tiger JK.
It looks like she's following in the steps of her brother, B1A4's Baro to be an artist!
---
9. WALWARI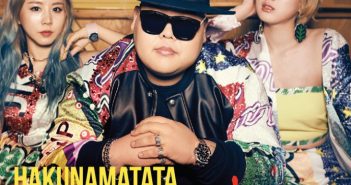 Next up is Walwari, he debuted with his digital single 'HAKUNAMATATA'! There's been a number of occasions when artists have included the 'hakuna matata', which if you're a Disney fan you know it means 'no worries. The MV is very quirky and matches the tone of the song!
[January 13]
10. Dreamcatcher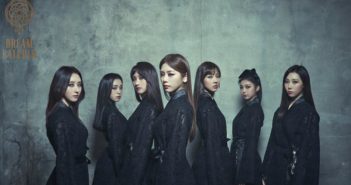 The rookie girl group recently came onto the K-pop scene with their single 'Chase Me'.
Dreamcatcher have been active prior to debuting, though they've doing well for first impressions as an official group. They seem to be one to watch with their potential!
[January 15]
11. Rain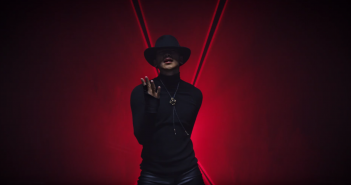 Finally to finish off, Rain has made his anticipated return since 2014 with the title song 'The Best Present' which was also produced by PSY. It takes it slow, the lyrics used as a platform to appreciate the pillar of strength in his life, whether this is directed towards his partner or towards his fans, though both must have provided some kind of comfort for him.