BTS have yet again over the UK iTunes charts!!! Their newest repackaged album 'WINGS: You Never Walk Alone.' has been their most successful yet and has been topping numerous charts all over the world. This is certainly a record-breaking album for the boys with the music video for title track 'Spring Day' breaking the YouTube record for the most viewed K-Pop music video in just 24 hours!
Currently the album itself is ranked in the UK iTunes chart just outside the top 10 at number 12, sitting alongside huge artists such as Adele.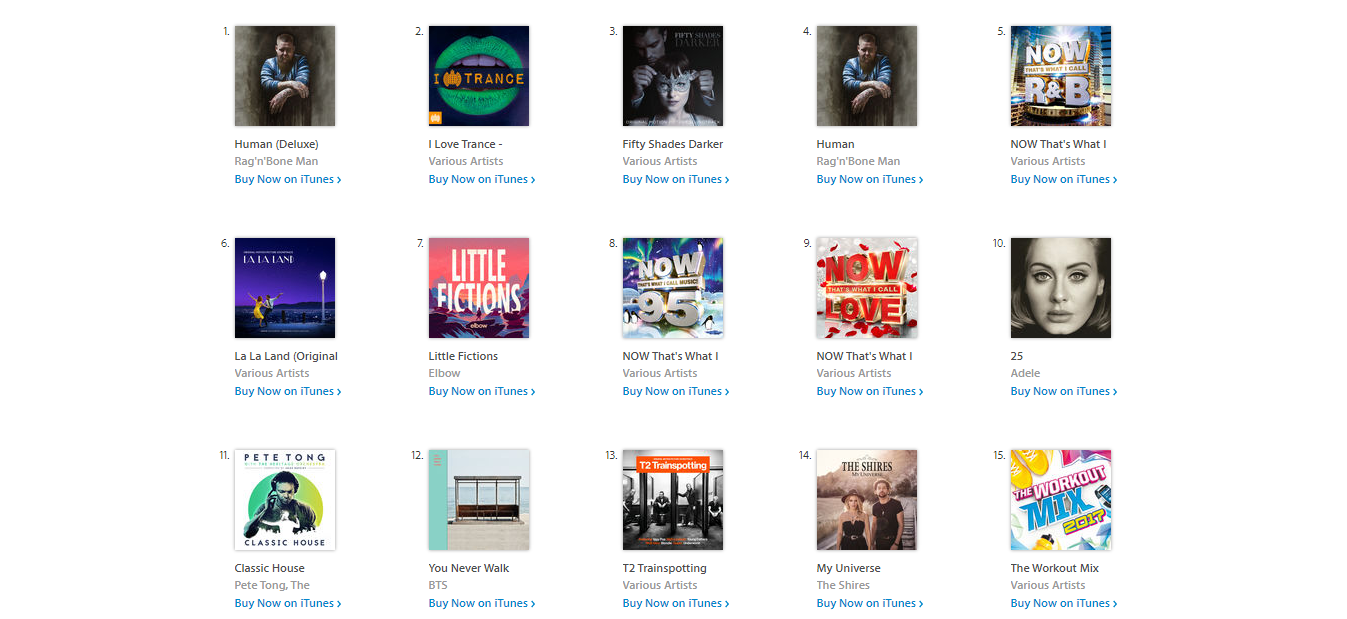 Not only that, but currently all four of the new songs from the album are charting. 'Spring Day' and 'Not Today' are number 17 and 19 respectively whilst 'A Supplementary Story: You never walk alone' and 'Outro: Wings' placed slightly further down at 28 and 34. 'Not Today' will most likely be making its way up the charts again on the 20th when the music video is released.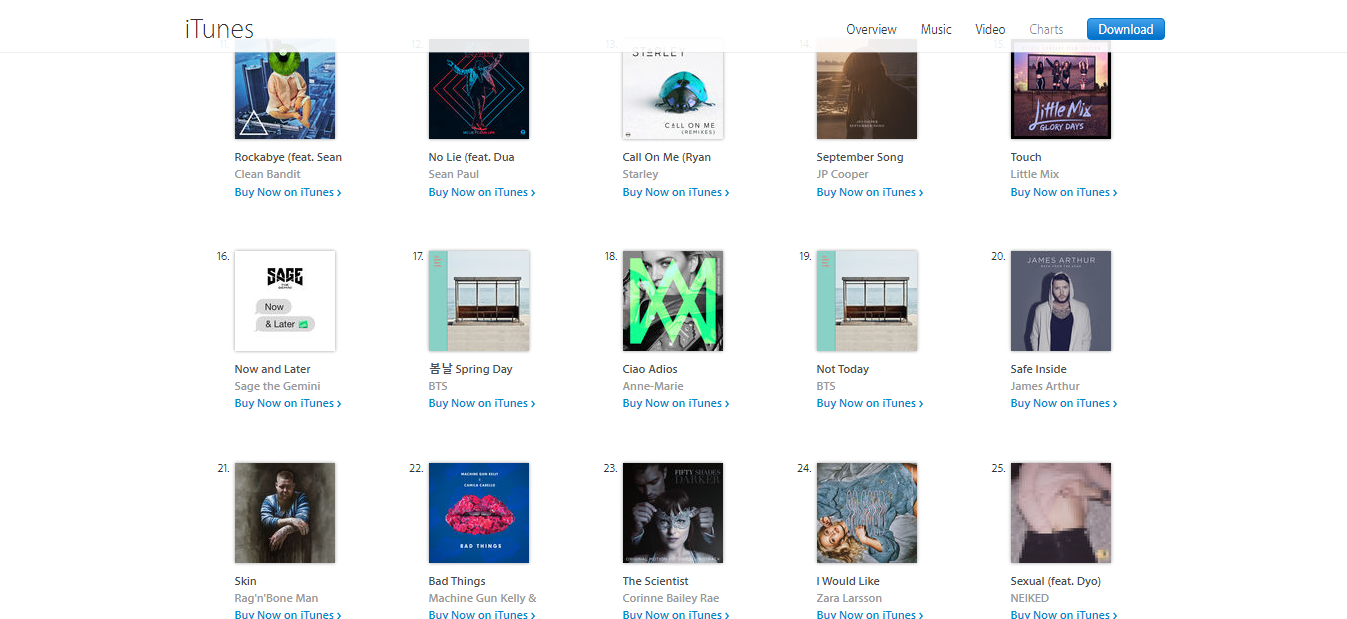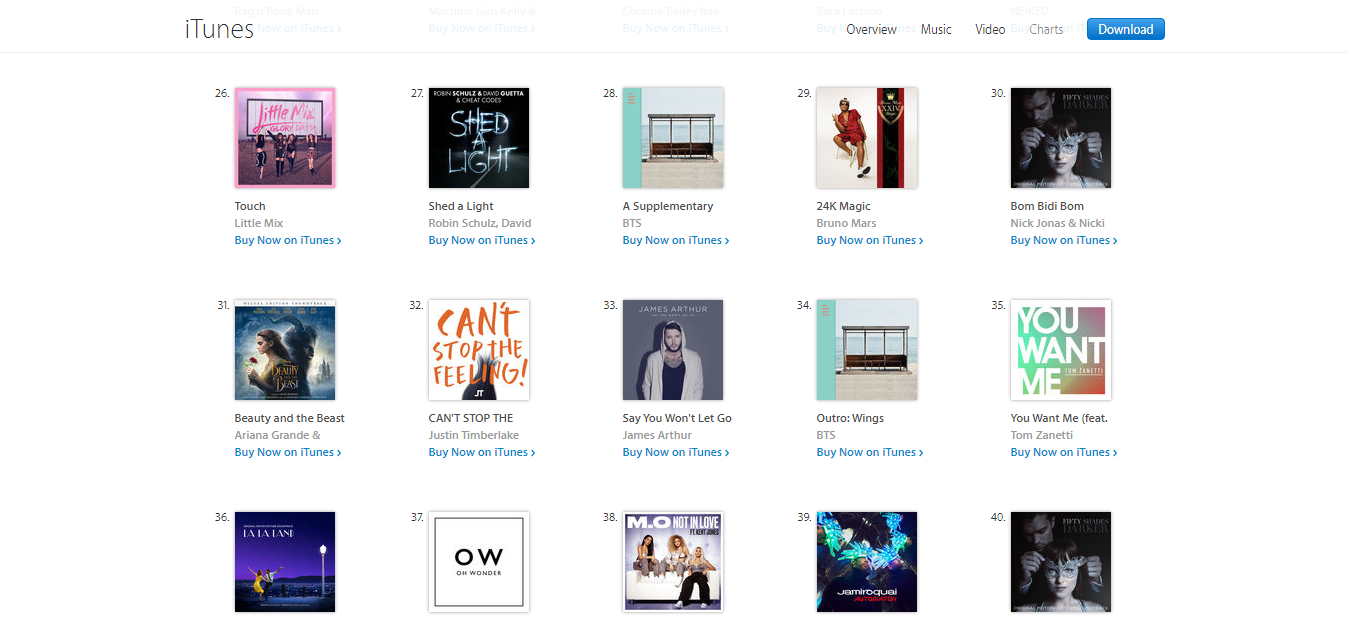 This just shows the strength of UK ARMYS! Hopefully BTS will come to pay us all a visit sometime soon.