For the second week of February, we've had releases from well-known groups such as Block B and the disbanded Wonder Girls and also newer groups such as Day6, SF9 and NCT Dream!
Make sure that you check them all out below and let us know what was your favourite release for this week.
Singles
6th February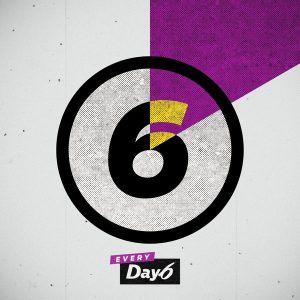 Day6
 The JYP band have returned for their 2nd comeback of the year, as they release new content every 6th of the month.
At the start of the week, their two latest tracks were revealed to be 'You Were Beautiful' and 'My Day'.
The MV for the first single has been linked below so make sure you give it a watch!
6th February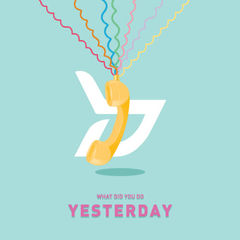 Block B
The well-known boy group have also made their comeback this week with their single 'Yesterday'.
It certainly matched well with the cute, comical vibe from 'Her' in contrast to their serious concept last year with 'Toy'.
The MV for 'Yesterday' is definitely one we would recommend!
10 February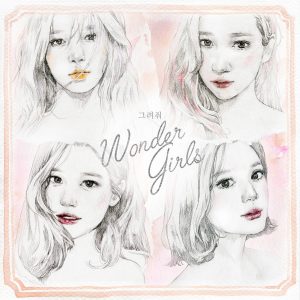 Wonder Girls
With yet another second generation group announced to be disbanded this year, it's bittersweet to say goodbye to the former JYP girl group as they released their final tribute song this week 'Draw Me'.
While unfortunately there hasn't been an accompanying MV for this single, there has been a video dedicated to thanking their fans on the JYP YouTube channel 'Thank You For Being So Wonderful'.
Albums
6th February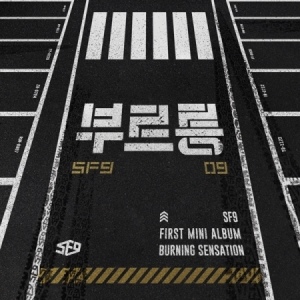 SF9
The rookie boy group who debuted last year in October have released their first mini album 'Burning Sensation' which features 6 new songs with their title track 'Roar'.
It starts off smoothly before transitioning to a party track during the chorus. The MV really does well in showcasing their dancing prowess, which hints at their potential as a group as a whole. Give the MV a look if you haven't already below!
8th February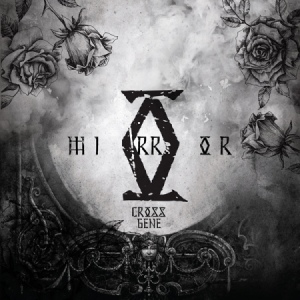 CROSS GENE
They're back with their 4th mini-album 'Mirror' with three title tracks, including 'White Mind', 'Black Mind' and 'Black or White' which seems to be an interesting concept!
The MV is very graphic, but seems to be looking at the 'good' and 'bad' sides which mirrored white and black respectively. It was gripping to watch as each of the members held their own in their parts, it felt like a mini film which we wanted to see more of!
February 9th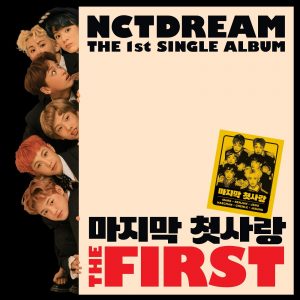 NCT Dream
SM's youngest subunit have returned with their first single album with their title track 'My First and Last' for this recent comeback.
The youthful group are refreshing in the MV, which shows their first shared crush on their teacher. It's a cute video to watch with small sections which shows off the sleek choreography of the song.
Check out the MV below!