The indie band has continued to rise in popularity and domestic recognition as well as international over the years, especially with Hyukoh's latest studio album '23' having entered the UK iTunes chart at number 68! While the band had signed onto Tablo's label 'HIGHGRND' last year which further helped to raise their profile, they've certainly proved themselves and their overall versatility as musicians.
It had been tweeted through Hyukoh Tawian (@hyukohtw), a fan account of the band of their upcoming world tour this year! From the tweet, it looks like Hyukoh will be making stops in Asia initially, then moving towards the US then finally coming back around to London, Paris and Berlin at towards the end of the tour before finishing in Seoul.
At the moment, there haven't been any dates confirmed but once they are set we'll update this article! Are you excited that Hyukoh will be coming to Europe?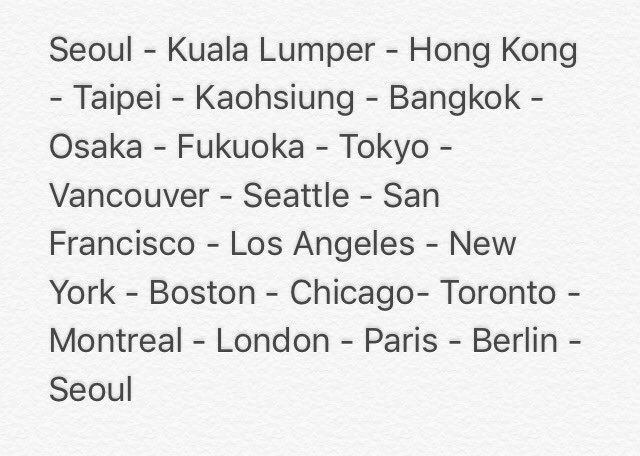 https://twitter.com/hyukohtw/status/869928564635848705