A quick glance at the 'beauty' section of the Selfridges website reveals a Korean beauty section. Filled with 92 items from brands such as Neogen, Skin 79 and Tonymoly, it's the clearest sign that Korean skincare and make up are having an impact on the British beauty industry. However, Selfridges have stepped up their game with a new mini-department dedicated for East Asian cosmetics.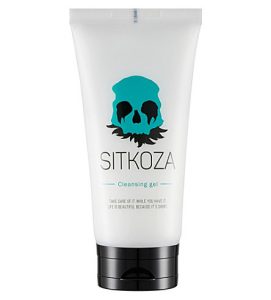 Retailing at £14, the Sitkoza gel cleanser by Too Cool For School is filled with a variety of plant-based ingredients such as cherry blossom extract and rose water, allowing for makeup and dirt to be removed from the skin gently and efficiently.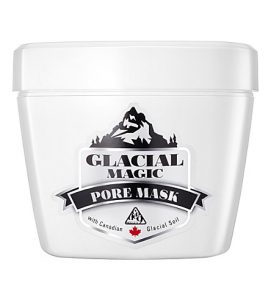 Neogen's Glacial magic pore face mask is exclusive to Selfridges. It helps de-clog pores with Canadian glacial soil. At £30, it may be a little pricey; something any skincare junky can justify with the word "investment"(!). Plus, weighing in at 120g, it's sure to last a long while.
You can find the products on the Selfridges website (here) or at their store at 400 Oxford Street, London, W1A 1AB