There's was definitely quite the list of Korean celebrities who came over to Europe for Paris Fashion Week on October 1st!
SEE MORE: Lee Dong Wook greeted actress Lily Collins at Paris Fashion Week!
Lee Jong Suk was seated at the front row for the Saint Laurent collection show as he rubbed shoulders with A List celebrities such as Kate Moss, Naomi Campbell and Courtney Love. The actor's style goes back to basics with his black ensemble, which you can see in the pictures taken below!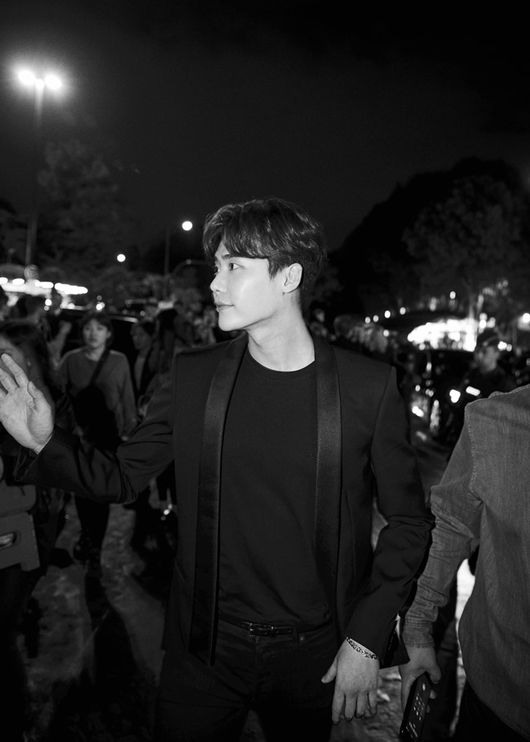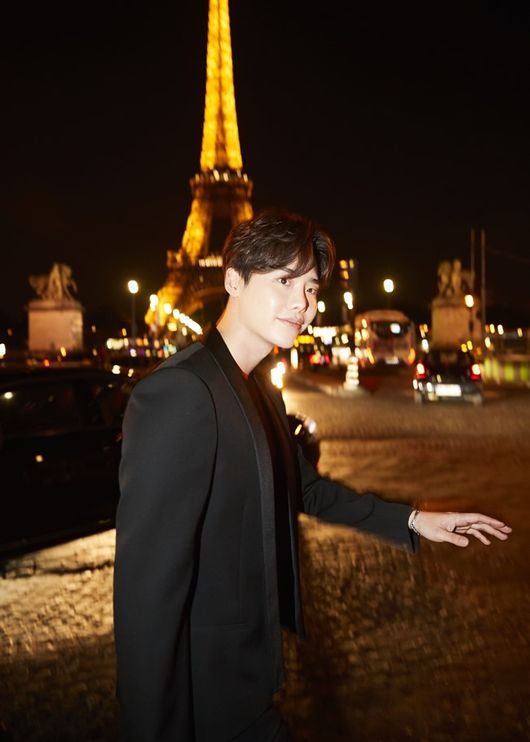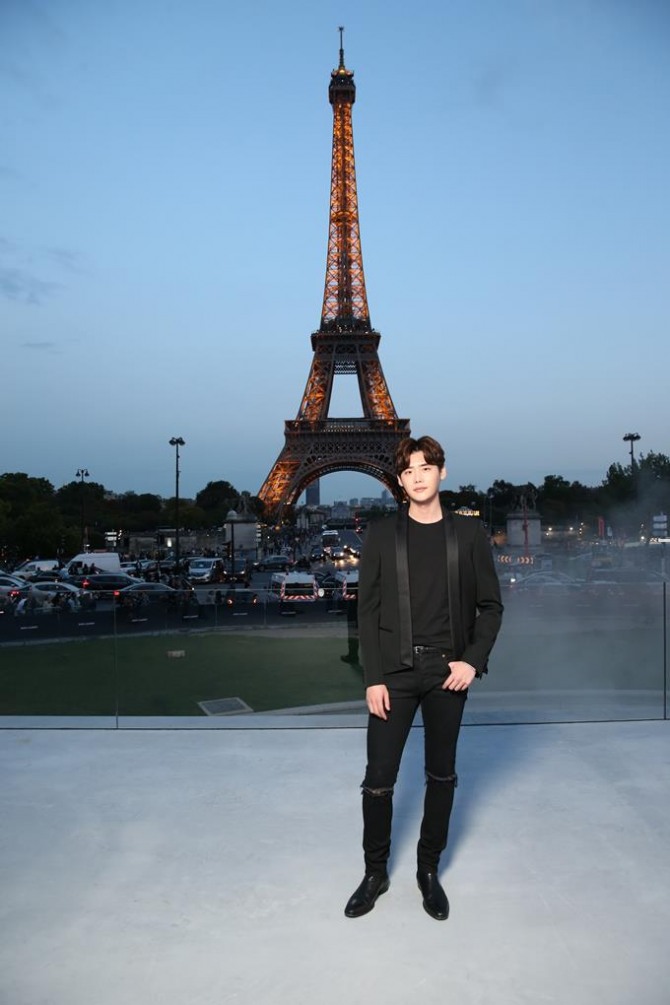 Source: (1)