EXO's Chen and IZ*ONE have started April with a bang by releasing their music! Both artists have hit the European iTunes charts and charts around the world.
Chen, who is the first member of EXO to have a solo debut, released his mini album 'April, and a flower'. The album is filled with mellow, piano-backed ballads that evoke deep emotions in the listener. Chen's smooth, flawless vocals are finally showcased in this well-deserved solo album.
The beauty of this album has touched fans across the globe. The album topped the iTunes charts in Bulgaria, Finland, Norway and Sweden. It reached #2 in Estonia, Greece, Israel, Russia and Ukraine. The album also charted on iTunes in Czech Republic, Spain, Denmark, Poland, France, Ireland, Italy, The Netherlands, Portugal, Belgium, Germany, the UK, Austria and Switzerland. 'April, and a flower' has also charted on the Apple Music chart in many European countries, including Malta, Norway, Greece, Finland, Russia, Romania, Spain, Estonia, Ireland, Bulgaria, and the UK.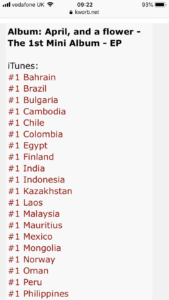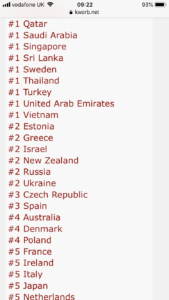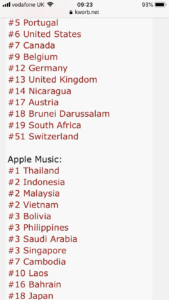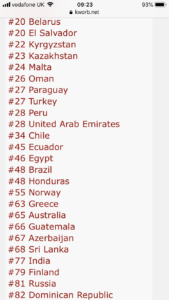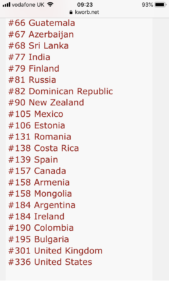 Chen's title song 'Beautiful Goodbye' peaked in Europe at #7 in Belarus. The ballad also charted in Ukraine, Poland, Sweden, Greece, Turkey, Russia, Italy, France, Ireland, and the UK.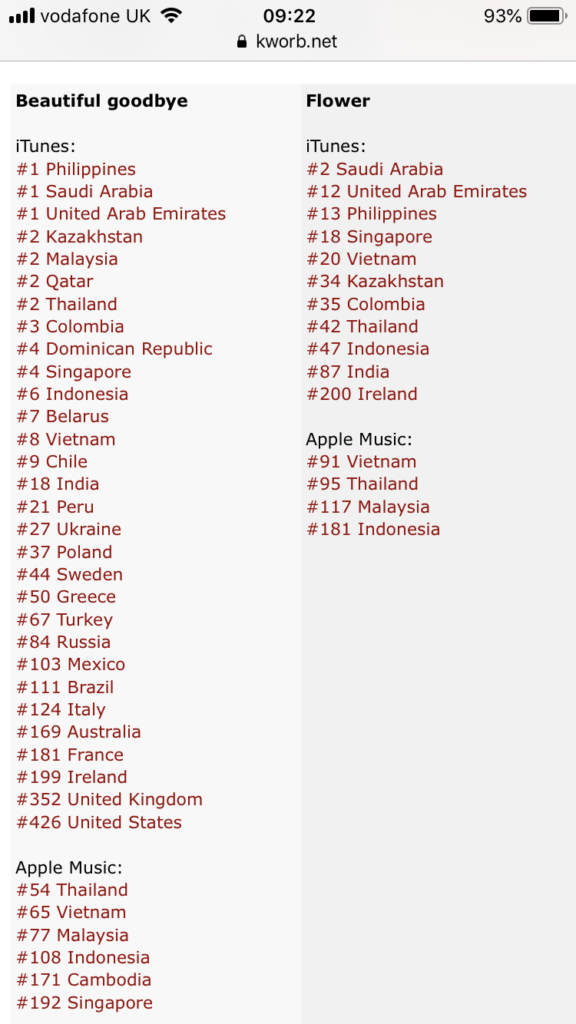 IZ*ONE also came back on April 1st with their second mini album 'HEART*IZ'. The group debuted in October after appearing on survival show 'Produce 48'. Their debut 'La Vie en Rose' won lots of Korean music shows and appeared on the Billboard World Albums chart, so its not surprise that they're doing well in Europe as well.
Their album 'HEART*IZ' in Europe at #8 in Norway. The album also reached #10 in Russia, #18 in Ireland, #24 in Austria, #26 in Belgium, #42 in France, #46 in Italy, and #52 in the UK and Spain. The mini album also charted on Apple Music in Latvia, Spain, Finland, Ireland, Lithuania, Portugal, Poland, the Netherlands, and the UK.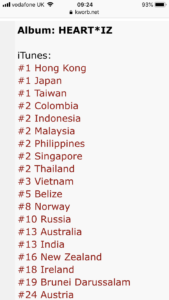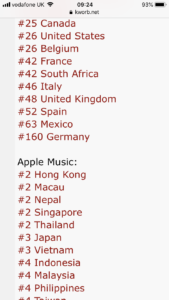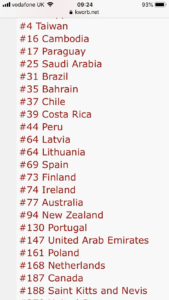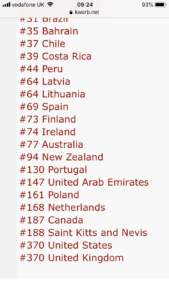 IZ*ONE's upbeat title track 'Violeta' also charted on iTunes in Spain, the Netherlands, and the UK.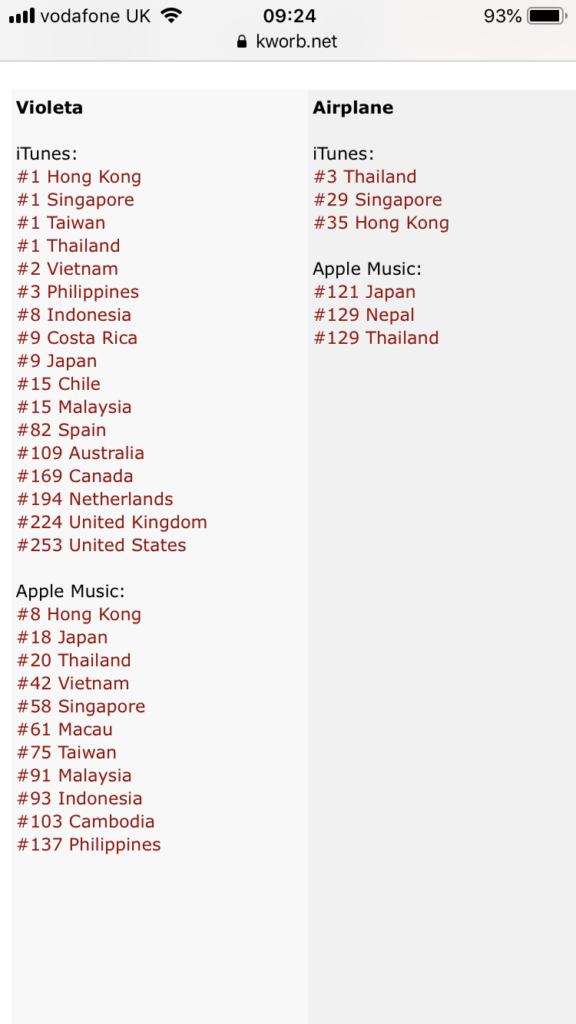 Congratulations to Chen and IZ*ONE on these achievements!