Seventeen showcased their bad boy vibe with their most recent comeback 'Fear'. The song, which is off their third full album 'An Ode', is a dark EDM song with a killer dance and flawless vocals.
The song is already winning the hearts of fans across the world and has been appearing on iTunes charts in Europe. 'Fear' peaked at #20 in Slovakia and also reached #39 in Finland.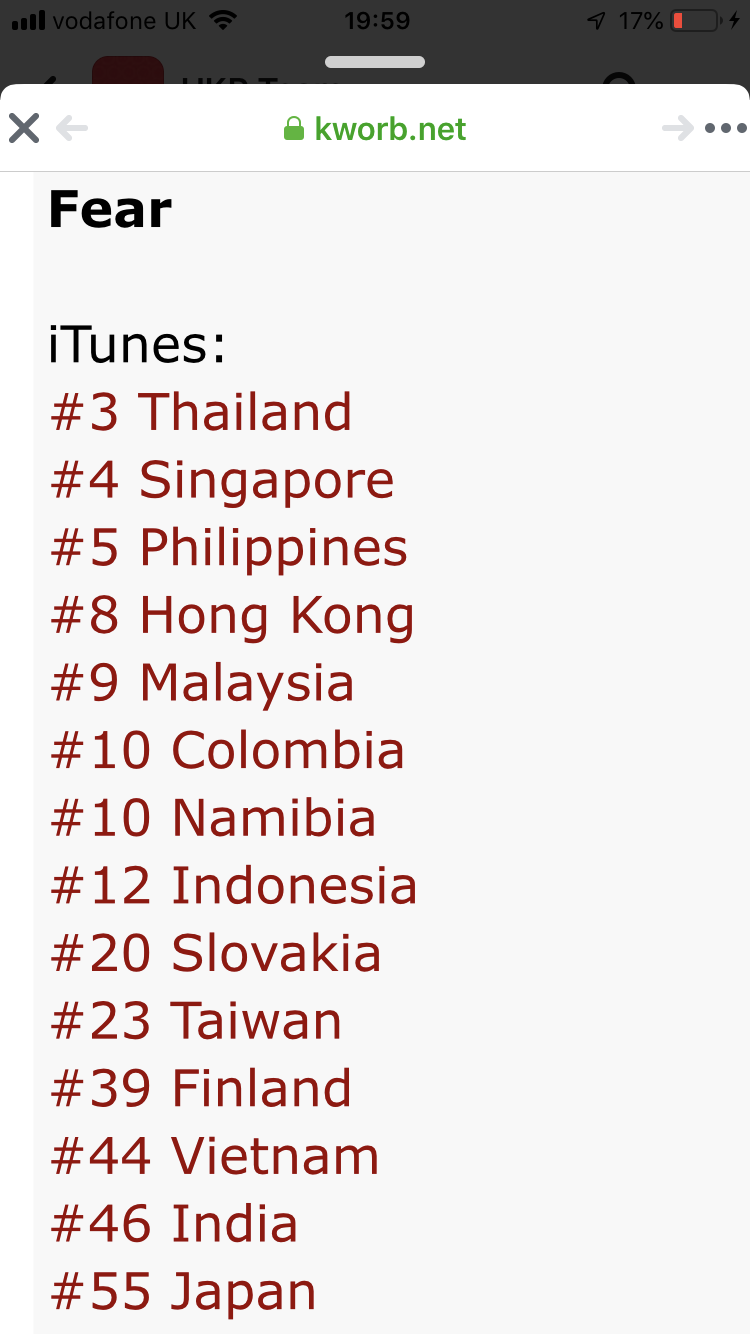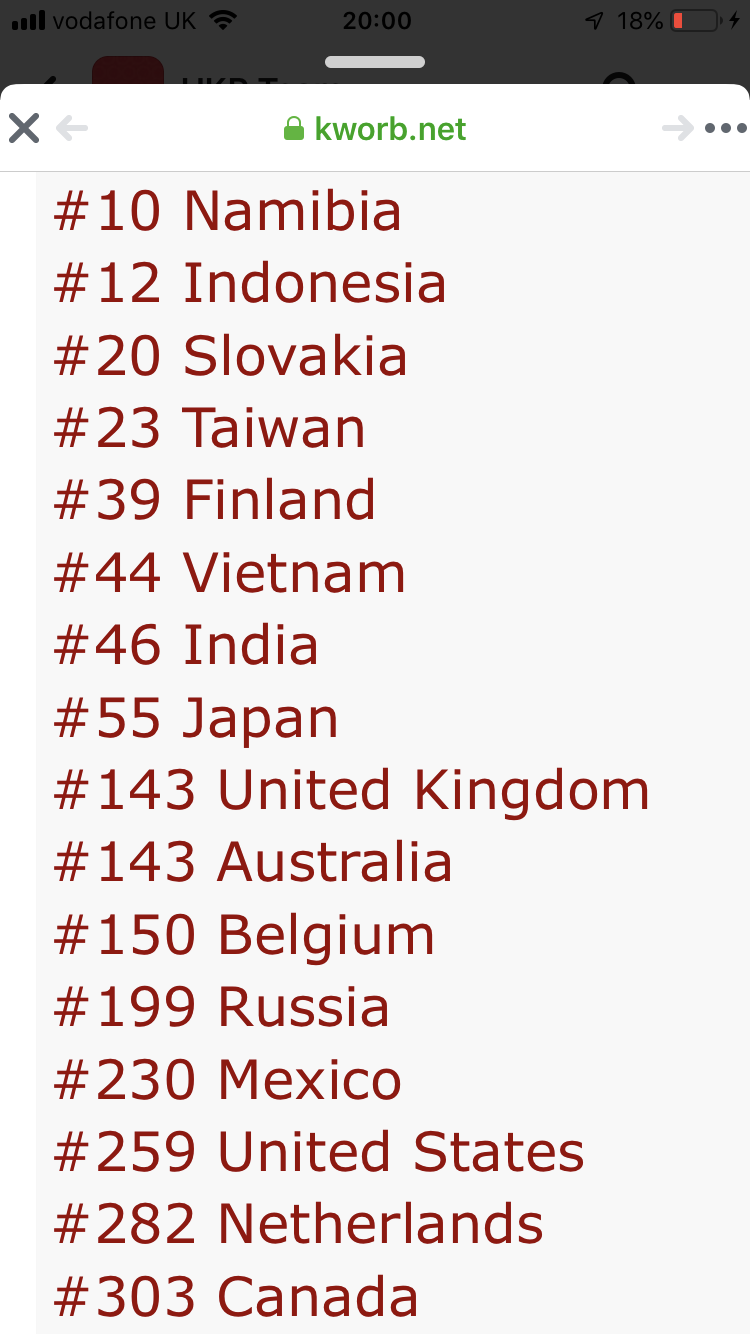 'An Ode' charted at #1 in Belarus, Finland, Russia and Turkey. It also reached #2 in Greece, #4 in Spain, #5 in Austria and Luxembourg and #6 in the Netherlands. The album peaked at #17 on the UK iTunes charts.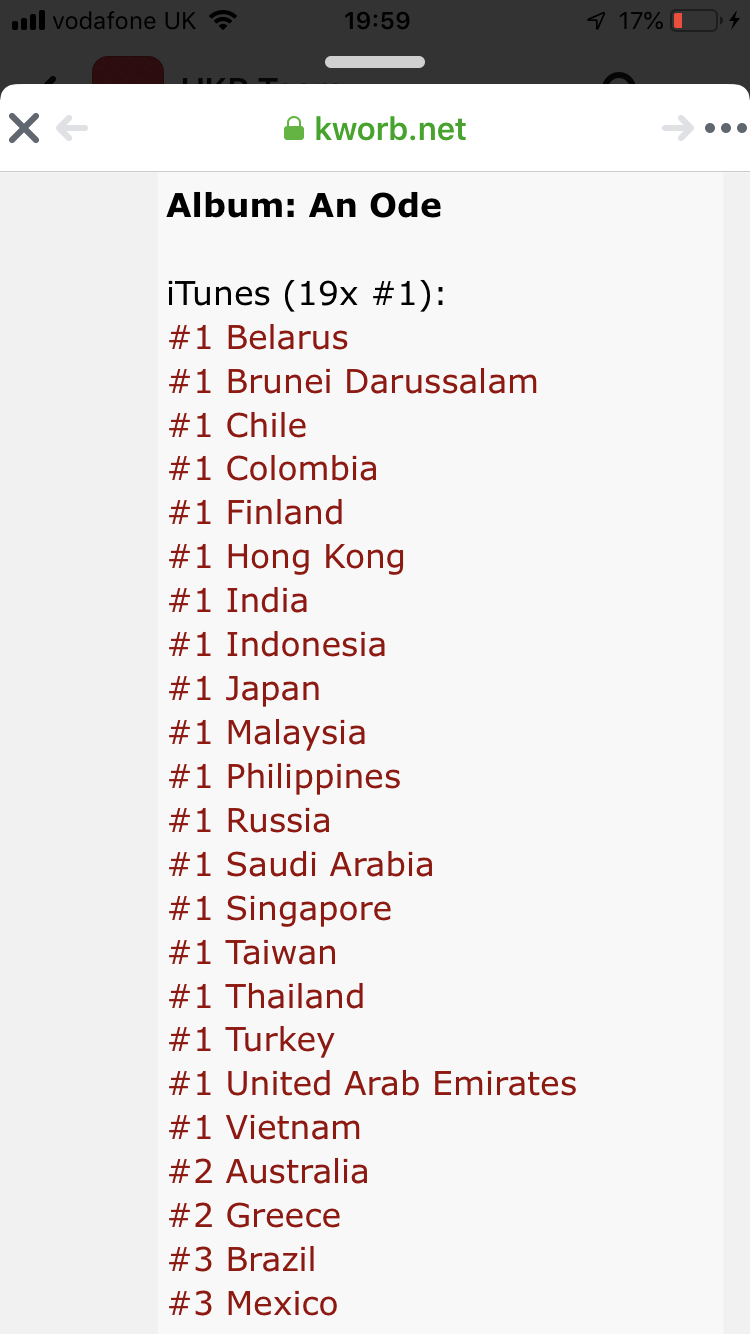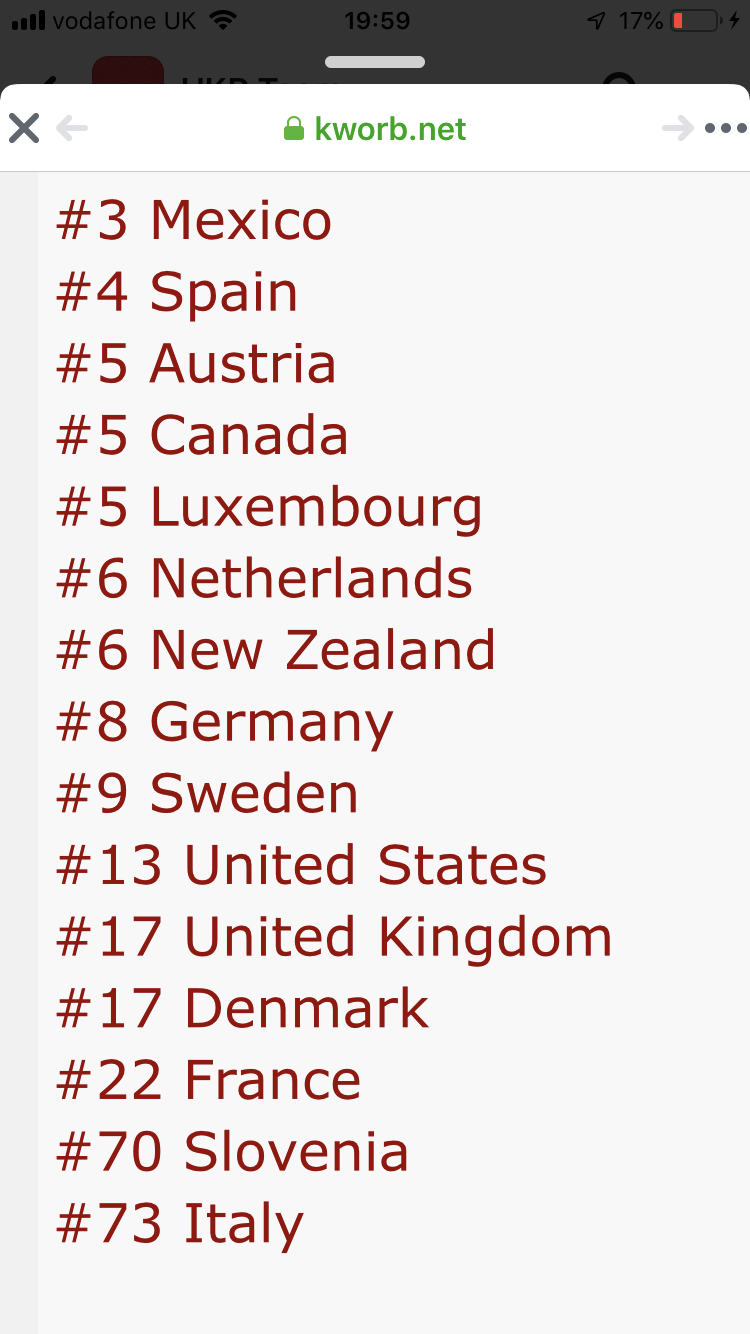 Congratulations to Seventeen on their achievements!