TWICE's new song 'Feel Special' has been taking over iTunes charts and Twitter in Europe within hours of its release!
The girl group came back on September with their glittering new album that features seven bubbly pop songs including a title track by the same name and a Korean version of their Japanese hit 'BREAKTHROUGH'.
On YouTube the MV is the #1 trending video of the day and was trending in 11 European countries including the UK, Spain, France and Germany.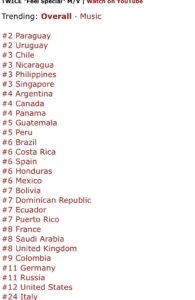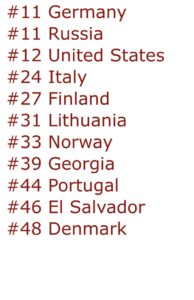 The new release was also the talk of Twitter and became the 5th highest trend in the UK within hours.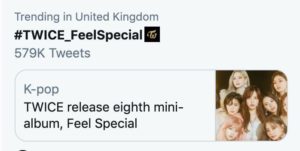 But that isn't all because they also appeared on iTunes charts in 19 European countries! The album peaked at #1 in Norway, Russia and Turkey, while the title song peaked at #4 in Romania.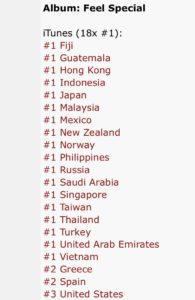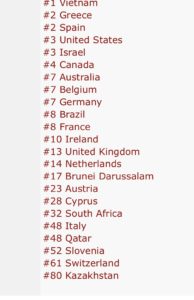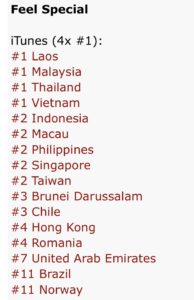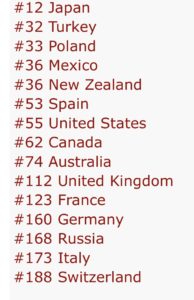 Congratulations to TWICE on everything they've already achieved with this comeback!