Niall Horan has once again proven his adoration for BLACKPINK, this time during a Q&A on Instagram!
Taking to Instagram on 26 October, he started a Q&A session with his fans on his Insta story. One fan, in particular, commented, "Imagine a collaboration with BLACKPINK!!"
To which Niall enthusiastically replied that he loves BLACKPINK!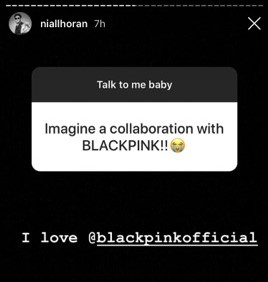 However, this isn't the first time the BLACKPINK fanboy has publicly expressed his adoration for the group.
Earlier this year, he took to Twitter to show his love for the group's hit song 'Kill This Love' and also made sure to follow the girls' individual Instagram accounts!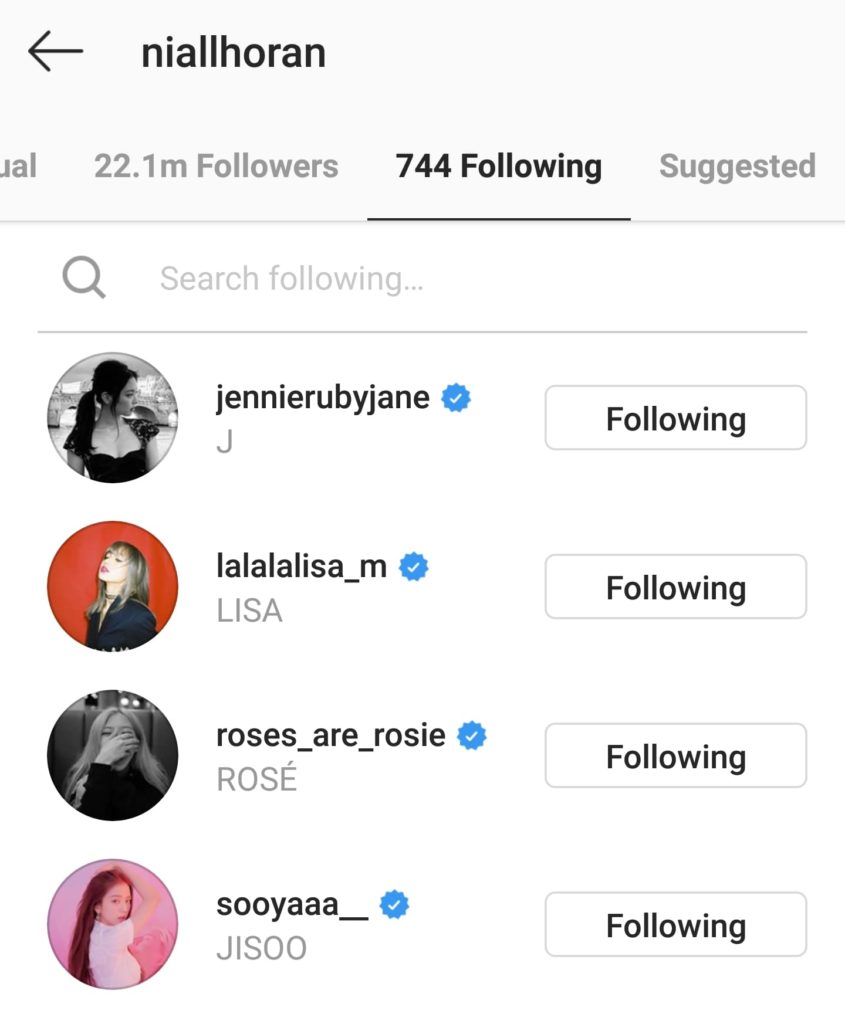 If that wasn't enough to show his support though, he also makes sure to interact with the girls' accounts, dropping them likes on their posts!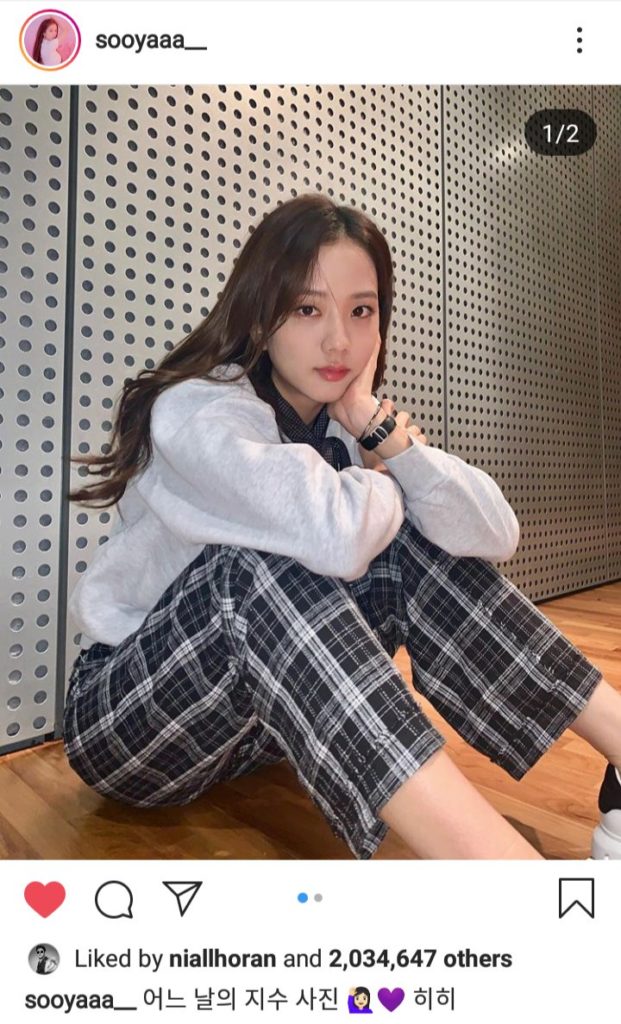 It's clear that Niall Horan is an avid fan of BLACKPINK… let's hope there will be a collaboration between the two in the future.