No Minwoo has released detailed vlogs of his time in London!
In October, we reported that No Minwoo had graced the streets of London and made sure to keep fans updated via his Instagram.
He's now taken it a step further by uploading two vlogs detailing his time in the city he describes as "the birthplace of rock music" filled with musicians that inspired him to become a Rockstar.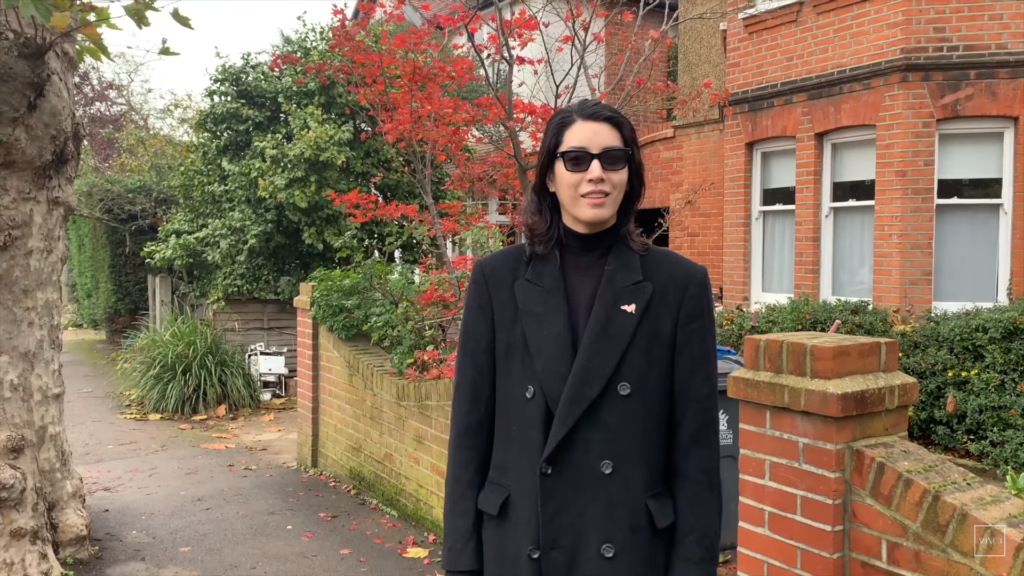 We weren't sure whether his trip was for business or pleasure, however, he states in the vlogs that it was for inspiration.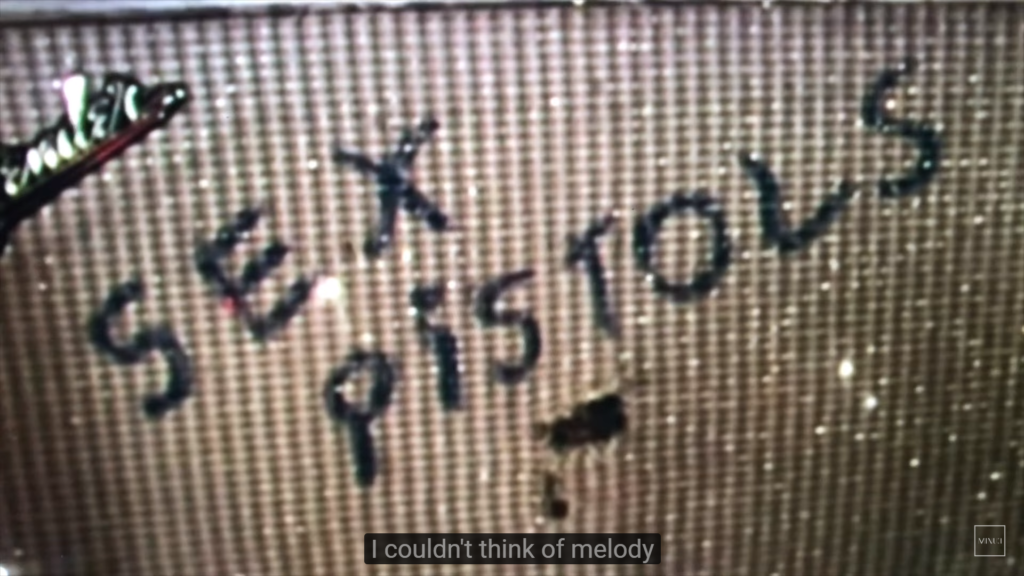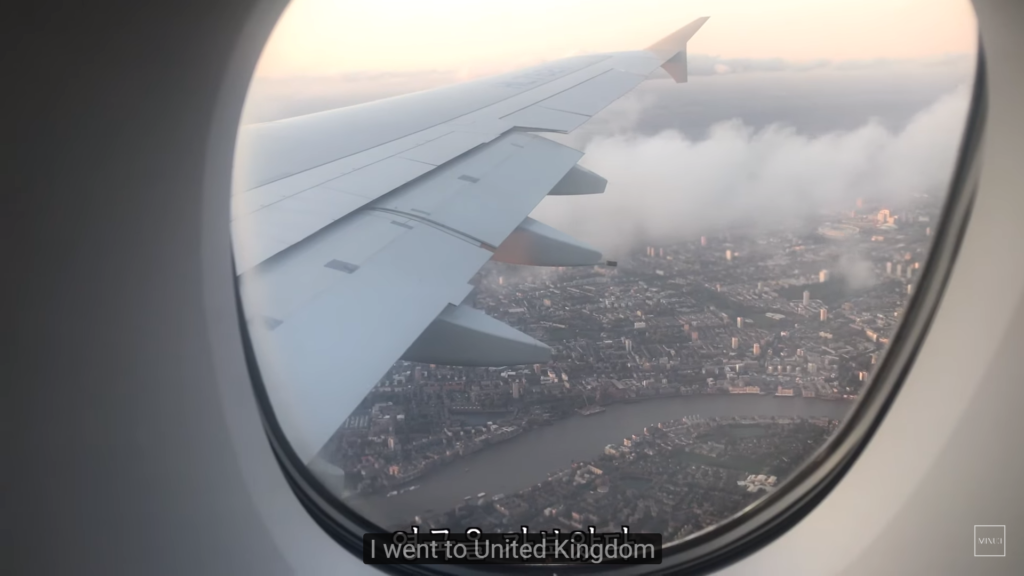 In the vlogs, No Minwoo shares moments with fans that they surely won't forget, like an hilarious scene of him attempting to wake up in the morning!
The vlogs are a sure treat for eager fans and we hope No Minwoo found the inspiration he was looking for!
Check out both vlogs below.