Proving his superior fashion sense once again, G-Dragon stuns at Paris Fashion Week!
The 21 January Chanel Fashion show saw G-Dragon front and center decked in Chanel.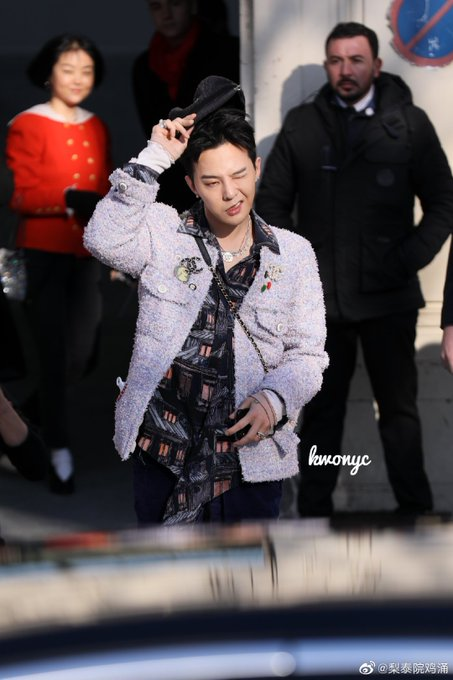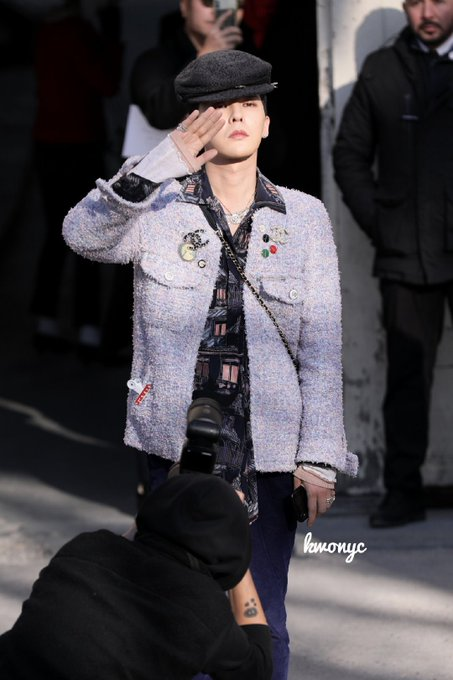 Taking to Instagram, the star made sure to keep his fans in the loop with a series of aesthetically pleasing shots.
https://www.instagram.com/p/B7m_7cCHCW8/
We hope G-Dragon had a fantastic time at the Fashion show. What do you think of his look for the night?