NU'EST's Minhyun is officially Korea's first ambassador for JO MALONE LONDON!
Minhyun first worked with JO MALONE LONDON through a photoshoot with the brand in 2019.
JO MALONE LONDON chooses its ambassadors based on who fits the British heritage image the best. Minhyun will be their first Korean ambassador proving his excellence!
To kickstart his ambassador promotions, Minhyun will be promoting the spring 'Brit Collection'.
Check out his first photo below!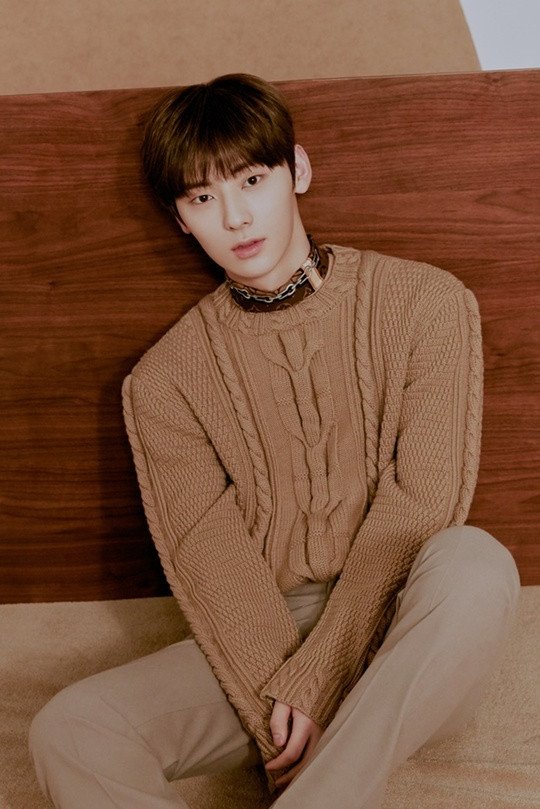 Congratulations to Minhyun on the outstanding achievements! Are you excited for his partnership with Jo Malone?