SF9's Rowoon made his first-ever appearance at London Fashion Week!
On 16th February, Tommy Hilfiger hosted its TommyNow show for Spring 2020.
The collection is a collaboration between Hilfiger, Lewis Hamilton and H.E.R
.
Sporting Tommy Hilfiger from head to toe, Rowoon attended the show.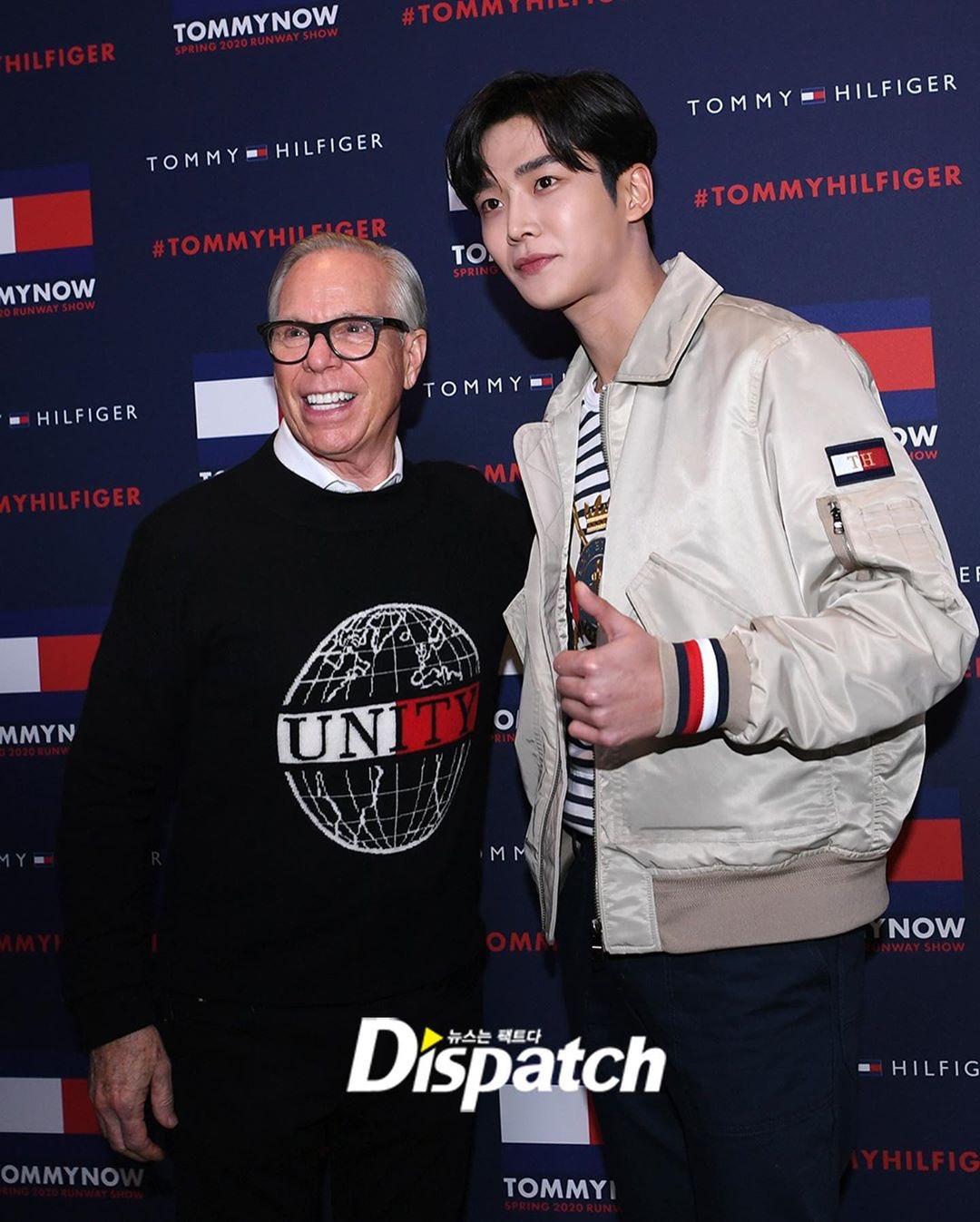 The singer and actor joined Meghan Trainer, H.E.R and Billy Porter as part of a star-studded line-up. This line-up also included Pixie Lott, Charli XCX and Anne-Marie.
As well as this, Rowoon 
is said
to have impressed Chilean singer Kel Calderon. In an Instagram post, she refers to the SF9 star as a "gentleman". The post also discusses a conversation about SF9's time in Chile.
Check out some clips from the show below!