London's first Korean beauty and music store SOKOLLAB officially reopened its doors earlier this year and has recently held a private event to celebrate the occasion.
SOKOLLAB combines the most recognisable aspects of Korean culture and made its mark on London back in early 2019. However, founders Joyce and Victoria felt restricted by the store's size, deciding to expand and relocated to Soho Square.
The relocation has proven successful with the store busier than ever. Additionally Victoria says that "having a bigger space means that we can bring more range in."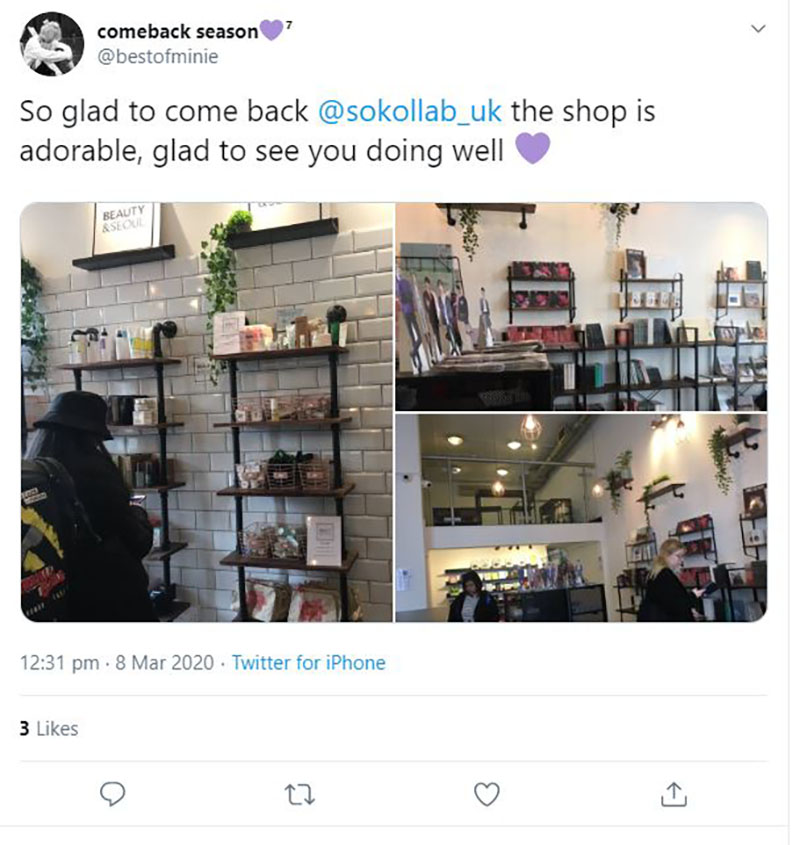 SOKOLLAB extended exclusive invitations to view the store after hours and celebrate the relaunch. Those invited to attend included key partners and a handful of bloggers and YouTubers.
The 600sq foot store boasts a colourful array of beauty products from several KOLLABorators (Korean Collaborators) such as Beauty and Seoul and Mask House UK. The shelves are stacked with all of kinds of products, ranging from sheet masks to BB creams and exfoliators.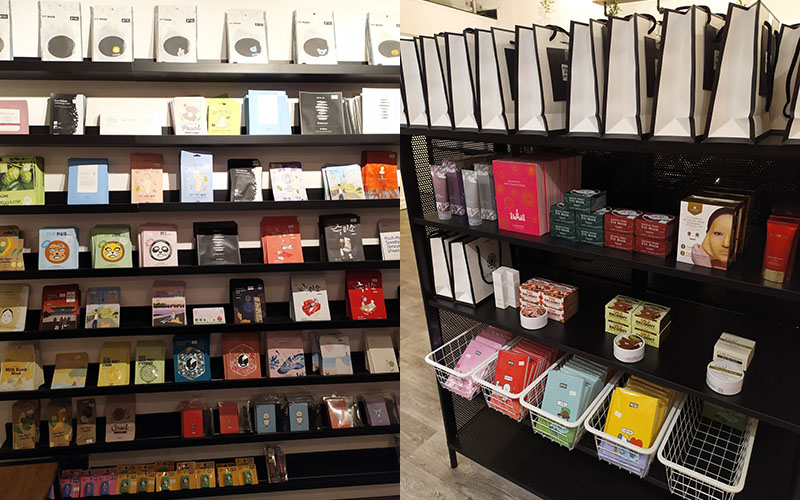 However it's clear that the star of the store is the K-Pop collection. SOKOLLAB's have you covered with the latest albums, keyrings, notebooks, cardholders, and even idol standees for your desks.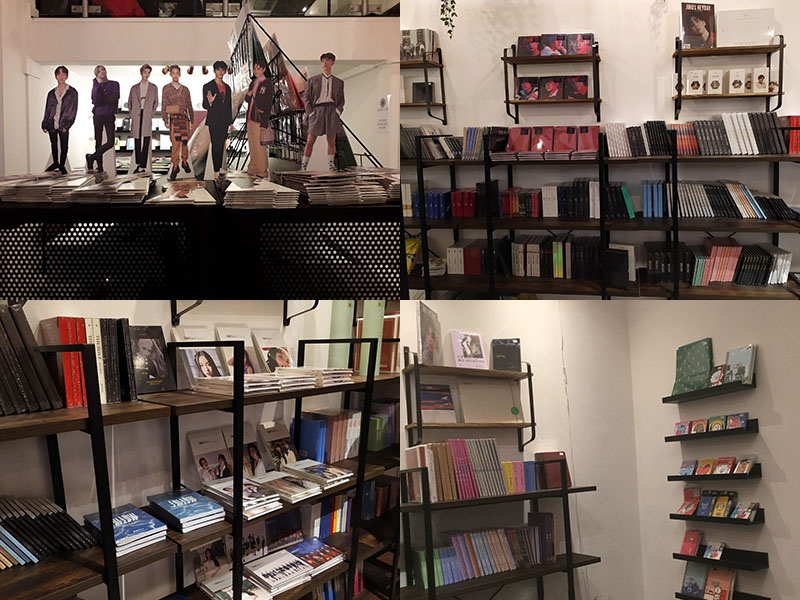 Why not check it out for yourself?