Vogue Kore gives fans a sneak peek at SHINEE's Taemin photo shoot for its April 2020 magazine cover.
'Vogue Korea' revealed the preview of Taemin's pictorial shot in London's Stratford space. Taemin wears trench coats, fits, and a paisley patterned shirt with ease, giving a dreamy and relaxed vibe.
In his interview for the magazine, Taemin shares his thoughts about his purposes of being an artist and making music.
"I want to make people happy, and I also want to inspire others and spread positivity in my own way," he expressed.
Take a peek at the cover below and stay tuned for the official release from Vogue Korea this April.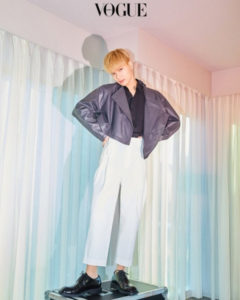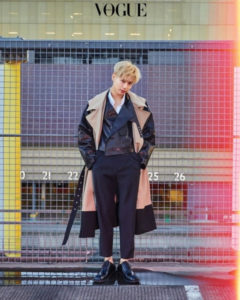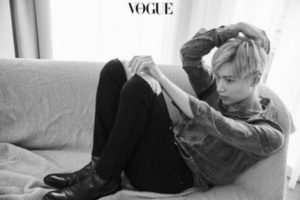 Source: iMBC