BTS's 2018 album has recently been awarded a gold BRIT certification. "Love Yourself: Answer" is the first full length album by a Korean artist to achieve this certification
BTS are undoubtedly the biggest group to break into the western music scene. The album has already received widespread attention, going silver in the United Kingdom last year with over 60,000 copies sold.
BRIT Certifications are awarded by the British Phonographic Industry, with a gold award given to albums reaching 100,000 units in sales.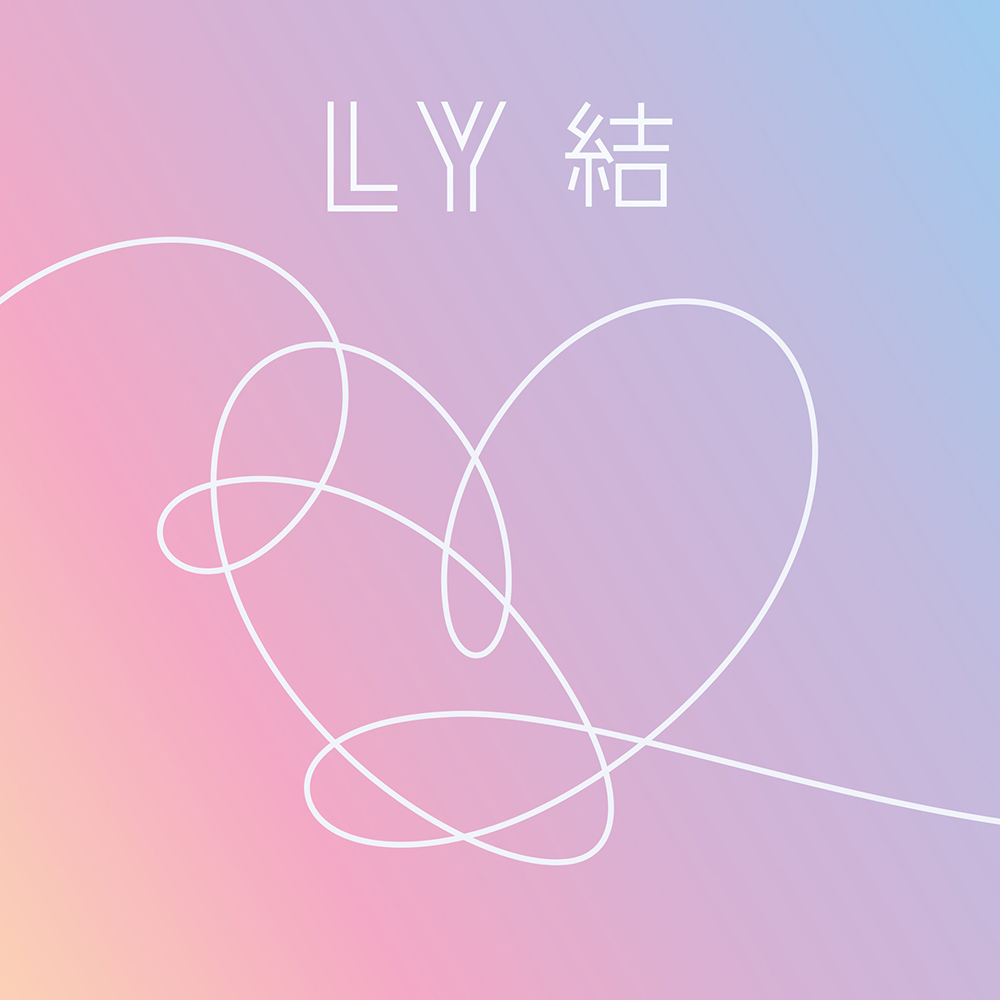 "Love Yourself: Tear" "Map of the Soul: Persona" and "Map of the Soul: 7" have also been awarded silver certification.
Congrats to BTS!