Instagram's new feature allows fans to celebrate the lives of those who have passed away.
On 30th April, fans noticed that Instagram memorialised the accounts of Sulli, Goo Hara and SHINee's Jonghyun.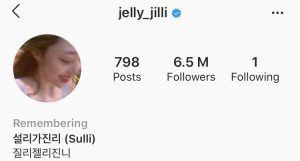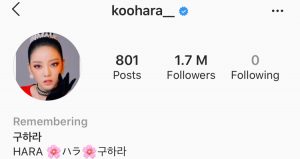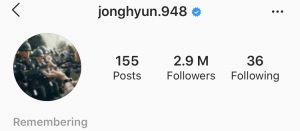 The account's profile showed the word "remembering" as one of Instagram's new features. This feature, in particular,
 allows inactive accounts of those passed away to remain on the social media network
. You can read more information about it below.
This is great news for fans who wish to look back at their accounts. Previously, there had been fears over the deletion of these inactive accounts. In 2019, Shawols joined forces to save Jonghyun's Twitter account from deletion.