The Place and The Korean Culture Centre present K Pop Together!
This is a brand new London-based project. It calls for young dancers and youth dance companies aged 12-19 from across the world!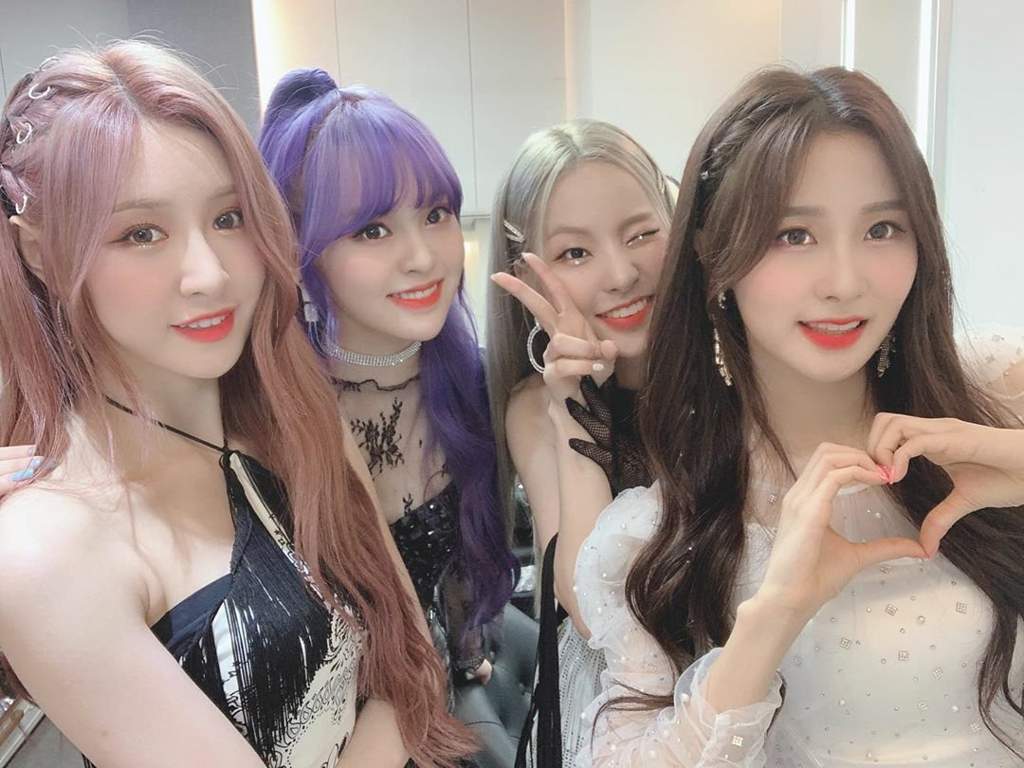 If you'd like to take part, follow these steps:
Take part in a free workshop
Create and film your own choreography
Send in your film to The Place by the 29th of January 2021
The submitted films will be edited together to form a brand new K pop video which will be uploaded onto The Place and Korean Cultural Centre's websites.
K Pop Together! is inspired by Kpop girl group LUNARSOLAR's latest MV "Oh Ya Ya Ya". Check out the music video here.