YouTube revealed a combination of new and familiar series with exclusive pieces, announcing its commitment to have "partnerships with YouTube creators, musicians, and artists to tell authentic and dynamic stories."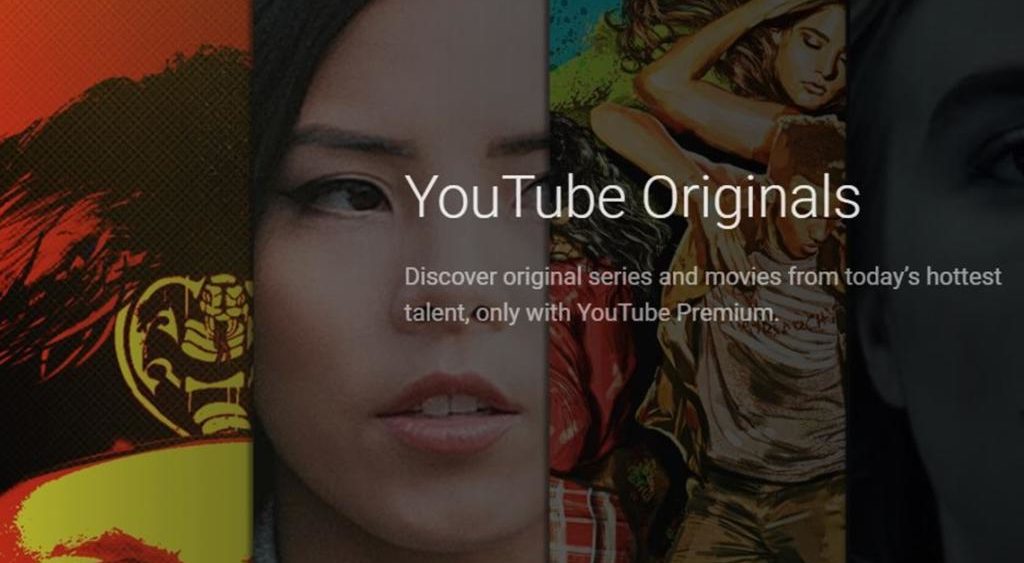 YouTube has launched a new array of originals with collaborations from various artists like Alicia Keys, Quavo, and will especially have a docuseries focusing on the global rise of K-Pop.
As part of the interactive winter press tour of TCA, the originals unit of Susanne Daniels unveiled the new season.
K-Pop Evolution will be the YouTube Original which will be based on the worldwide rise of K-Pop. The docuseries will premiere on 31 March which will be about the past, present, and future of the global K-Pop phenomenon with its $10 billion global industry. It highlights details about the pressure from some of the top names in the K-Pop industry and their unparalleled exposure to the K-Pop community from behind the scenes.
The series will be produced by Emmy and Peabody Award-winning Banger Films, for their work on the Netflix original series Hip-Hop Evolution. The company has also produced various films like Long Time Running, Rush: Beyond The Lighted Stage, and Metal: A Headbanger's Journey. Banger films have produced various films and docu-series on Metal, Rock, and Hip-Hop and will have the first-hand experience in producing K-Pop content.
Jeff Benjamin a K-Pop columnist from Billboard also shared details on YouTube's recent reveal on K-Pop Evolution by Banger Films.
Interesting: @YouTube Originals announces 'K-Pop Evolution' docuseries, produced by @BangerFilms.

Via press release: "Reveals the past, present, and future of the global music phenomenon and $10 billion global industry… (1/2)

— Jeff Benjamin (@Jeff__Benjamin) February 17, 2021