This coming May will see the return of the K-Music Showcase with music from BALMING TIGER, SE SO NEON and DJ DIDI HAN.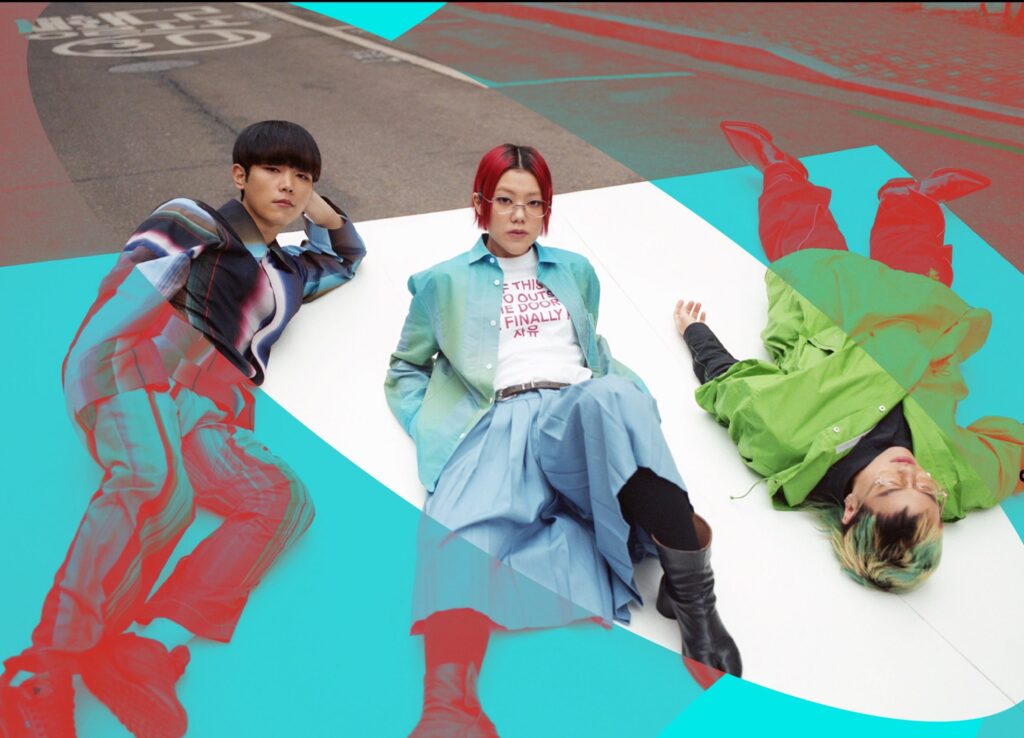 Along with the K-Music Showcase, earlier in the day the UK round for the 2022 Kpop World Festival will be held. Made up of K-pop tunes and perfomances from those competing, it will be a fun filled day.
Tickets are available to purchase for both the UK round of K-pop World Festival and K-Music Showcase at Rich Mix's website.
The event is scheduled to be held at Shoreditch on May 15th at 7:30pm.
Check out the trailer for the showcase here!