South Korean singer ALi has channeled late British singer Amy Winehouse in a photo shoot for 'The Celebrity' magazine.
ALi, who is perhaps best known for her involvement in the TV series 'Immortal Songs 2' and for her collaborations with the likes of Leesang and Wheesung, has recently posted a few photos to her Instagram account. These photos show her dressed just like Amy Winehouse, mirroring her unique, signature style (including the beehive and heavy eyeliner).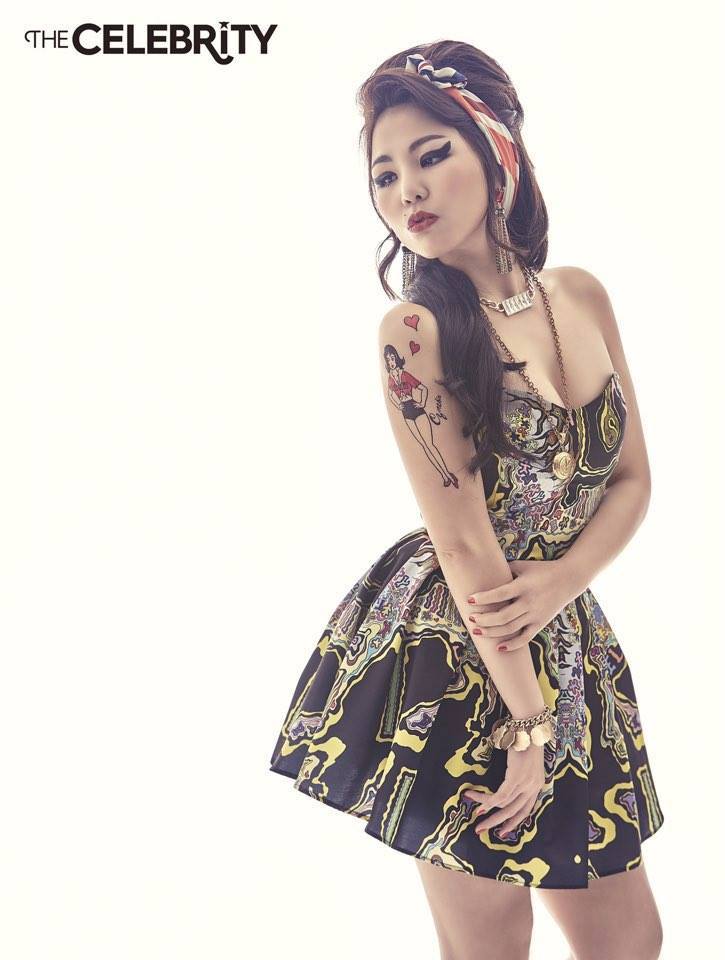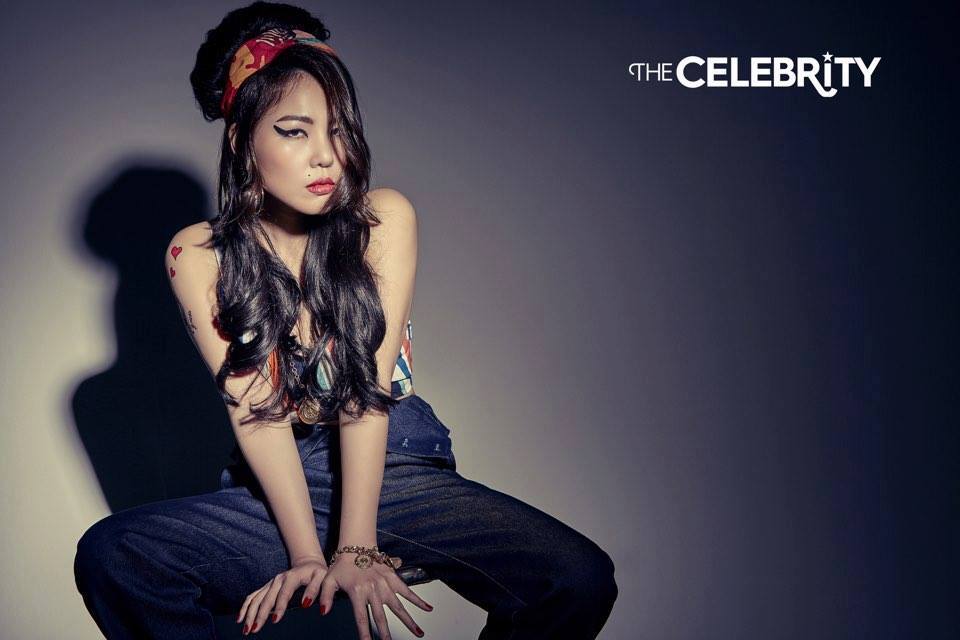 Amy Winehouse was an English singer that enjoyed a huge amount of success due to her talented vocals and ability to mix genres, often favouring soul and jazz styles. Sadly, she died of alcohol poisoning back in 2011 after a long battle with addiction. She still stands out as a source of inspiration for many singers all over the world and certainly left her mark on the music scene.
It is understandable that ALi would wish to honour Winehouse's memory through this photo shoot, just as MAMAMOO member Solar had done before her.
[Sources: ALi's Instagram, The Celebrity Magazine Instagram].