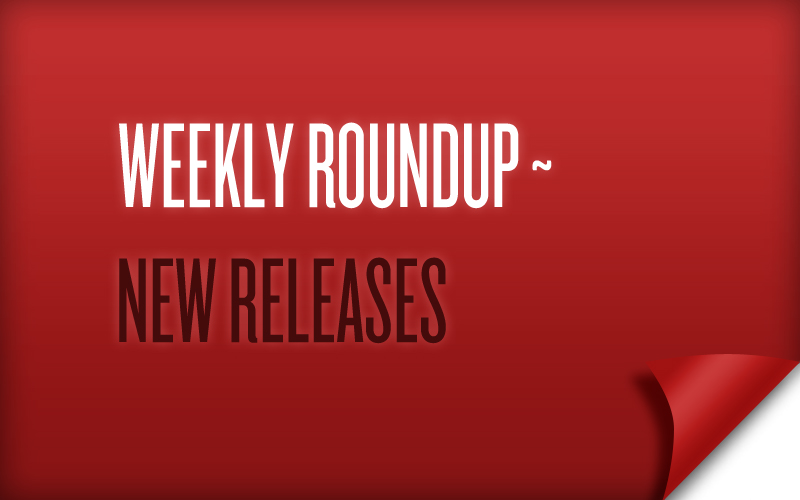 To round off this week, we're launching a new weekly feature to keep you up-to-date with the latest in the K-pop world. Keep reading to find out what the Korean music scene had to offer this week!
DAVICHI – MYSTIC BALLAD 
Release date – March 18th
The Davichi girls have returned with their second full length album titled 'Mystic Ballad', the 12 track album (including instrumentals) is perfect to relax to indoors away from the bitter weather we've been experiencing!
EVOL – NEW EVOLUTION
Release date – March 18th
The ladies of Stardom Entertainment have finally made a comeback with 'New Evolution', we previously reviewed it here, so check it out!
J-CERA – UPGRADE GOGO 
Release date: March 19th
Eletronica artist J-Cera has returned with album 'Upgrade GoGo'. The combination of strong vocals and electronic beats is an interesting one, J-Cera is definitely one to check out for some upbeat tracks.
SUPREME TEAM – THANKS 4 THE WAIT
Release date: March 19th
Supreme Team finally, finally, came back to the music scene as a unit. Fans were most certainly not disappointed with their comeback, and neither are we!
PIA – ABOUT MY SPRING
Release date: March 19th
Surprise, it's a rock group! Having never heard of Pia before, I am most definitely pleased with their album 'About My Spring'. With their rock meets Owl City title track, and their rock cover of Michael Jackson's Beat It…I think Pia might become a new favourite.
PEPPERTONES – THANK YOU
Release date: March 20th
Now for something a little less fierce, but nonetheless still fantastic. Indie group Peppertones released their new track 'Thank You' on March 20th. Their album cover is appropriate, as the song conjures images of a campfire by the sea – an image I very much appreciate too!
INFINITE – NEW CHALLENGE
Release date – March 21st
Dance machines Infinite have just made their highly anticipated comeback, bringing back their much missed retro beats and synchronised dancing. This time, they've upped the ante to win the hearts of their fans (not that they needed to), by featuring the world's most adorable cat in their MV. I think I cried a little.
HONG JIN YOUNG – BOOGIE MAN
Release date: March 22nd
Here to make trot music popular once more, is 27 year old Hong Jin Young with her catchy new song 'Boogie Man'. With an MV, dance and lyrics similar to those characteristic of a K-pop hit, Hong Jin Young has given it a trot flair and has most definitely succeeded!
—
And that concludes the new releases of this week! This week has brought about a wide variety of styles and I can't say I'm in the least disappointed about it. It's great to see a step away from the constant stream same-y songs. Better yet, it wont be long now until artists start churning out summer hits, and I for one, am most excited about that! Whilst it'll still be cold here in the UK, we'll be able to listen to some songs that will lift our moods until the sun rears its head for the briefest of moments…
I hope you enjoyed the article, until next week 🙂